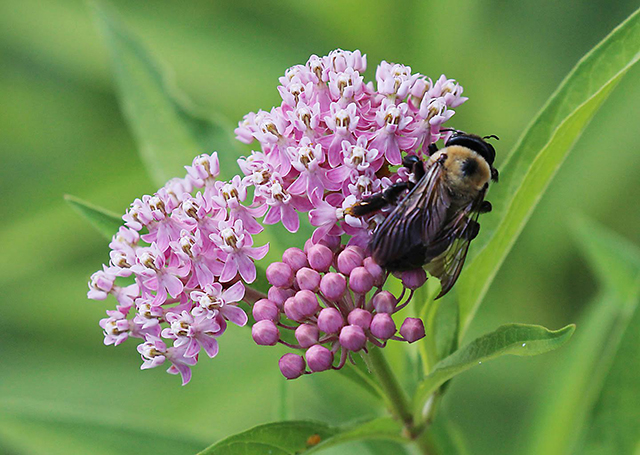 A month ago, I wrote about an experience with Don Riepe, our beloved The Jamaica Bay Guardian. He stopped by the Beach 91St Street Community Garden to give a talk on what we can do as a community to help protect the monarch butterfly. We learned about their habitat, migration, life cycle and feeding. The takeaway – plant an abundant amount of milkweed and goldenrod in your garden. We also discussed the importance of other pollinators and their vital role in our ecosystem.
To learn more, Don told us to save the date for The 5th Annual Jamaica Bay Monarch and Pollinator Festival. This fun, educational and free event is tomorrow from 10am-2pm at the Jamaica Bay Wildlife Refuge Visitor Center (175-10 Cross Bay Blvd, Queens, NY). Celebrate native pollinators with activities for the whole family and learn from naturalist experts about monarch butterflies, moths, bees, and birds.
Here's the lineup:
10am-11am, Welcome, followed by NPS Ranger Guided Hike / Majestic Monarchs: Join a park ranger and learn about the monarch butterfly life cycle, migration patterns, and importance as pollinators.
10am-12 noon, Volunteer with NPS for September Garden Party: Calling all gardeners, plant people, and folks who need to touch grass. Help take care of the pollinator garden by watering plants, pulling weeds and clearing debris. Time spent will count towards volunteer participation.
10:15am-11:15am – Littoral Society Pollinator Slide Presentation by speaker  Don Riepe (indoor visitor center room). This talk is an excellent visual introduction to all the different pollinators that frequent Jamaica Bay through the year.
11:15am-12:15pm – Littoral Society Guided Hike/pollinator walk with Don Riepe (gather in front of visitor center).
1pm-2pm – Travel to Fort Tilden (carpools encouraged) with the Littoral Society, for a monarch migration count with Don Riepe. Meet in front of the chapel at Fort Tilden – corner of Davis Road and Murray Road, just across the street from the fire station (Engine 329 – 402 Beach 169th St, Queens, NY 11694)
Throughout the day for the Kids:
– Arts & crafts with rangers: pollinator finger puppets crafts  (table will be inside visitor center)
– Pollination Cooperation – a short film screening from 11:15am-12:45pm (indoor visitor center room)
– A fun and educational short stop-motion puppetry film created and produced by our very own Jamaica Bay Visitor Center Park Rangers!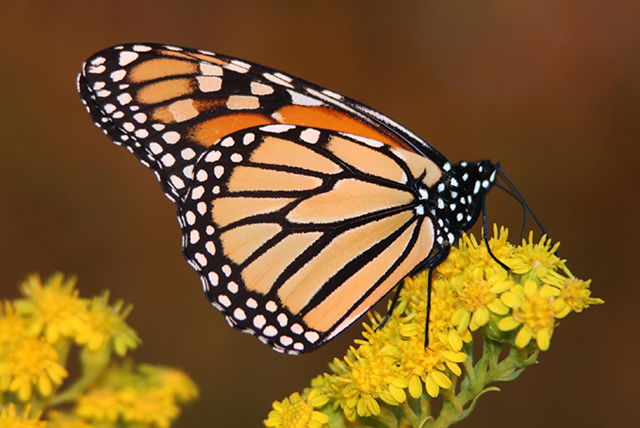 The festival is presented by the American Littoral Society, with NYC Audubon, Jamaica Bay-Rockaway Parks Conservancy, and Gateway National Park Service. This is a free event but donations to support this festival are kindly appreciated.
 Photos courteous of the Littoral Society.