I often click "Interested" for Facebook events that pop up in my feed but I don't often end up going. A few weeks back I saw an event at the Jamaica Bay Wildlife Refuge – The Controversial Legacy of Robert Moses. I'm intrigued by Robert Moses and I've been meaning to walk the trails at the refuge this summer but hadn't yet. Sunday morning rolled around and the house was a mess, but instead of doing the pile of dishes in the sink and sweeping the never-ending accumulation of cat hair on the floor, I hopped in the car and went to the Jamaica Bay Wildlife Refuge for the lecture.
And I'm so glad I did. The park rangers started with a presentation of the history of Jamaica Bay. It was Robert Moses's vision to have a natural preserve in the unique wetlands around New York City, and in 1938 the land was placed under the NYC Parks jurisdiction. (After heated battles!) Moses defeated other proposals including one to create a large industrial port and a landfill within the area.
Whether you're for or against Robert Moses's reign, we do have him to thank for the Jamaica Bay Wildlife Refuge – our unique undeveloped wildlife sanctuary in the middle the metropolitan chaos of NYC.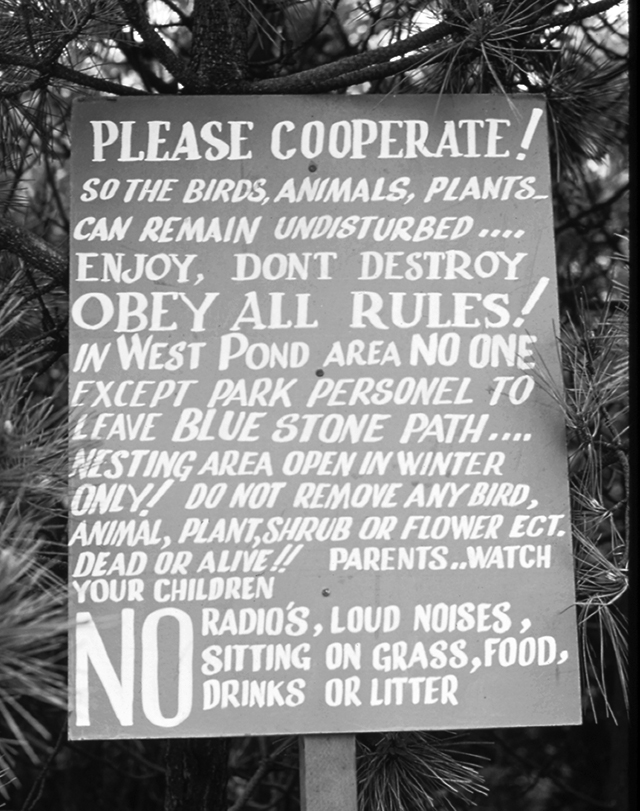 I found one part of the talk particularly interesting. The rangers compared Robert Moses's vision of what a park should be to our idea of what purpose a park should serve. Unlike our modern idea of public parks, Moses wanted this area to be strictly for wildlife, not for people. Only in 1953 could an individual access the area and to do so, you had to mail in for a permit.
On March 1, 1974, Jamaica  Bay became part of the Gateway Nation Urban Recreation Area which today includes sections of Breezy Point, Sandy Hook, NJ, and Staten Island.  These areas are a National Park and the first to be located in an urban area. Jamaica Bay is now a place to observe, enjoy and respect nature. It's a unique environment for both wildlife preservation, urban recreation and education. Currently the wetlands hosts over 325 species of birds, 50 species of butterflies, and 100 species of finfish. Pretty remarkable!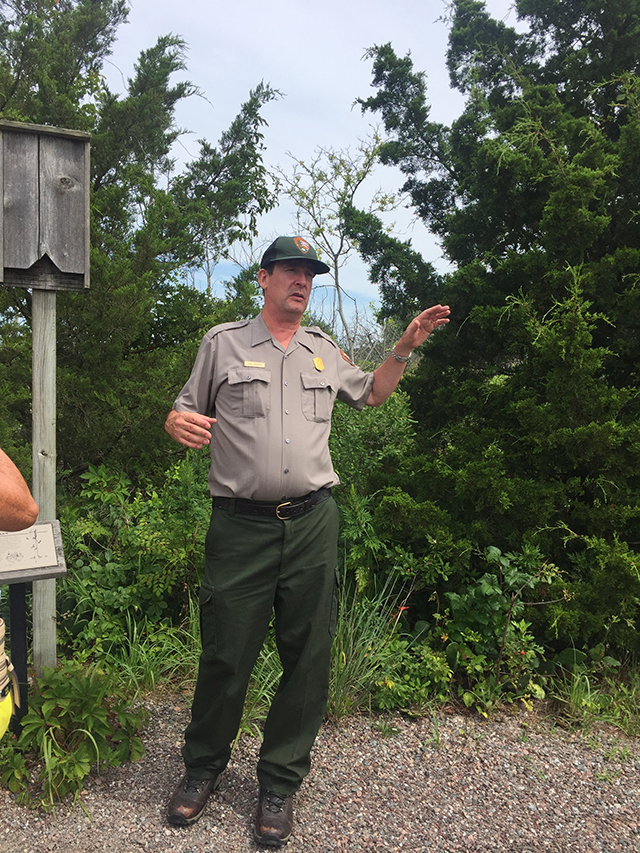 After the talk on Robert Moses's vision and build-out of the Jamaica Bay Wildlife Refuge, we walked with the rangers through the park and were able to ask questions about the environment while enjoying the beautiful surroundings. It was a wonderful Sunday morning, a few hours of learning immersed within nature and the whole experience was free! To learn about other events at Jamaica Bay, our urban National Park visit nps.gov/gate/planyourvisit/thingstodojamaicabay or the facebook page.