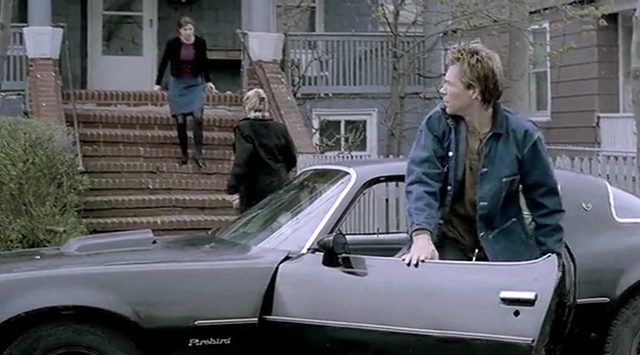 Jon Bon Jovi in front of our house in a cool car. 
Working on the front garden has proven to be a great way to meet my new neighbors. Everyone has been super nice and welcoming. During conversions with various people, the movie No Looking Back has come up.  "Your house is in that movie!!"  they say. We discovered this awesome fact for the first time from a patron at the Rockaway Beach Surf Club a few months ago.
Our house appears in the movie from the outside, when the scenes cut to the interior, it's a different house. We've stopped and played back numerous times to confirm this. Rockawayist's review of the movie is on point:
No Looking Back (1998, directed by Edward Burns) is a coming-of-age movie set in a working class seaside town. Lauren Holly plays Claudia, a waitress who is torn between her boyfriend Michael (Jon Bon Jovi) and her ex-boyfriend Charlie (Ed Burns). The predictable love triangle ensues as Claudia struggles with repeating her mother's mistakes (played by Blythe Danner). This is a low-key and uncomplicated movie, but made enjoyable by the fine performances turned in by the three lead actors. The film is supported by a soundtrack of 90s ballads by Bruce Springsteen, Sheryl Crow and Patti Scialfa. The Rockaway of this movie seems to be a perpetual state of late-March: the fog and gloom and never-ending damp of a rain shower. The photography is high quality, and there are some great streetscapes of late 1990s Rockaway: the boardwalk, Beach 116th Street, Shore Front Parkway. The storefront of Blackwater (soon to be Brendan's) is used quite a bit, and there is even a shot of the old Tubridy's (now the site of Sweet Serenity Cupcakes). For pure nostalgia, we rate the representation of Rockaway in this movie ★★★★★. Available on Netflix Watch Instantly.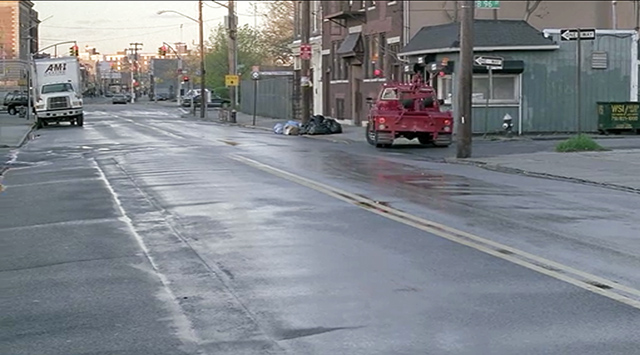 Rockaway Taco location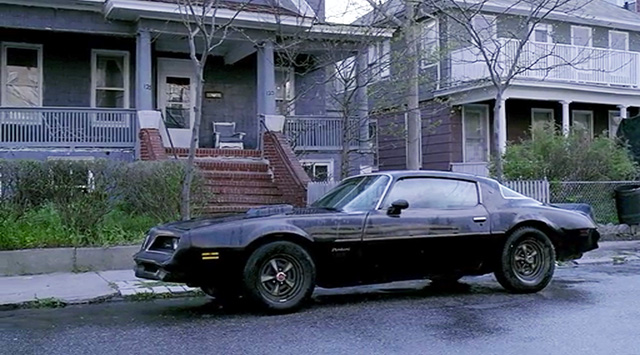 "The past is always closer than you think."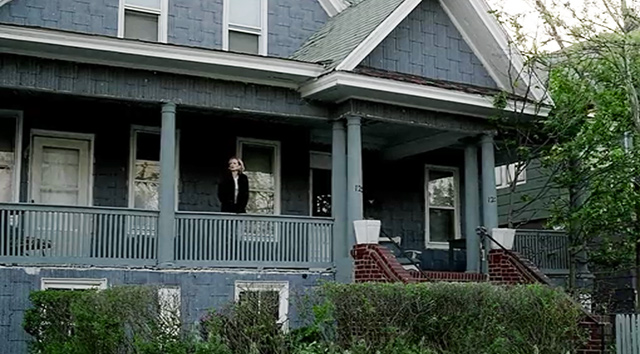 Lauren Holly on our porch. The house looks pretty much the same except for the hedges and blue painted railings and columns.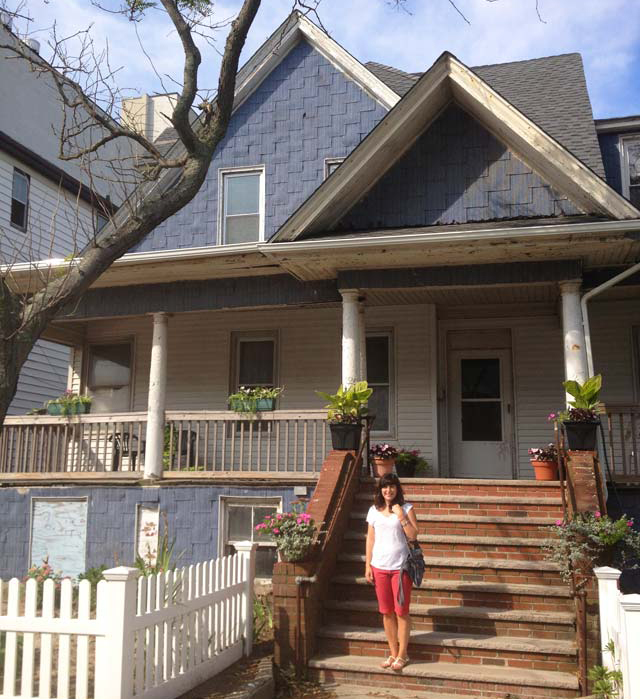 The house now – we  took down the white siding on the porch since this photo was taken.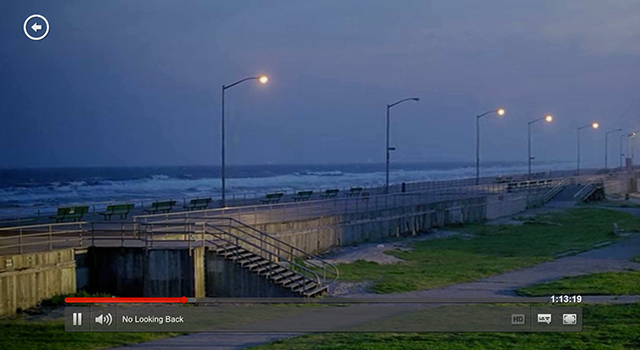 The Boardwalk, 1998