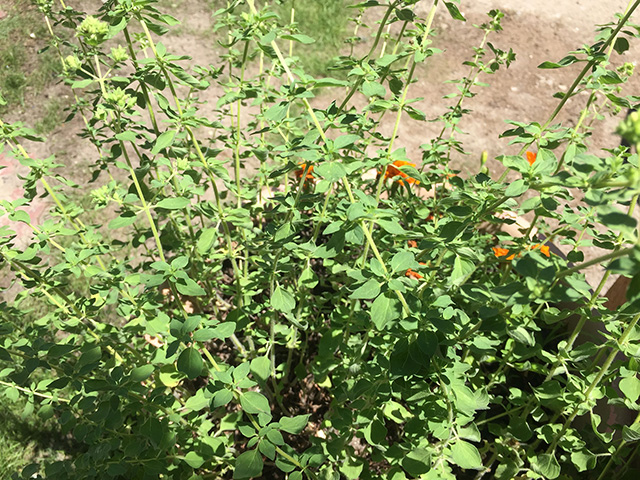 For me, the best part of summer is the opportunity to plant and harvest my own produce. This year, I'm growing purple and sweet basil, mint, thyme and horseradish. I bought the basil; the mint and thyme are perennials– they came back from last year. And my mother-in-law gave me the horseradish.
I also planted heirloom tomatoes, yellow squash and oregano from seed.
I'm particularly excited about those. When you grow something from nothing, you become invested. It's always exciting every step of the way, tending to the plants and watching them mature. In a way, the whole process is kind of unbelievable. When it's finally time to pick the ripe tomatoes off the vine and cut back the oregano, I'm so careful not to waste even one bit of the precious harvest.
We have the luxury of going to the supermarket and choosing from the aisles so many varieties of fruits and vegetables. It's easy to lose perspective on where it all came from. Growing my own vegetables makes me think twice about the value of our food.
My oregano is ready to harvest. For best potency, it should be cut back right before it begins to flower. Dry that harvest and have the aromatic herb all year round. Cutting the plant back encourages new growth, so it continues to produce throughout the summer.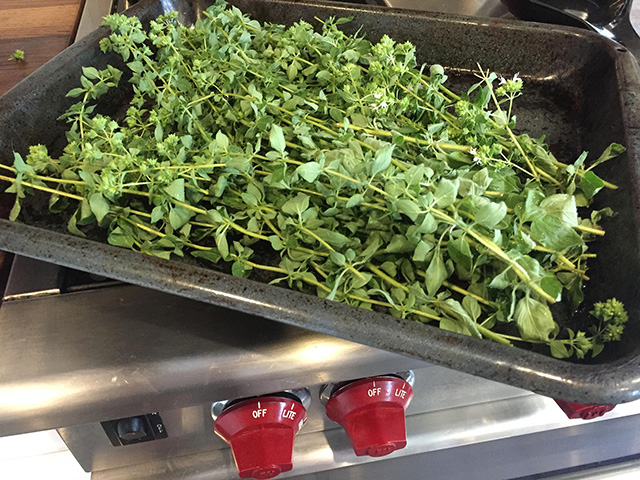 Oregano is a purple flowering perennial herb plant in the mint family. It's native to western and southwestern Eurasia and the Mediterranean. It can grow up to 30 inches tall!  The herb thrives in a hot dry climate but is versatile and will do well in other conditions. There are many varieties of oregano with flavors that are spicy, sharp and even sweet.
Some people choose to hang dry their herbs. You need to place the cuttings in a dry, warm well-ventilated room for one week. I don't have a room with such conditions so I oven dry herbs. While you loose a little flavor oven drying, it's a time saver and you can be sure the herb is free from contaminants.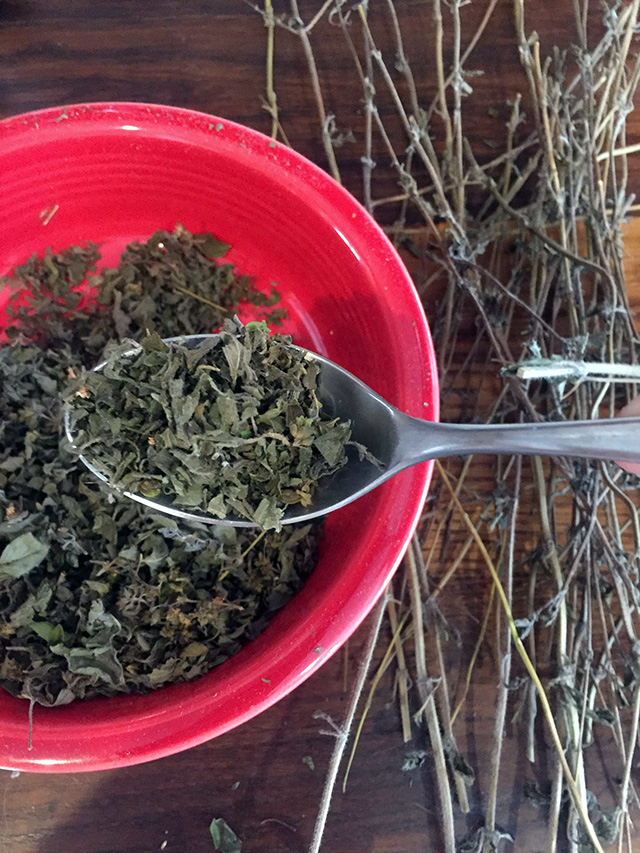 Directions for oven drying oregano:
Set the oven to 150 degrees

Cut two thirds of the oregano plant

Thoroughly wash the herbs and place it on a cookie sheet.

Place the oregano in the oven. It should take 30 minutes to dry but check often. You don't want it to burn.

Remove from the oven and let it sit for 10 min.

Over the tray, crumble the leaves by running your hand down the stems. The leaves should fall off very easily. Transfer into a tight seal herb container.
Simple as that!