by Paula D.
on
September 18, 2017 5:16 pm
in
Rockaway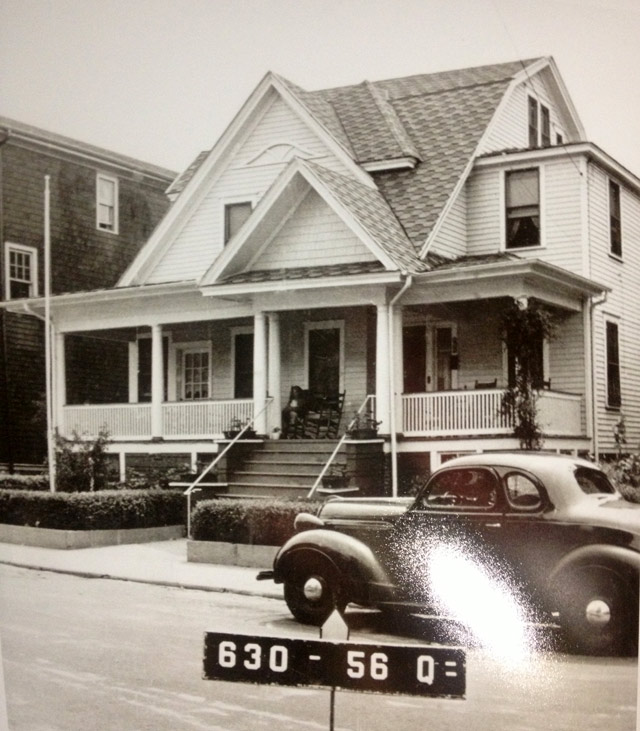 My photo diary of the house starts in 1938. Matt bought a print of the above photo from the NYC archive. You can't view the photo before you buy it which makes for a nice surprise when it comes in the mail.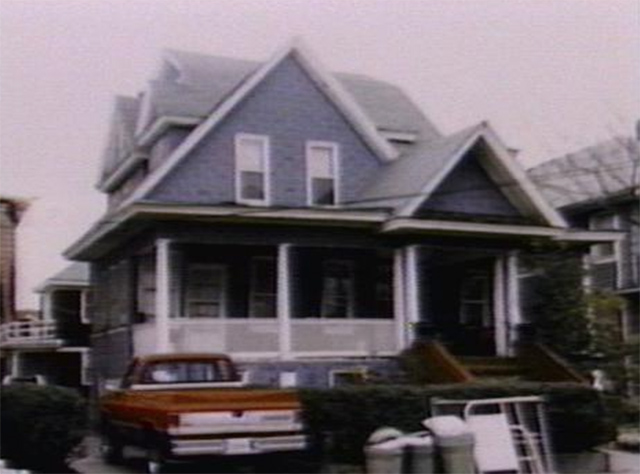 Photo of the house in the 1980s found on this site 80s.nyc. It's a great resource. Sry, a little bury but better than nothing! Note the cottage house in the background. This is the only visual record we have of it. It looks as if the siding is green. When we bought the house, it was white cedar shingle.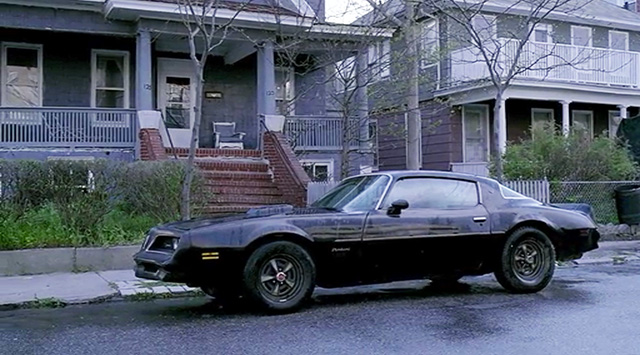 This is the house in 1998 (from the movie No looking back)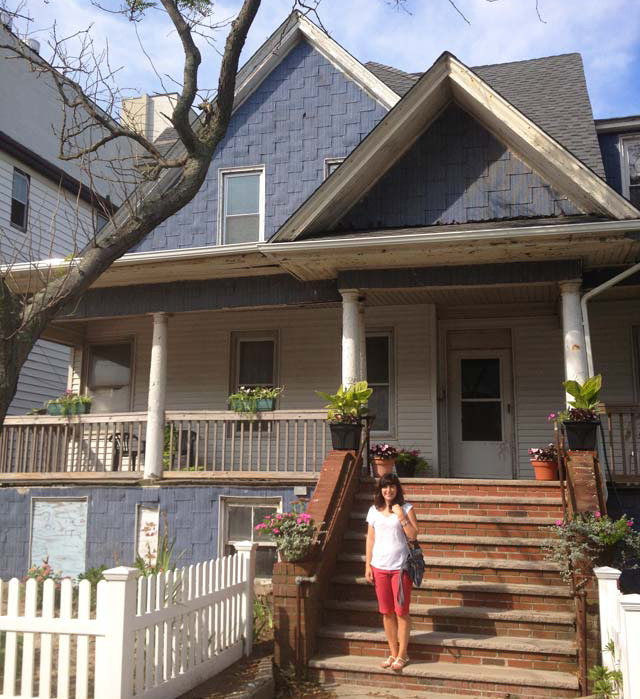 I took this before we bought the house in 2013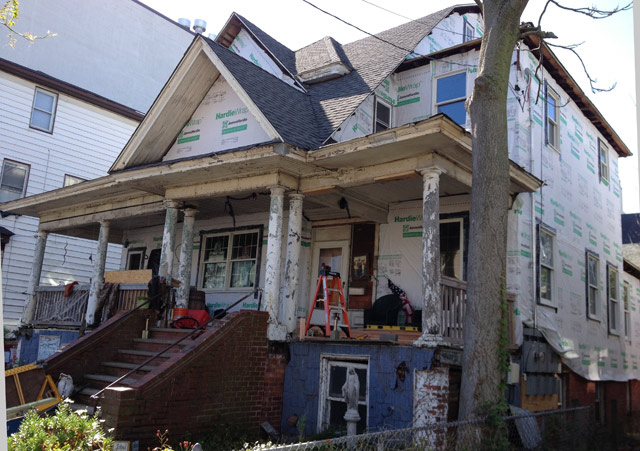 October 14, 2014, in the thick of the renovation.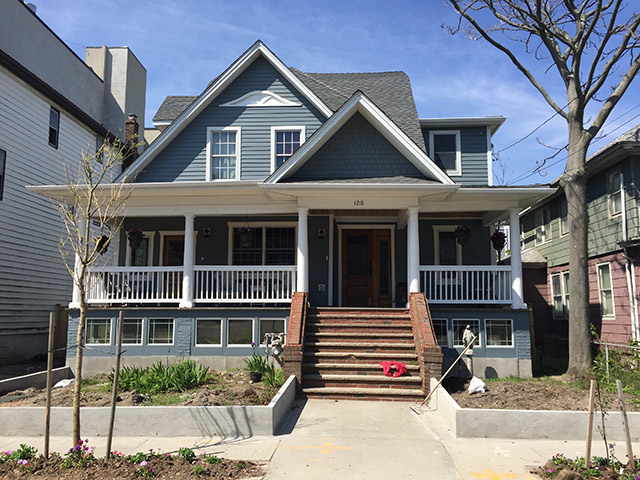 May 11 2016
Sept 2017 to come.