by Paula D.
on
September 12, 2017 10:11 am
in
Community
Oh… I have such a great idea for a costume for the parade this year I had to sign up. And I'm going solo (unless you want to join me?)! There's still time to register! And of course if you're not marching, you must watch all the theatrics this Saturday noon-4pm. It starts at Beach 105.
Here's some photos from a few years back to get you  in the spirit!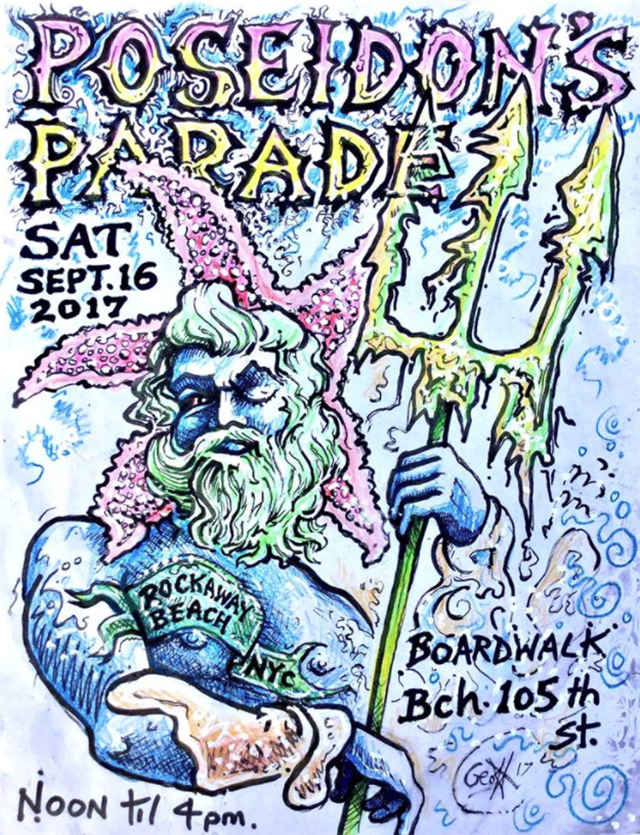 Photo via Facebook / Poseidon's Parade 2017