Here's a recap of the best instagrams of last week. If you want the day to day follow me here!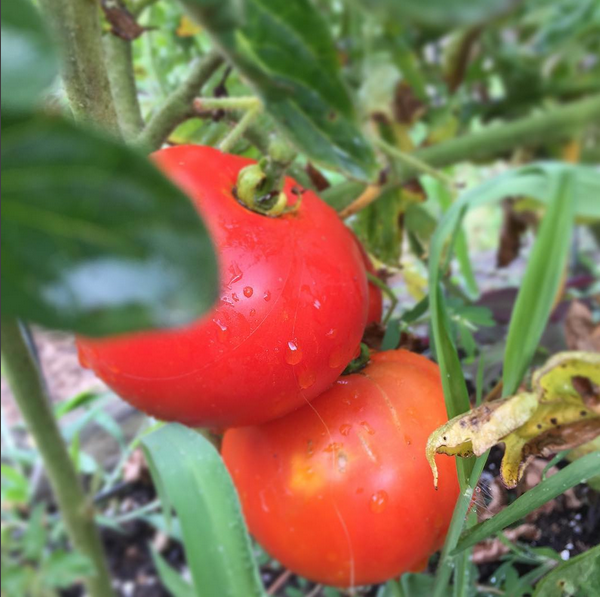 By now everyone's garden is in full swing! These are tomatoes from the Beach 91st Street Community Garden (now on instagram) which I'm a member of. What are you going to make with all of your tomatoes this season? Here's a great canning tutorial we posted a while back. Send me your tomato photos and I'll post them on twitter.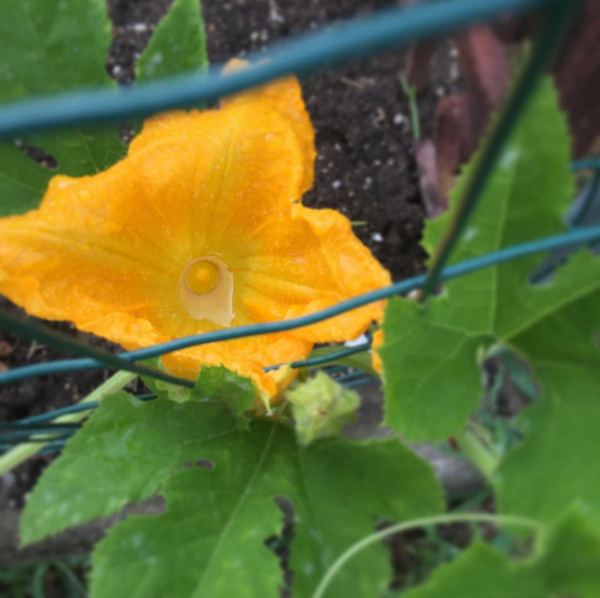 Another beauty from the community garden. Cooking with zucchini flowers is a long-lived Italian tradition. Have you ever done it? Here's a delicious recipe from Giada.
A less elegant picture than the two above (squeamish be warned) …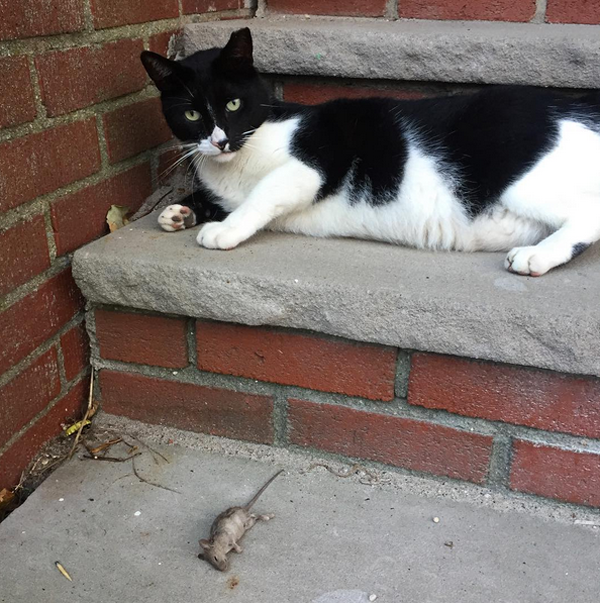 Obama, my cat that lives on our porch is  THUG. This is his fifth victim this summer. While I'm proud of him, my heart still breaks for these little mice. Thus is the circle of life I suppose.