by Paula D.
on
July 10, 2017 10:56 am
in
Instagram
Here's a recap of the best instagrams of last week. If you want the day to day follow me here!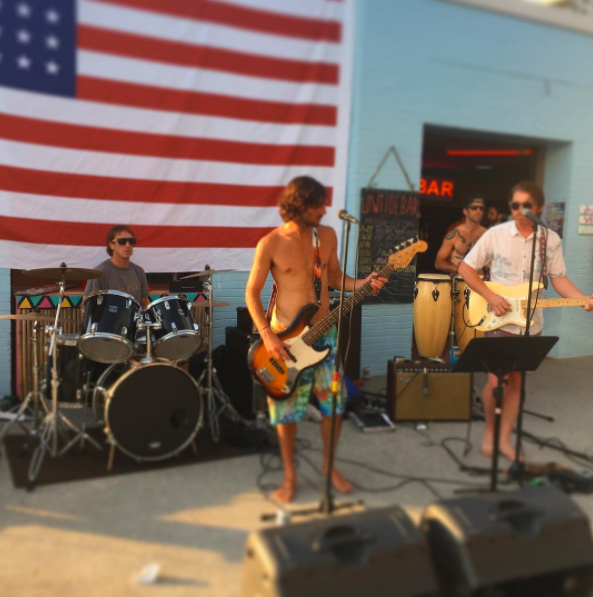 The party never ended last week! Above is Indaculture at Lowtide on the 4th! So much summer fun!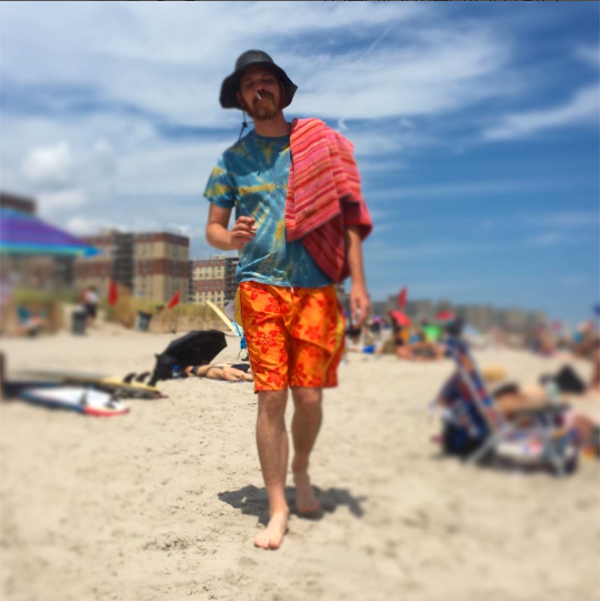 This is Rockaway Beach style at its best. #beachlife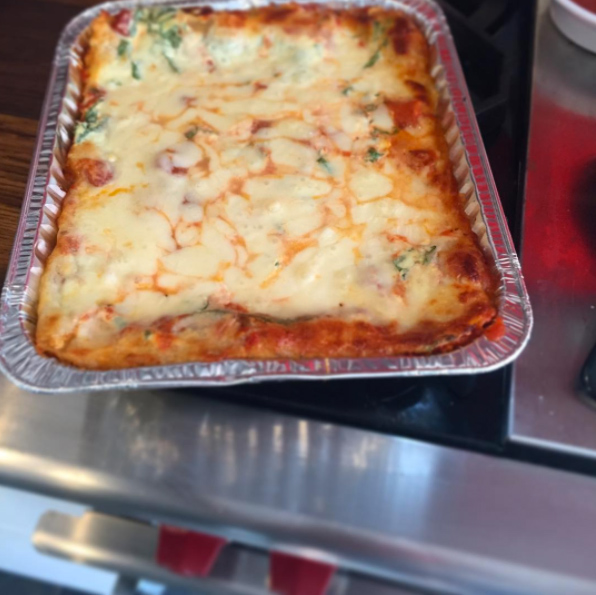 I'm not afraid to make Lasagna in the summer. This could have been one of my best.