We're ringing in the New Year with a few "Best Of 2012" posts. First up, the best of Instagram. If your not following already and would like too, find The Tomato feed here!
(In no particular order)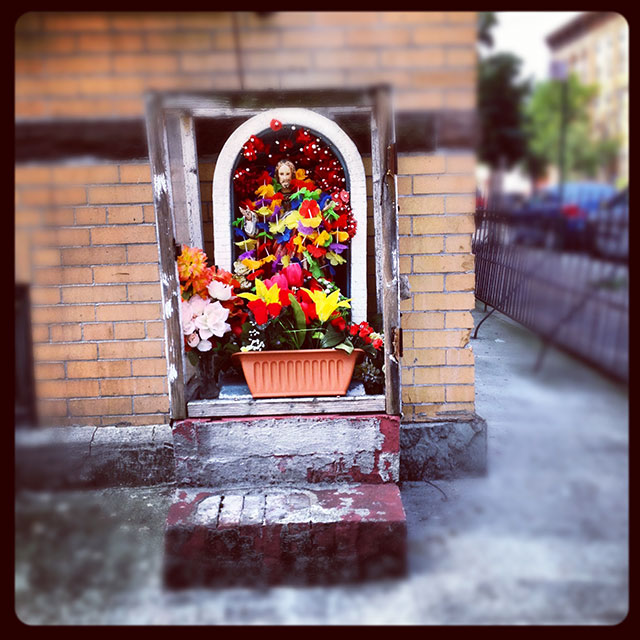 Taken in Ridgewood, Queens.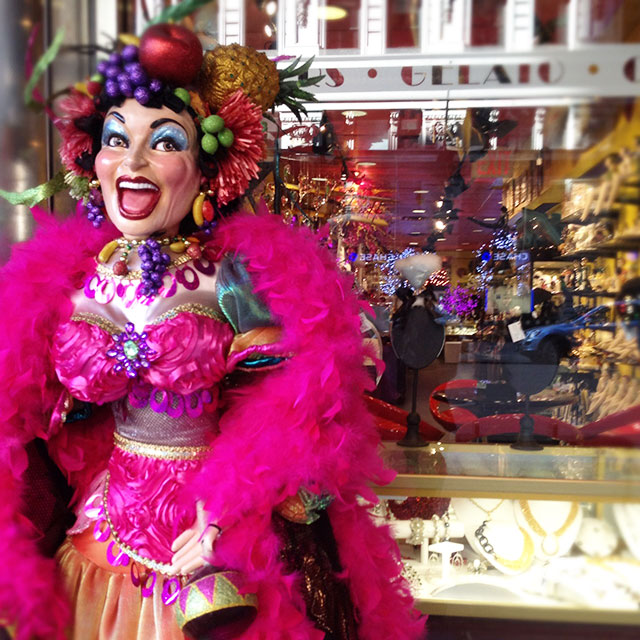 Spotted this "doll" in NYC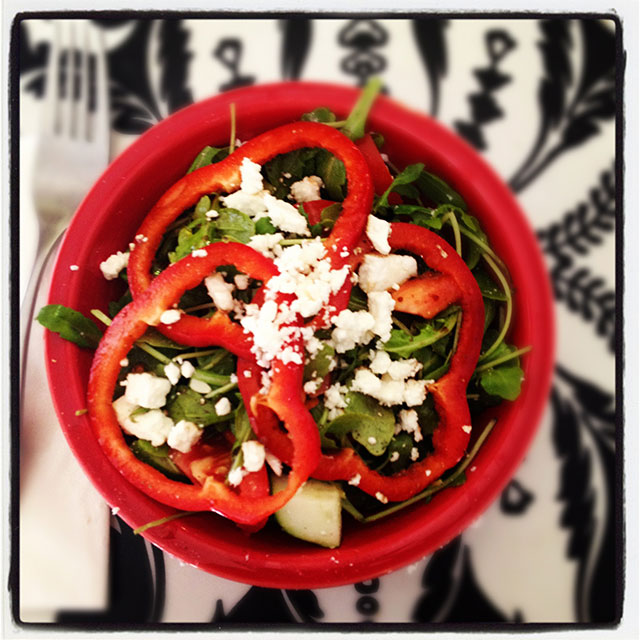 From my kitchen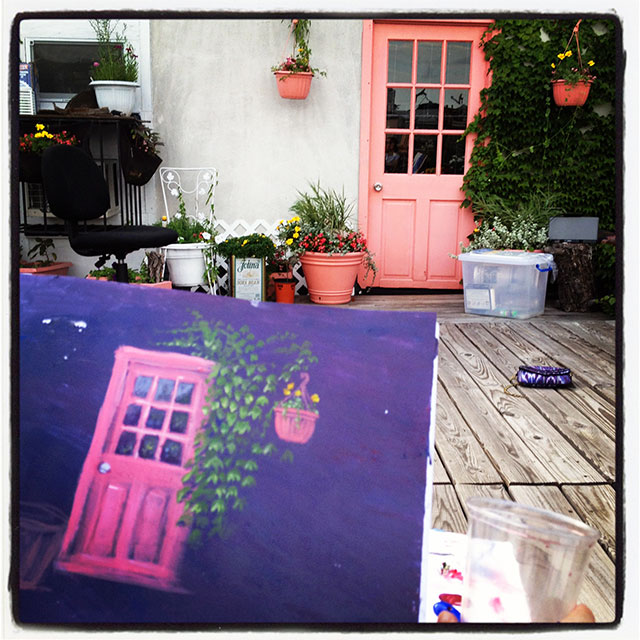 RD drawing party w/ quarcnyc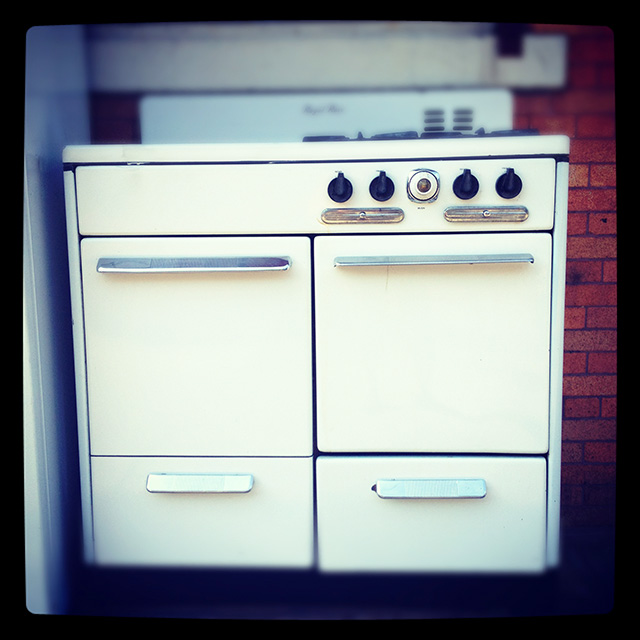 Passed this vintage stove many times on Cypress Ave. If only I had a second kitchen…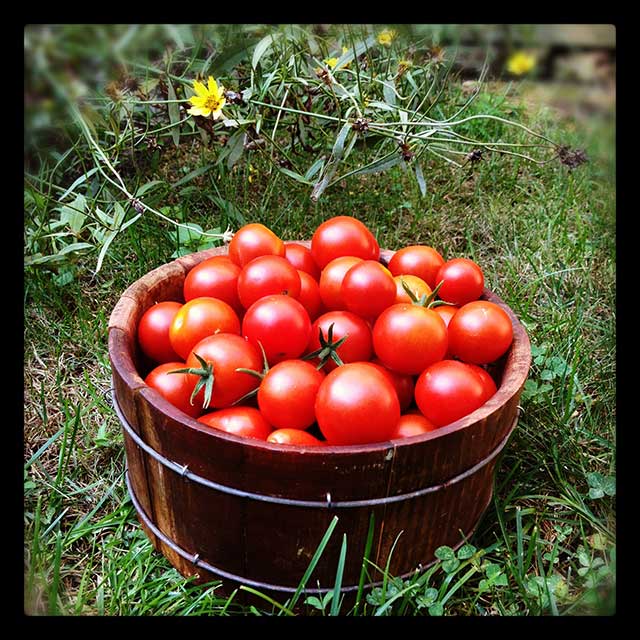 Picked these in late August at my Mother-in-Law's home in Rockaway. Tasted so sweet!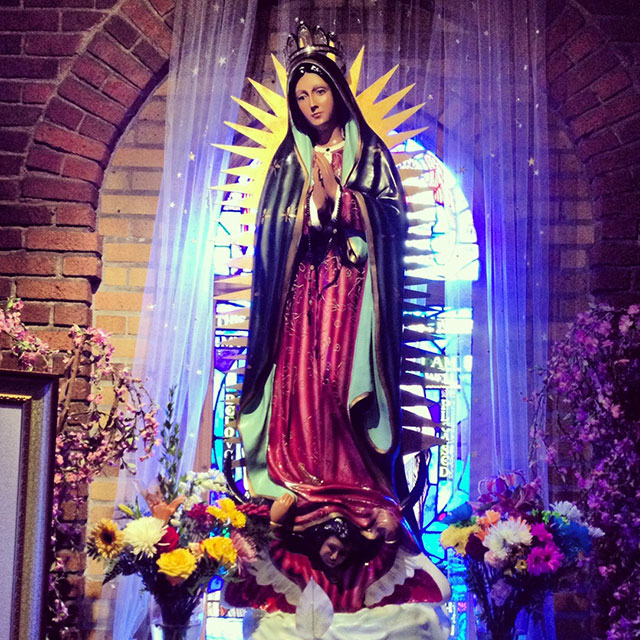 Taken at St Brigids – one of the many beautiful Roman Catholic churches in my neighborhood. (Also where my husband and I got hitched.)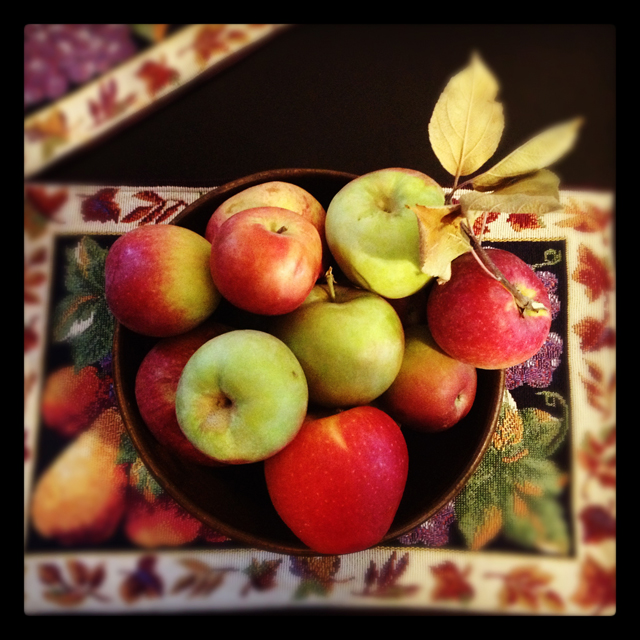 Apples picked in Vermont. Made my first apple pie with these.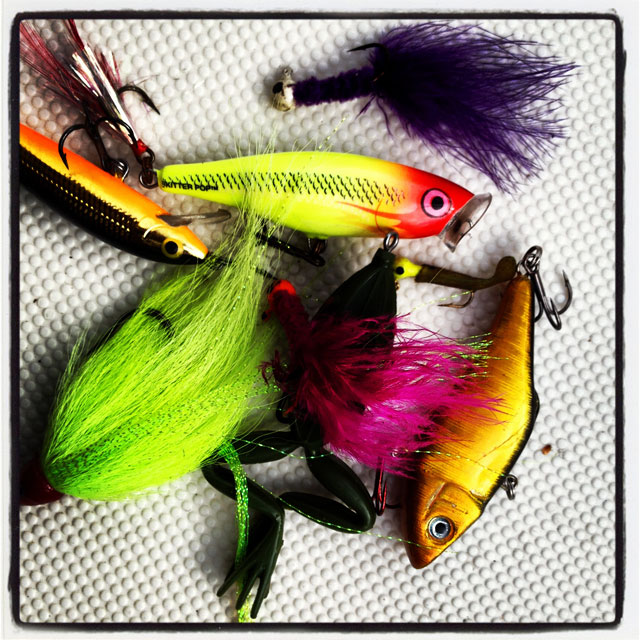 One of my favorite places in NY, this was taken on a little boat, trolling around on Lake George.