by Paula D.
on
December 30, 2021 9:44 am
in
Gifts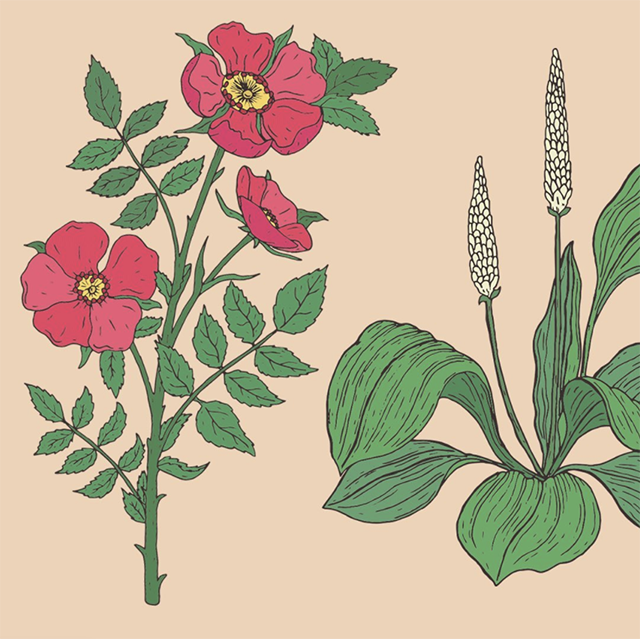 Little known fact, I'm obsessed with the classic sitcom Frasier. I've watched all 11 seasons at least five times. Honestly, I lost count. One episode that pops in my head often is called Selling Out  (season 1, episode 9). Frasier signs with Bulldogs's agent, the fierce Bebe Claser. She persuades him to accept commercial endorsements but Frasier, being Frasier, is confronted with an ethical issue. He doesn't feel comfortable endorsing a product he hasn't experienced and enjoyed. To deal with this conundrum, he tests out the advertiser's products to determine if he will promote them on his radio program.
While my influencer status is smaller-scale compared to Dr. Frasier Crane, I feel similarly to his views on endorsement. All of the businesses, makers, or events I've written and advocated for over the years are people and products I truly believe in. And I feel it's important to share that information with our community to assist our small businesses and push growth from within.
On that note, I'd like to introduce you to Omyst (OM). This product is an all natural, organic herbal first aid spray. Its healing and antibacterial properties are derived from 100% organically grown, ethically foraged plants: calendula, yarrow, plantain, and wild roses. The spray treats cuts, burns, bug bites, acne, rashes, sutures, scrapes, tattoo care and more.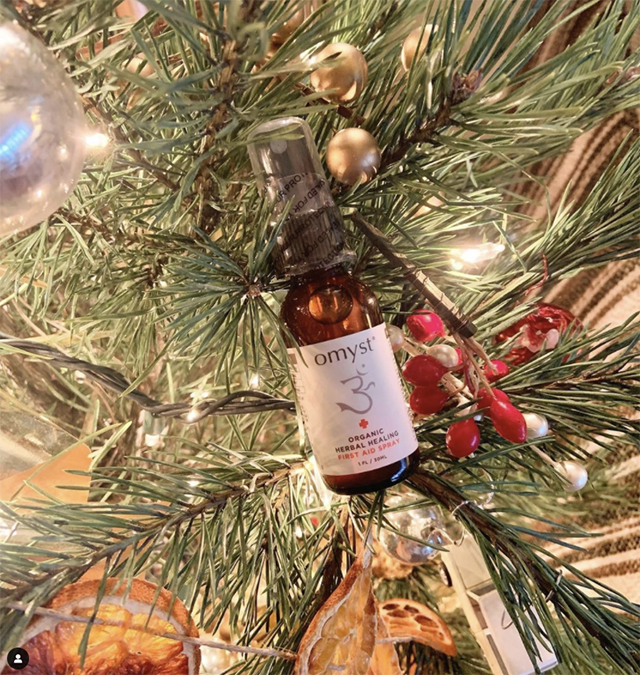 Over the summer I had an incident. A bottle broke on the cement and a large piece of glass cut my leg. I had to get 10 stitches. It was a deep gash. My friend Meredith gave me her Omyst spray and said, "Trust me, it will work better than anything you can buy at the drugstore." She was right. I used the spray three times a day. I never developed redness around the wound or swelling. And the healing process was fast. I also believe it helped with minimal scarring. I use it for any type of skin issue now and I still have the original bottle from the summer.
OM is mindfully developed by one of our own, Noreen Mulvanerty, a long-time Rockawayite. As a mother of five, and now grandmother, she has dealt with her share of cuts and scrapes! But her knowledge goes beyond beach horseplay and falls in the playground. Noreen is a retired Family Nurse Practitioner with a degree from Georgetown University. She continued her education and passion for holistic therapy at Columbia University, where she studied botanical medicine in modern clinical practice, earning a postgraduate certificate in Chinese Medicine and AMMATherapy. Her creds are legit!
Supporting our local vendors this holiday season and year-round is vital for Rockaway to continue prospering. Follow @omystfirstaid on Instagram to learn more about this healing product and visit omyst.com to purchase last minute Omyst gift packages and other items such as soaps, body creams, and lip balm. Omyst is the perfect gift for your accident prone friend, moms with little ones or any loved one, because we all need healing care from time to time!
Photos courtesy of @omystfirstaid