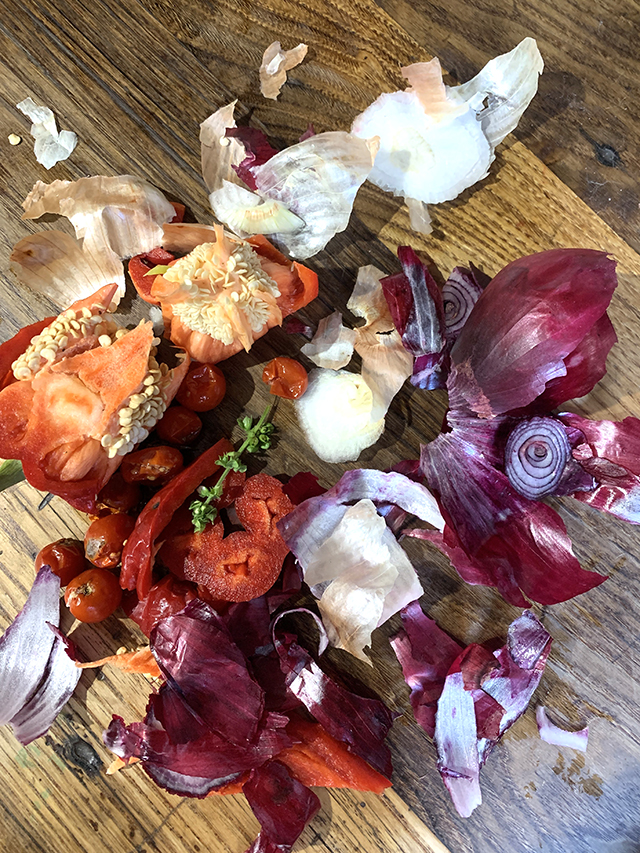 The NYC Curbside Composting Program halted during the pandemic due to funding issues. This past April, Earth Day 2021, Mayor Bill de Blasio announced the city will resume this vital service in the Fall.
But there's a catch.
The new version of the compost program is based on an "opt-in," first come, process. This means, renters, homeowners and landlords need to register for consideration. The zip codes with the most people registered receive priority. And unfortunately, not all communities are eligible for the program. It's unclear whether neighborhoods with low registration will get service at all. And if so, how long will that take?
The roll-out messaging from DSNY I've seen on social media is confusing. Until I actually clicked and read the information carefully, I didn't understand the many caveats. If I had known it was structured on priority, I would have signed up weeks ago.
Composting, in particular in our city and other large cities, is vital for numerous reasons:
Disposing of organics properly through composting, prevents unnecessary waste from inundating NYC's already stressed landfill system. Organics make up 30% of the city's garbage.
Organic composting reduces more than 50% of carbon dioxide greenhouse gas emissions, which is a significant way to fight our climate change crisis.
The soil produced from composting is used around NYC Parks and private residences, providing plants and trees with valuable nutrients. Caring for our community gardens in this way enriches quality of life and beautifies our neighborhoods. Compost is a safe, non-toxic replacement of chemical fertilizers.
Your kitchen scraps are converted into renewable energy by The City of New York, which will lower your monthly energy bills.
The list goes on…
Composting and sustainability is a cause I feel very strongly about. Participating in the NYC Curbside Program is a way for us as individuals to do our part to fight climate change and to make Rockaway and our world sustainable for future generations. I'm urging you to sign up for the NYC Curbside Composting Program by scanning the QR code. We need to make sure Rockaway is part of this green program STAT.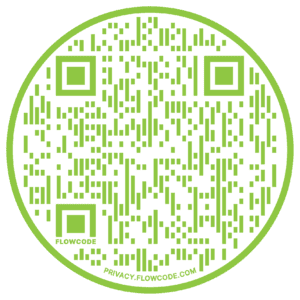 To learn more about the importance of composting read my column here. This is another informative resource to educate yourself on composting organic waste: makecompost.nyc