Here's a recap of the best instagrams of last week. If you want the day to day follow me here!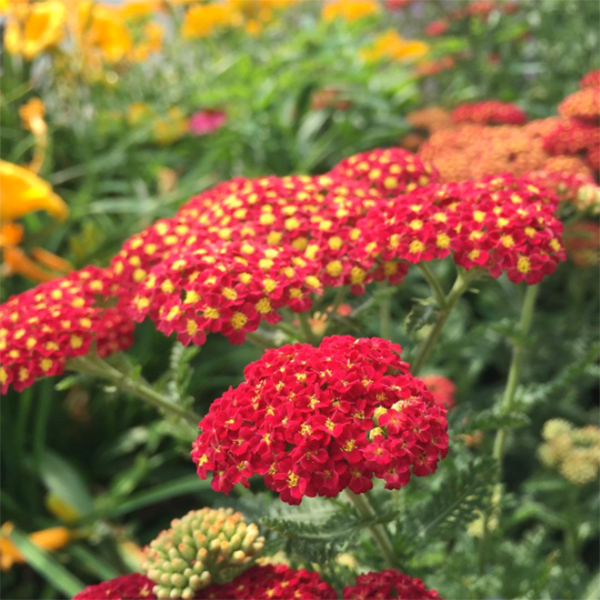 The garden is in full bloom. Above is pomegranate yarrow. This rich color works so well with the purples (russian sage, cat mint) and yellows (day lilies) already in my garden. yarrow is very easy to care for. if you deadhead the old flowers more will grow throughout the summer.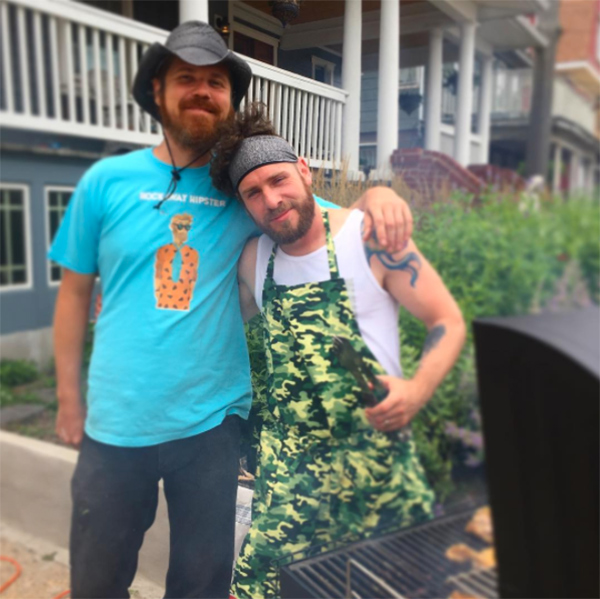 The rain didn't hamper the Beach 91st street block party. Wow, it was a crazy party. Above is Matt and Grill Master good Keith.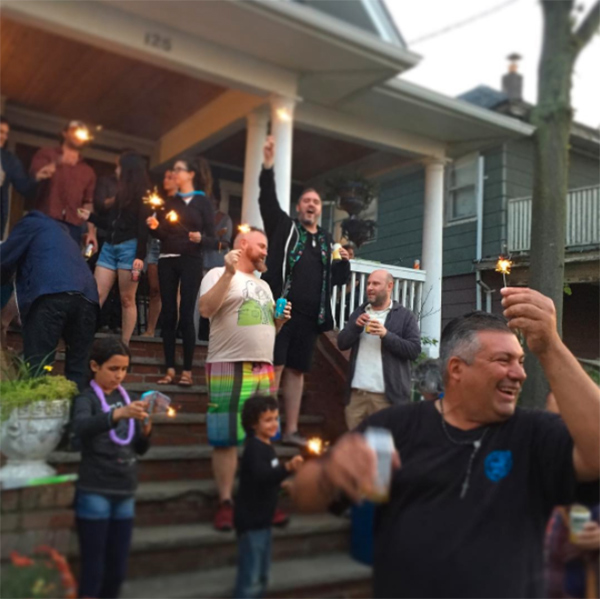 I had to get sparklers for the block party since of course this is July 4th weekend (happy 4th!). You'll be hearing more on the block party in the next week or so.