Here's a recap of the best instagrams of last week. If you want the day to day follow me here!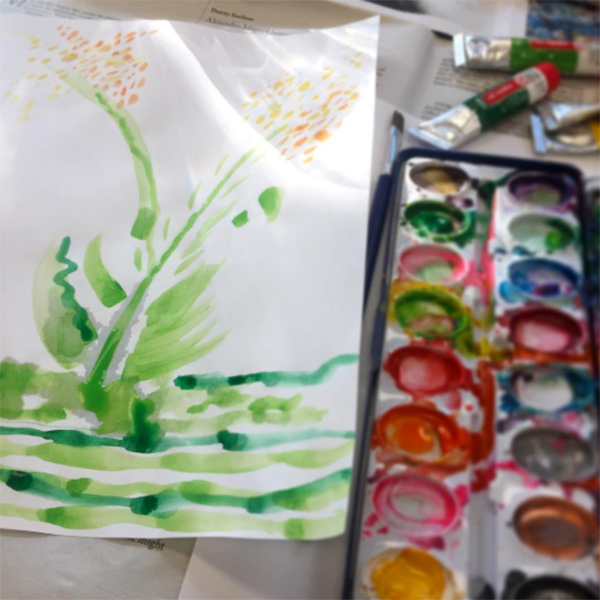 I went to a free watercolor class this week at the library here in Rockaway. They  have many free classes. Check them out!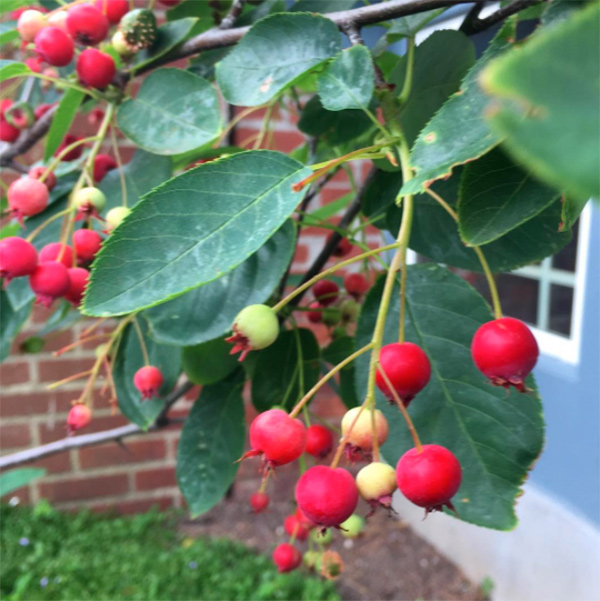 Your looking at a serviceberry tree in my front yard! Delicious for the birds as well as you. This tree thrives in our costal zone. Edible gardens are beautiful and useful!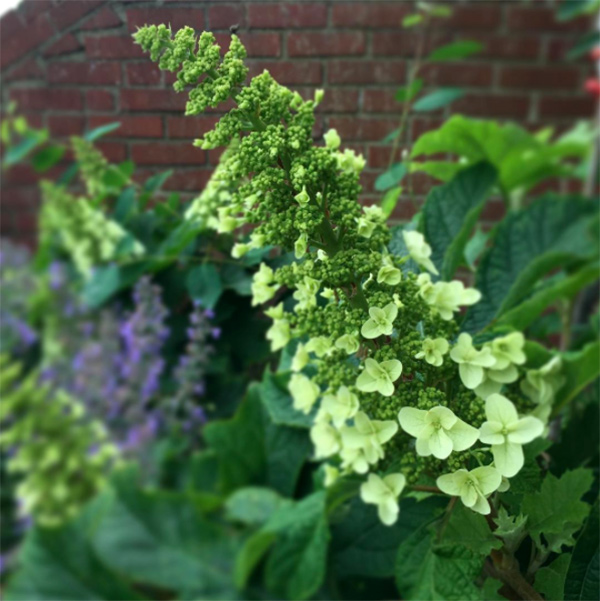 More garden photos. This is an Oak  hydrangea which can grow six feet tall. Since last year, mine has already grown about 7 inches higher. The cone flowers are superb.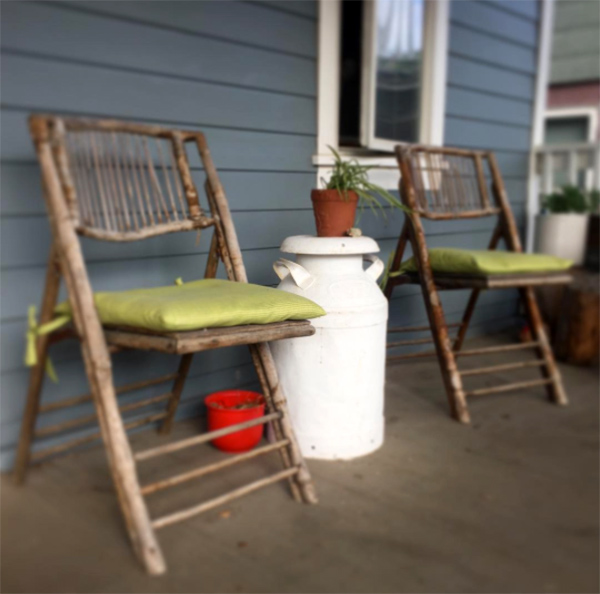 #porchlife in full swing.