by Paula D.
on
May 23, 2017 11:46 am
in
Instagram
Here's a recap of the best instagrams of last week. If you want the day to day follow me here!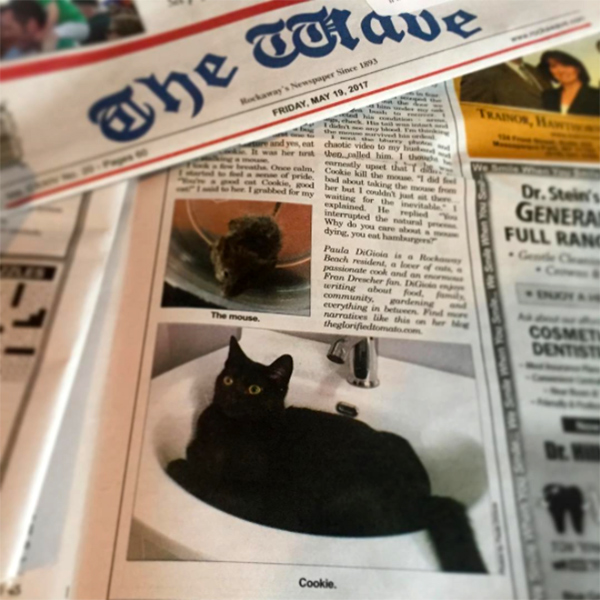 I wrote about my cat in The Wave this week. Is that nepotism?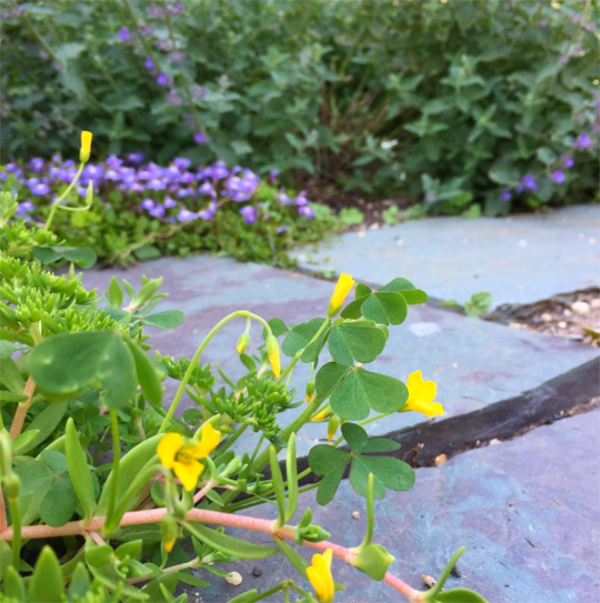 Yellow woodsorrel (Oxalis stricta) is labeled a weed but it's beautiful. I'm letting it grow in my garden. And it's edible:
All parts of the plant are edible, with a distinct tangy flavor (common to all plants in the genus Oxalis). However, it should only be eaten in small quantities, since oxalic acid can bind up the body's supply of calcium.

The leaves and flowers of the plant are sometimes added to salads for decoration and flavoring. These can also be chewed raw (along with other parts of the plant, but not the root) as a thirst-quencher. The green pods are pleasant raw, having a juicy crisp texture and a tartness similar to rhubarb in flavor.

The leaves can be used to make a flavored drink that is similar in taste to lemonade, and the whole plant can be brewed as herbal tea that has an aroma somewhat like that of cooked green beans.

The juices of the plant have been extracted from its greens as a substitute to common vinegar. via wikipedia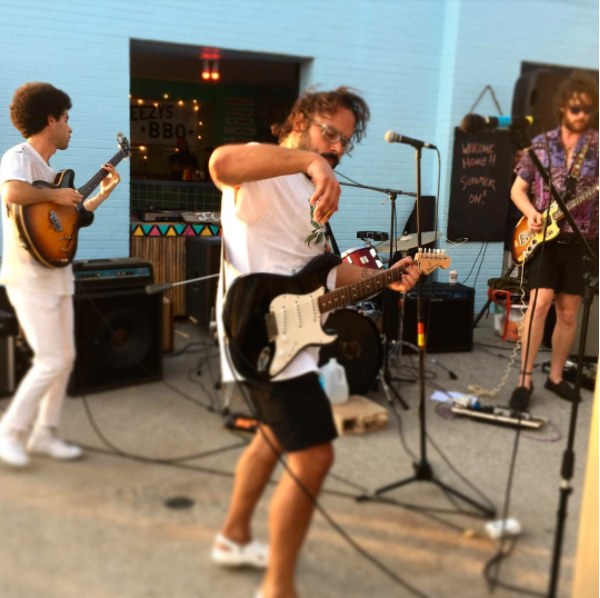 Kicked off the first night at Low Tide  last friday night with The Wild Yaks!!
I spotted this lion in a pink tutu while running some errands in deep Queens this past week. Ozone Park never fails. Also of note, the plastic dinosaurs on the fence.