by Paula D.
on
March 20, 2017 10:12 am
in
Instagram
Here's a recap of the best instagrams of last week. If you want the day to day follow me here!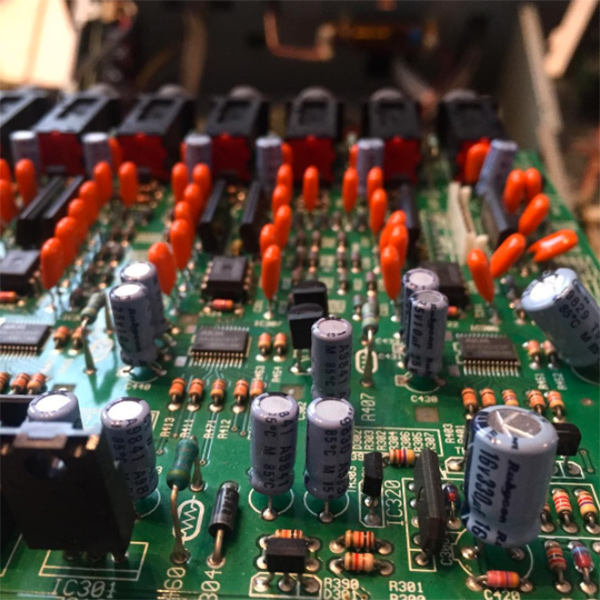 Starting to sell a bunch of music related stuff. We're getting ready to move the music studio from Ridgewood to Rockaway! It's been a long time comin!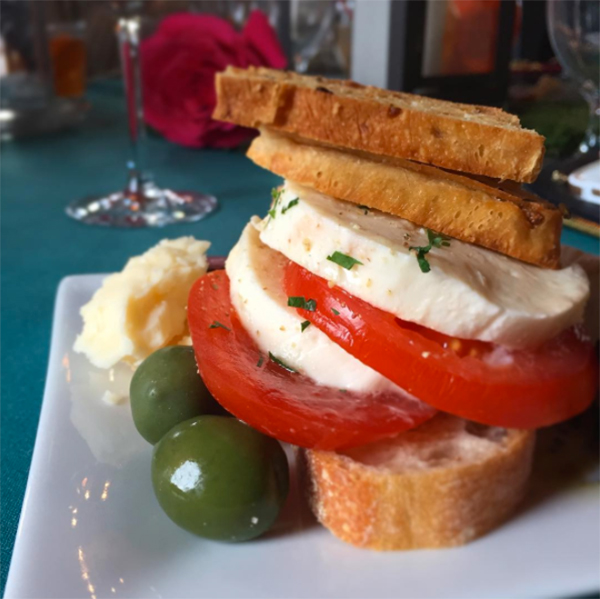 I spent the weekend on the North Fork. We celebrated Cousin Sarah and Dan's wedding at The Raphael Winery. The food was delicious and the venue was beautiful. What a fun time!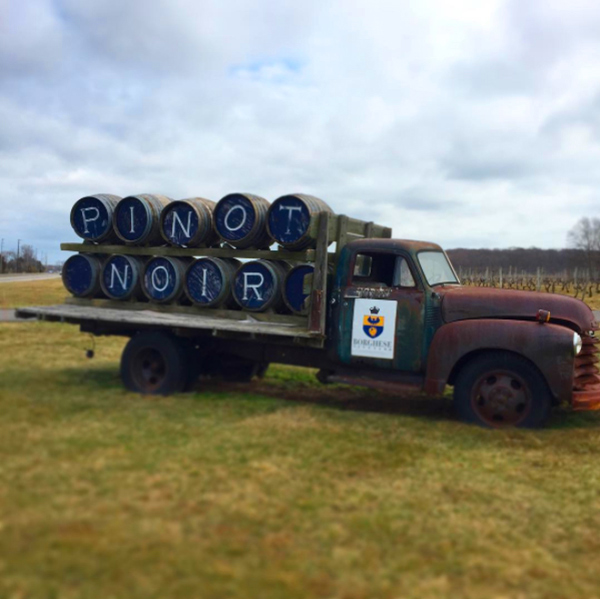 The next day there was more celebration – My Nephew and Father's birthday party at my sisters house which is also out east on the Long Island Sound. I took the long road to her house and checked out other locations on the North Fork. I snapped this photo at Castello di Borghese. It's so beautiful in this area. I want to spend more time out there this spring visiting the wineries and farm stands.