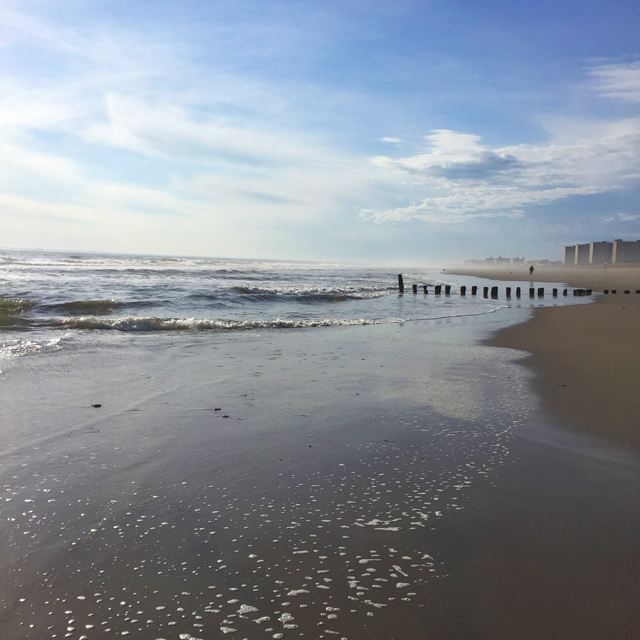 Yesterday I was fulfilling my roll as The Desperate Housewife of Rockaway Beach. I was doing laundry, cleaning and I needed to go food shopping. I stepped outside to check on Baby Biff Ball and Obama when I realized how beautiful it was outside! I dropped everything and made a bee-line for the beach. Here are photos from my day.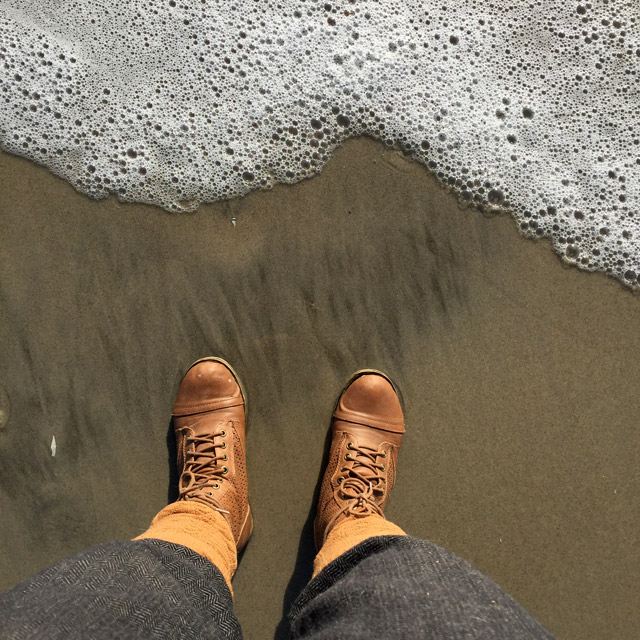 Shoes on beach don't happen to often.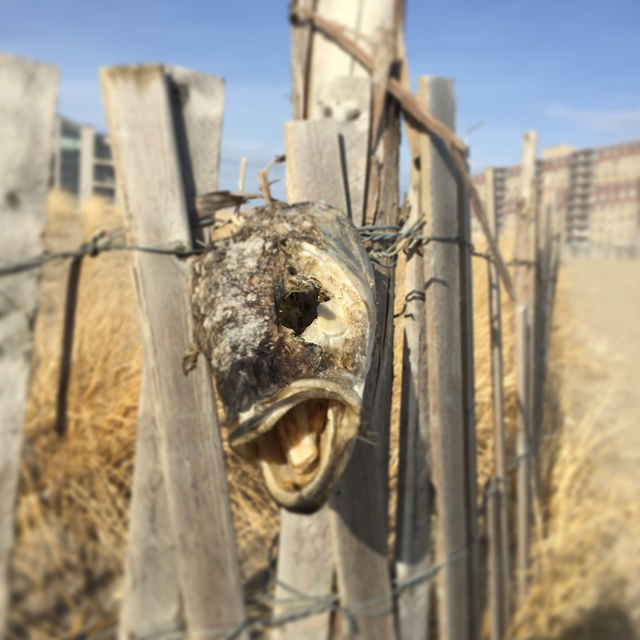 This seems like the work of Whit or Keone?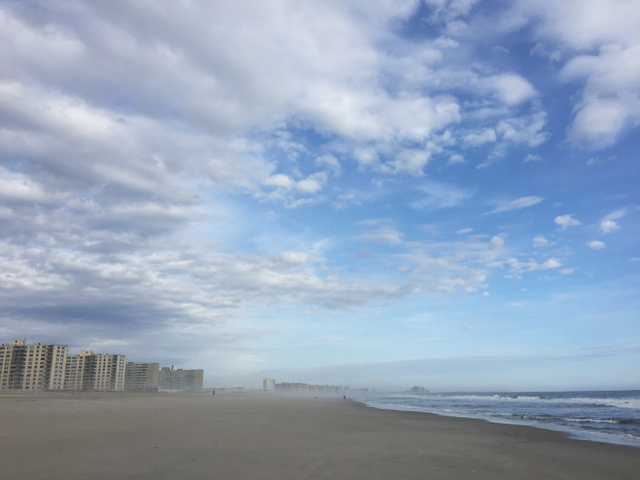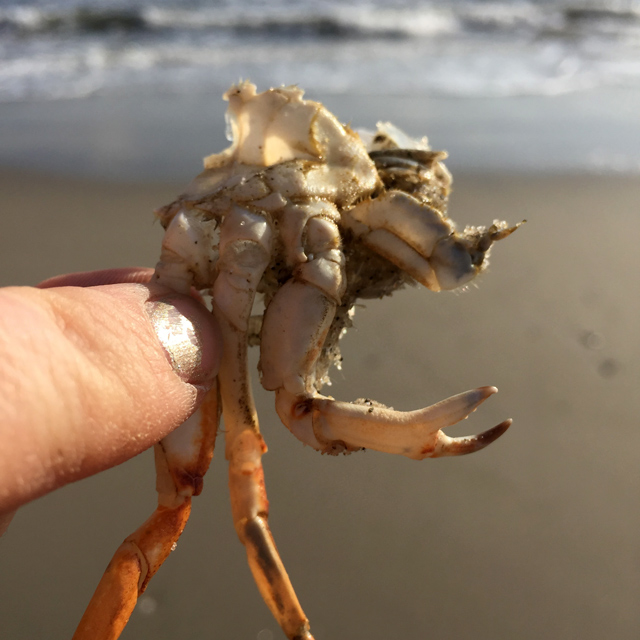 I brought back a treat for the cats! They liked playing with it (Cookie and Lefty especially) but no one wanted to eat it.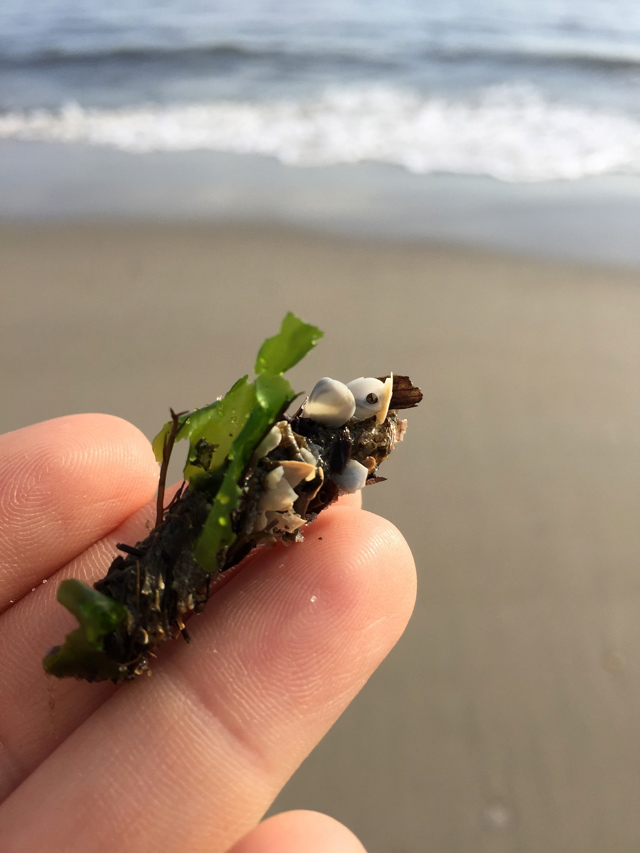 Seaweed thing.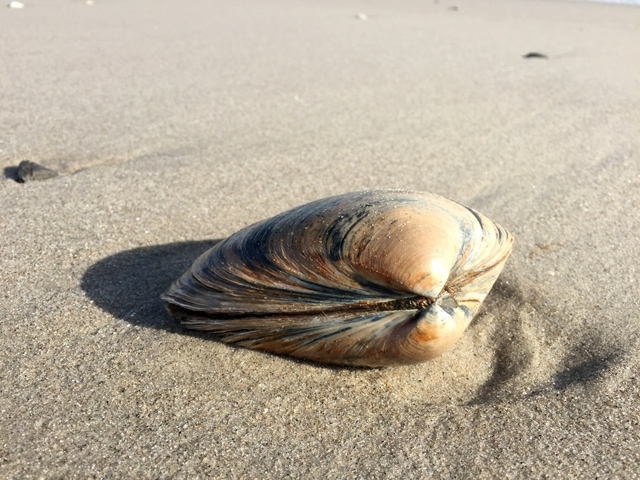 I thought this guy may still be alive so I threw him back it the Atlantic.
I'm blessed to live so close to the ocean, I need to make a point to get out a few times a week and enjoy the winter beach season.
Nature Walk Feature – location, Rockaway, Queens. I'll post everything from a beach critter I find on the sand to the tomatoes growing in my backyard. "The beauty of the natural world lies in the details." — Natalie Angier