by Paula D.
on
October 3, 2016 8:02 am
in
Instagram
Here's a recap of the best instagrams of last week. If you want the day to day follow me here!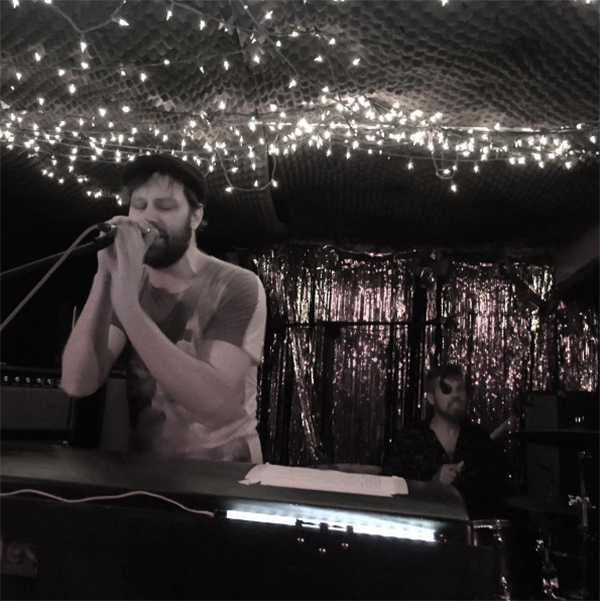 The Forms played a great show at the Cake Shop last Thursday. I haven't hung out in the village in a long time. It was good to get out into the world after a long summer in Rockaway. P.S. The Forms are on Instagram now, follow here.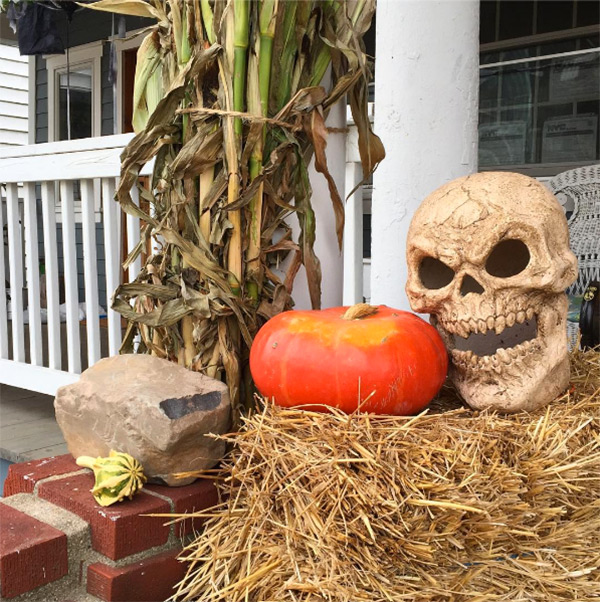 As most of you know, I live for decorating (I mean who doesn't?) ! Fall decor is one of my favorites because it's a two part process, October – a more scary feel for Halloween. Then I phase out the skulls and add in some gobble gobble for Thanksgiving.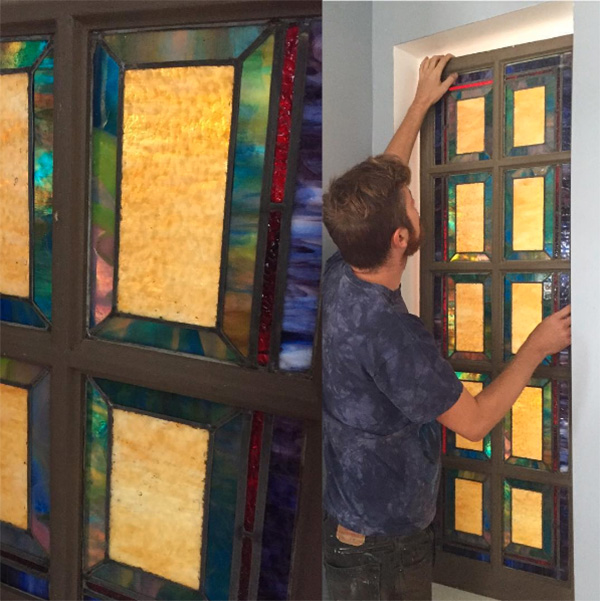 I updated you last week on the house progress, the stained glass is in! It wasn't easy for Matt to custom fit these into the wall but he did it and the pair looks regal.