Here's a recap of the best instagrams of last week. If you want the day to day follow me here!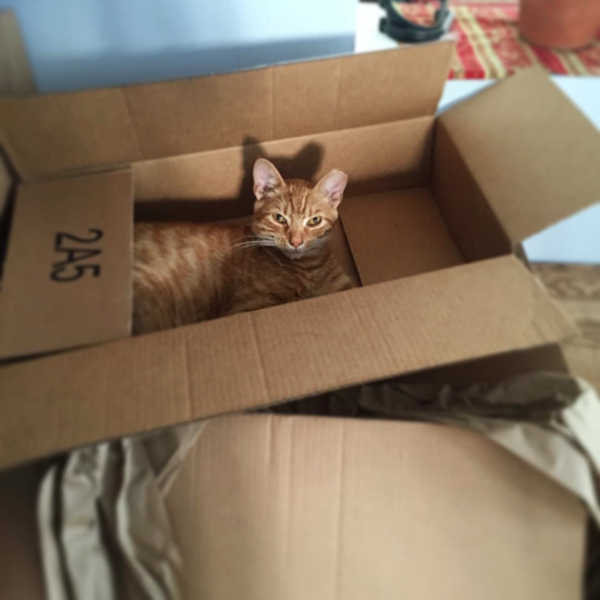 Lil Lefty hanging out in a box – I have a hard time getting rid of them because I know how much the cats enjoy cardboard.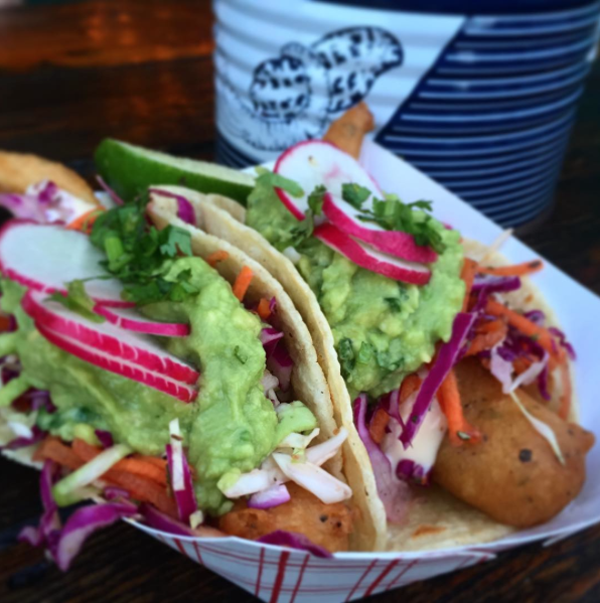 Tacoway for dinner! The weekends are jam-packed at The Surf Club so I like to grab a beer and tacos mid-week. I just hop right off the train after work and dinner awaits.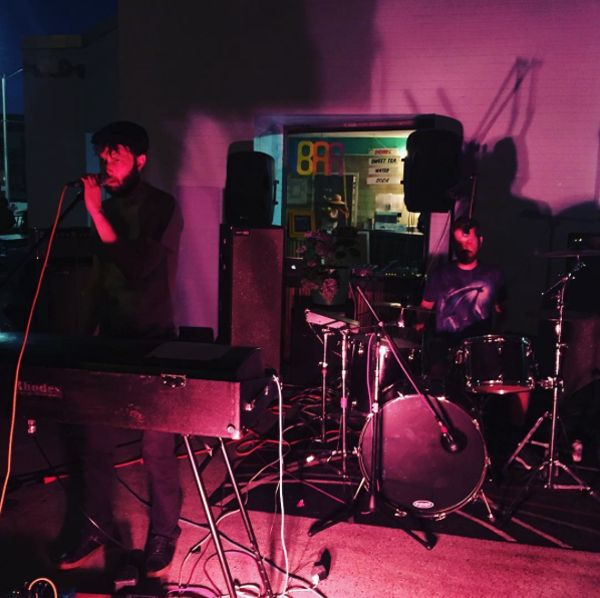 We've been spending a lot of time at Low Tide Bar, all weekend they have a variety of live music. This weekend we saw The Forms (above), Reckless Citizen, QOL and Tim Otto's funky jazz band. Good times!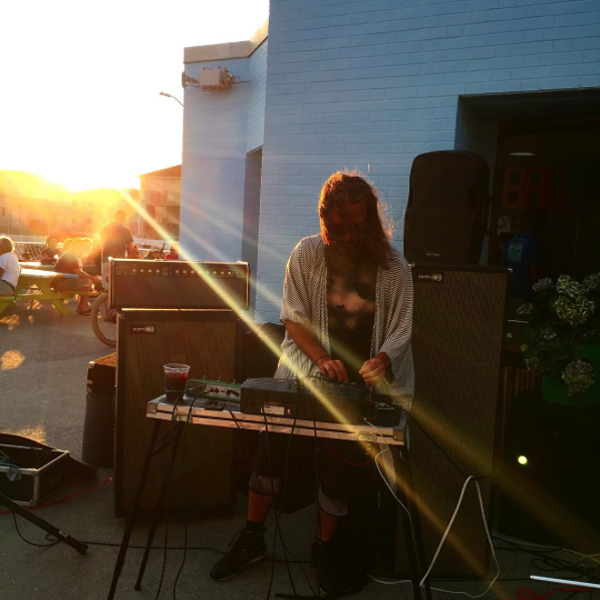 QOL – my new favorite music!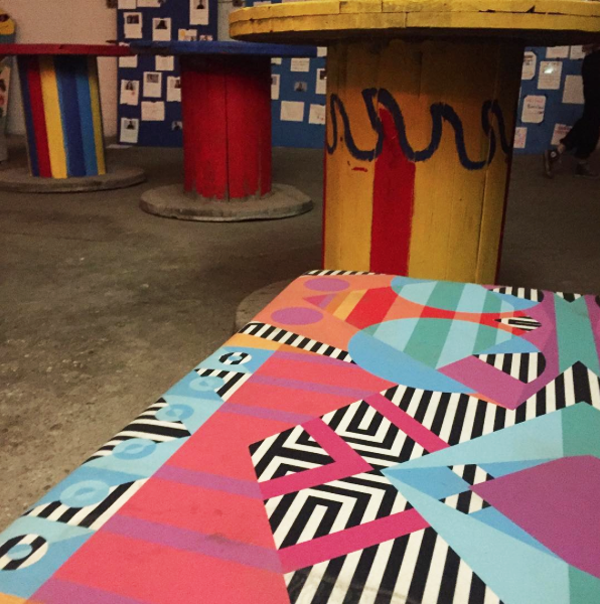 Above, the furnishings  at The Rockaway Brew Co.  Find their new warehouse location at 415 Beach 72nd and Amstel Blvd. They play records, serve great beers, and have a no-frills relaxed vibe. Also. it's close to Goody's!