by Paula D.
on
May 23, 2016 9:46 am
in
Instagram
Here's a recap of the best instagrams this week. If you want the day to day follow me here!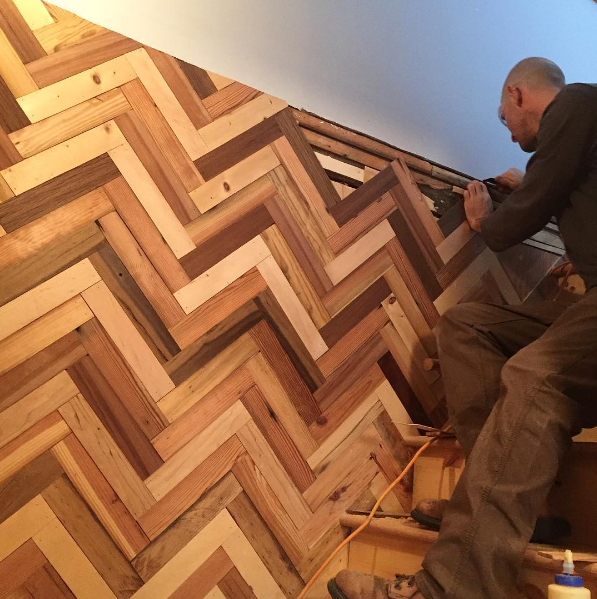 Will finishing the wood wall!! The apartment needs to be finished by May 31st. We are under the gun!
I met this Gal in Broad Channel.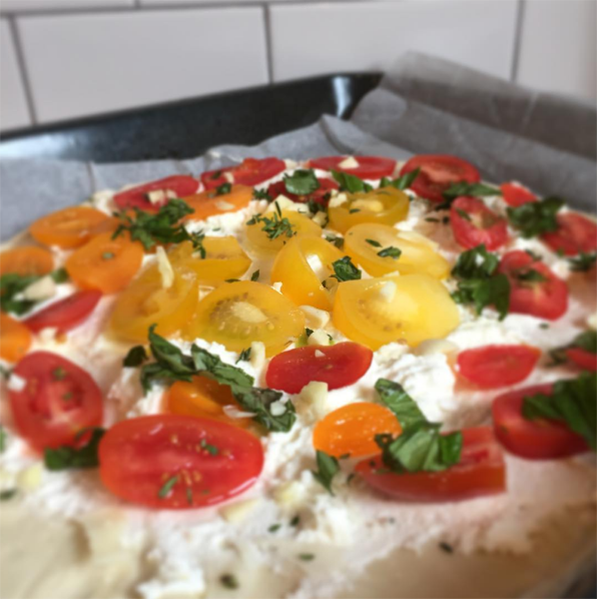 Made this quick pizza with pre-made dough from Stop & Shop, came out great! I want to make my own dough next time.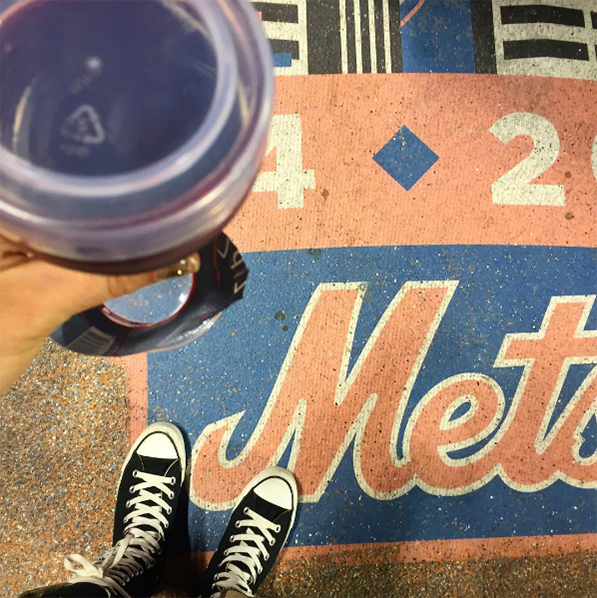 I'm a real class-act, right? Plastic wine cup with cover at the game #LGM!!!!