by Paula D.
on
January 1, 2015 8:24 am
in
Memories
It's been an eventful year, thanks for sharing it with us! Here's our best of Instagram 2014. Find The Tomato feed here!
Happy New Year!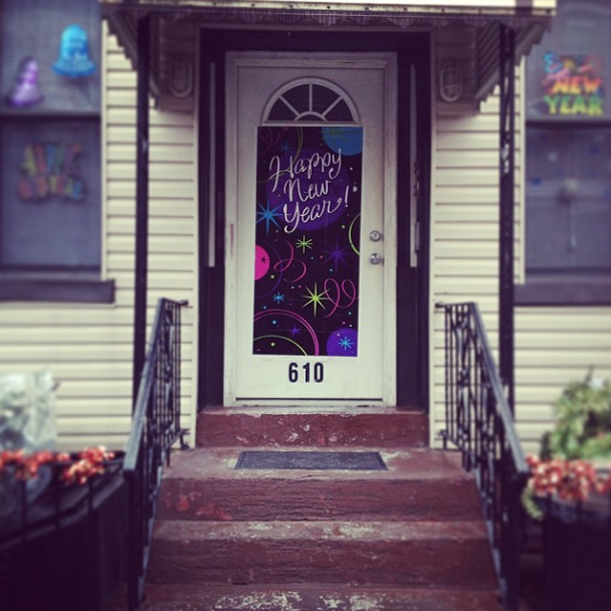 Dec 29, 2013 · Ridgewood, NY
#Ridgewood Is ready for #NYE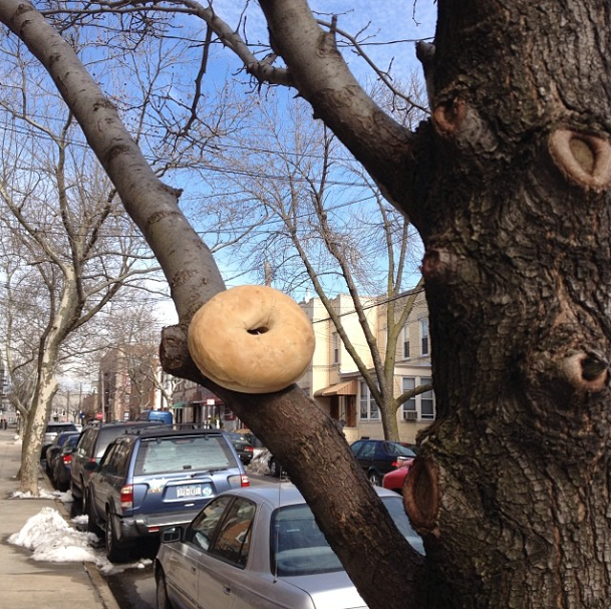 Feb 23  · Ridgewood NY
Walking down the street and spotted this bagel in a tree #Bizarre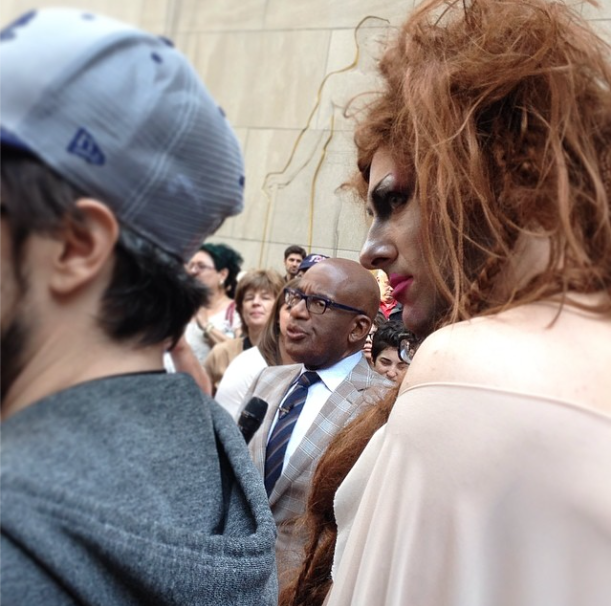 May 13 · The Today Show
Al is the man!!! @alroker @TODAYshow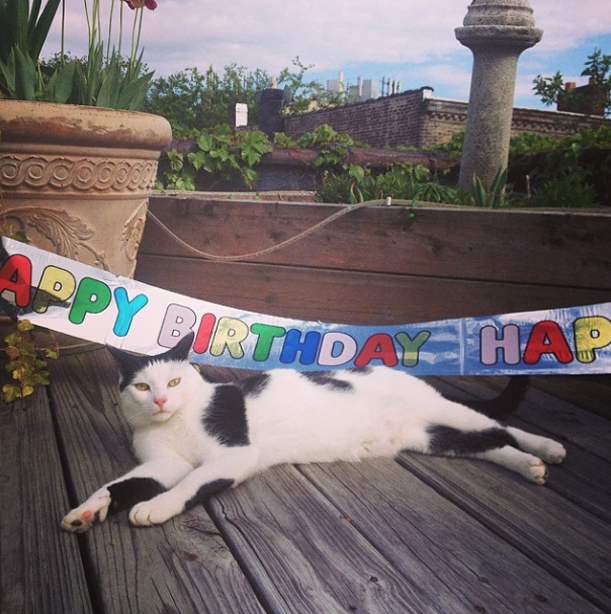 May 18 · Florida Keys NYC
Happy Birthday Fiver!!!!!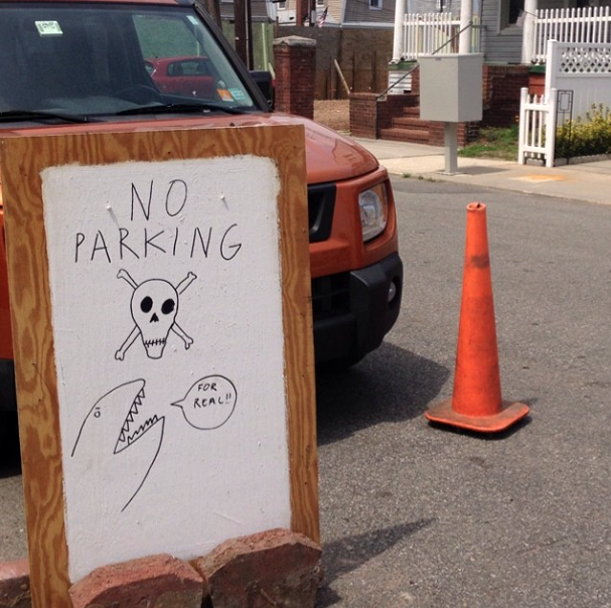 Jul 28 · Beach 91st – Rockaway Beach
This should do it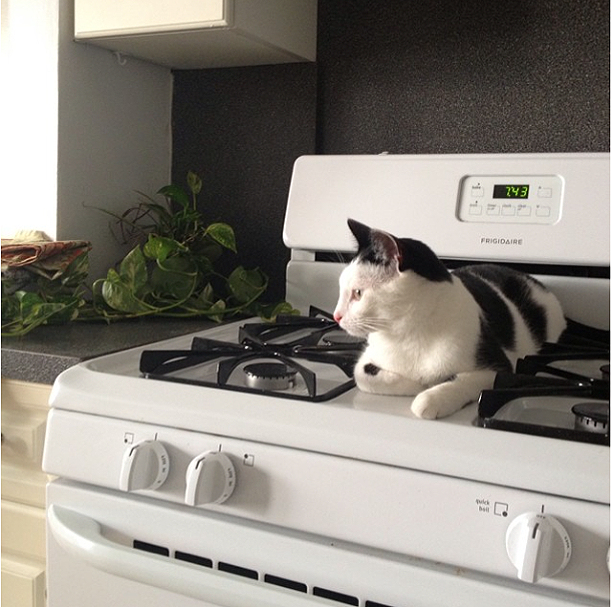 Aug 08 · Beach 123rd Street Rockaway Beach
#cat on stove #goodmorning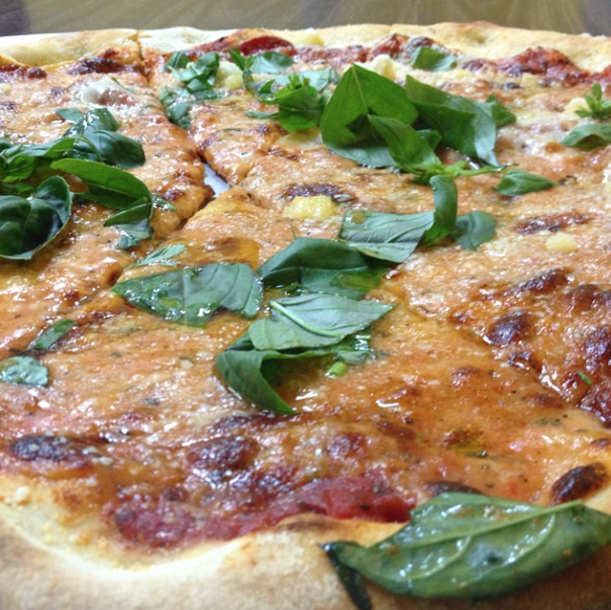 Aug 23 · Di Fara Pizza
#pizza #DiFara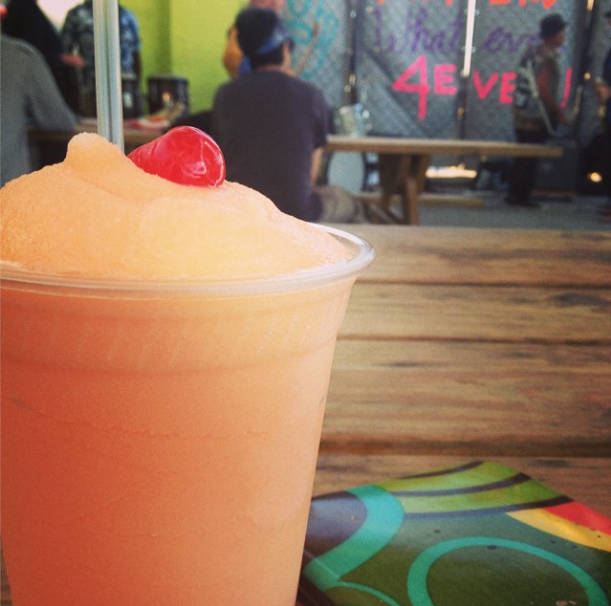 Sept 12 · Rippers
Good start to a special nite 🙂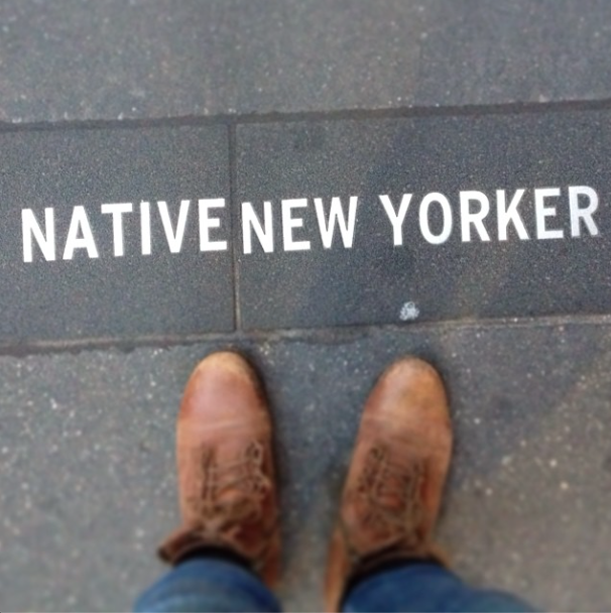 Oct. 17 · Wall Street
Missed this coveted title by 3 blocks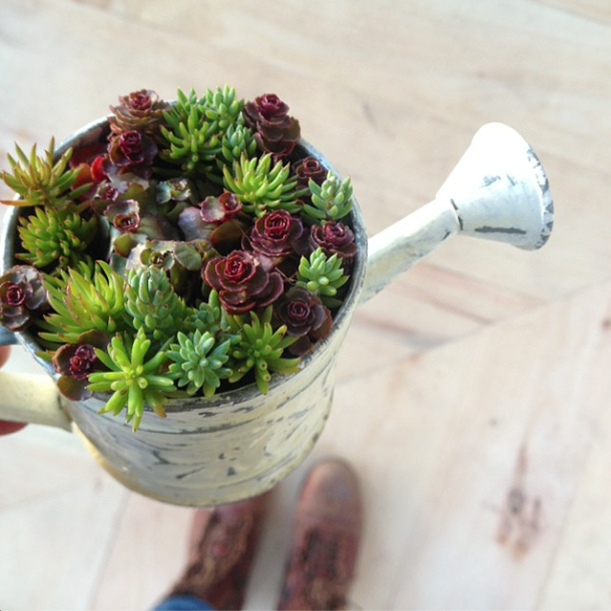 Nov 16  · the high ground club
Being sold @ #TheRidgewoodMarket Nov 23rd #gottscheerhall #ridgewood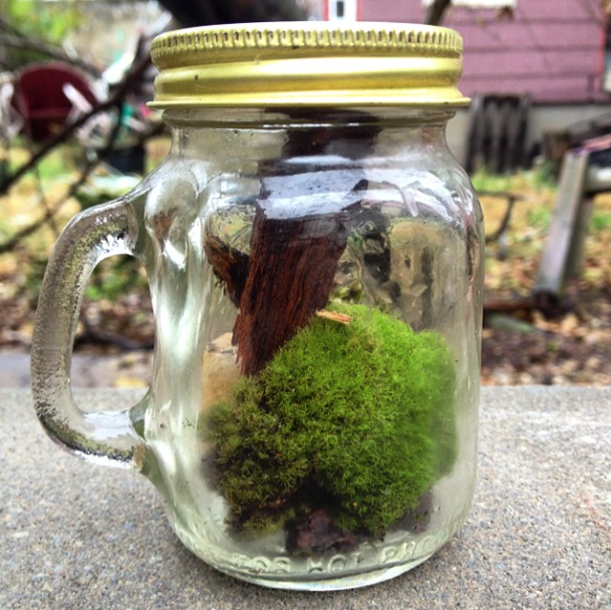 Dec 6  · the high ground club
#Moss incubator