This Sunday will be hoppin! Two super fun, food centric events happening in Ridgewood:
1. The first ever Ridgewood Market is happening at Gottscheer Hall – starts at 11am. I love the idea of strolling around with a cocktail and shopping –  two of my favorite things! From the looks of it, some neat stuff  will be for sale, including food items.
 Photos via ridgewoodmarket.com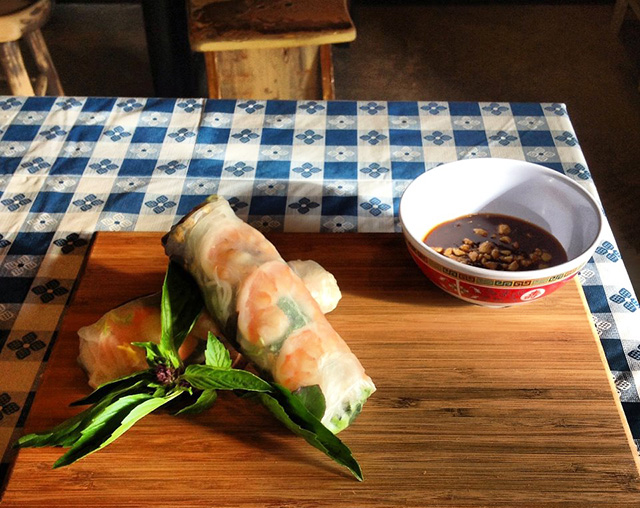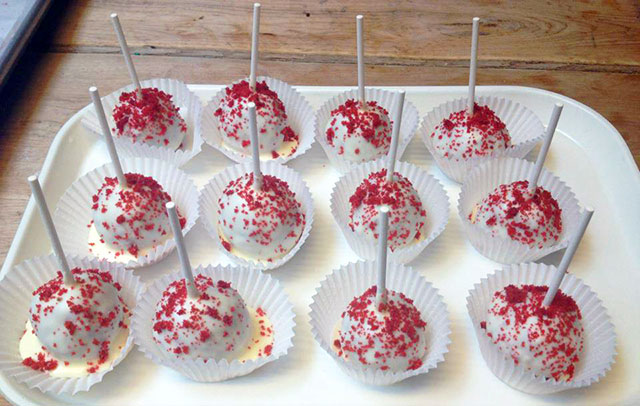 Rudy's Bakery will be there!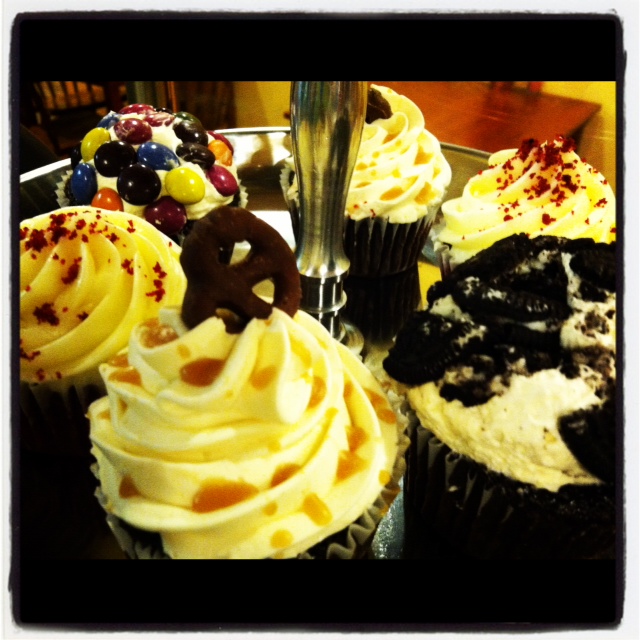 Norma's will sell as well!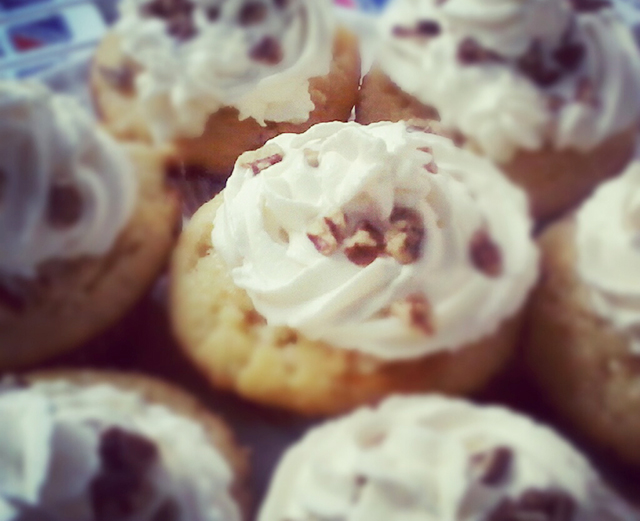 Clean Plate Co. These look fantastic!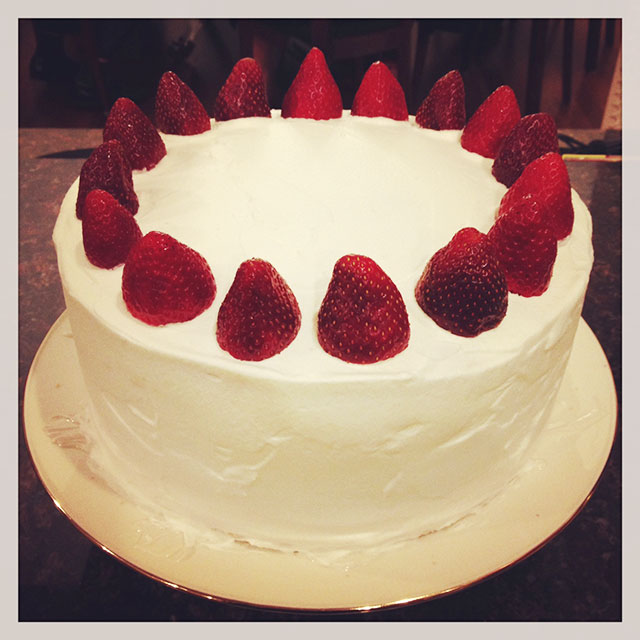 And last but not least, Amelia will debut Sweet Treats!
It gets better – Gottscheer Hall will serve for the first time, Brunch! I'm looking forward to trying it out and I'm hoping the menu has a German twist.
Sunday Funday Event 2.  Myrtle Avenue Business Improvement District is hosting their first Street Fair of the season (lots of firsts happening!). It runs from Forest Ave to Wykoff Ave (12-6pm). Gosh, it's going to be a big eating day. I can't go to a fair without getting sausage and peppers, not to mention the  temptation of zeppoles.
Here are some pictures to get you in the mood. I took these at the  Myrtle fair in 2008. Hope to see you floating around Ridgewood this Sunday!