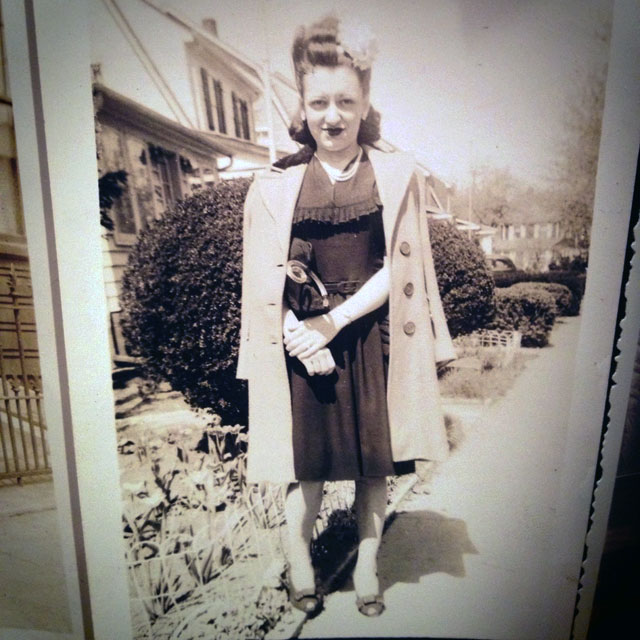 My Grandma Mary passed away on Saturday. Grandma and my Grandpa Ralph were always around, helping my mom with us kids– my sisters and I were very close with her. She worked hard her whole life and it wasn't always peaches and cream back then. There are many stories she told me that I will share about her life in Ridgewood and Bushwick but those stories deserve their own entries.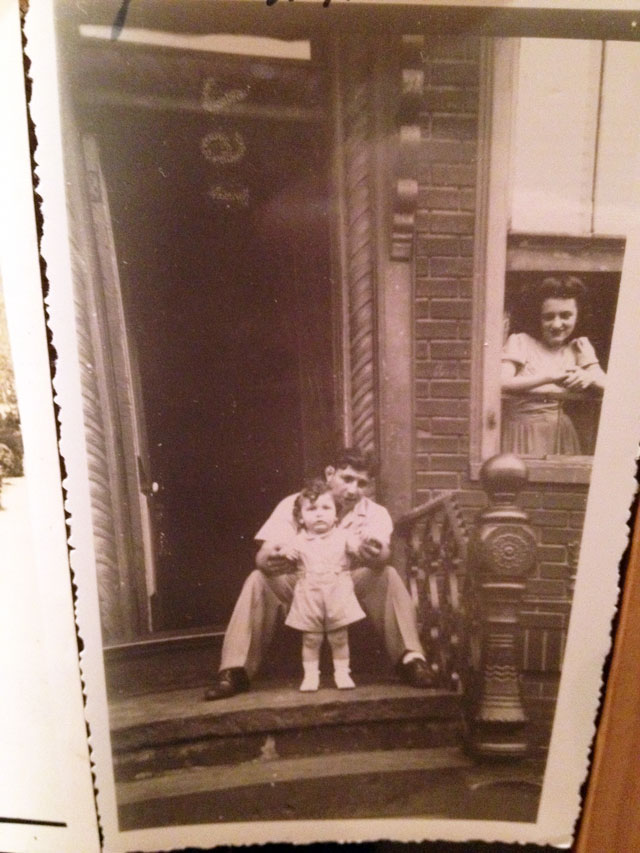 Grandma Mary and Grandpa, Bushwick Brooklyn
Grandma showed her love and kindness in many ways, one of which was cooking for her family. Sunday dinners in Bellerose after morning mass was a ritual.  Grandma and Grandpa always spoiled us. Ice cream at Carvel, candy, lots of food and money! Grandpa would pull the kids aside and give us 5 or 10 bucks.  "Don't tell your grandmother" he would say.  Then (usually after the table was cleared) Grandma would pull us over and hand out twenties. We called Grandma moneybags!! She would whisper: "And don't tell your Grandfather!!" Sundays were the best…
My Grandmother taught me how to clean mirrors and glass without streaks and how to wrap Christmas presents. She was a pro at it – every corner was pinched tight and perfectly taped.
My Grandma hated mustard and loved my Dads lentil soup.
I was too young to learn how to cook from Grandma but I always admired her in the kitchen. I remember times siting at her small kitchen table thinking "I can't wait till I'm grown up, with my own kitchen." Grandmother's house was very clean. Spotless in fact, and she had beautiful knick knacks.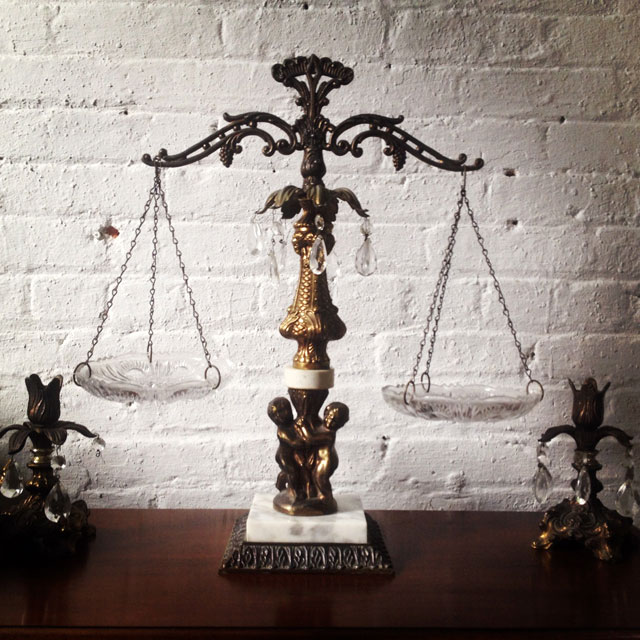 I adored this centerpiece; Grams always told me to take it, and one day she insisted. It's not expensive, but to me it is priceless and I'm so thankful to have it. I will cherish it forever.
Grandma was always there for me. One memory of her kindness I will remember always is when I told my parents I was moving out, getting my own apartment. I wasn't married, why would I move out? My parents were very upset.  Gram was living with us in New Hyde Park at the time and later that night we just sat in the dinning room and talked about why I wanted my own place (and other things).  I was drinking wine and gave her some too. She asked for a glass but wasn't supposed to have it because of her diabetes. I gave it to her anyway and I know she was happy to have it. Even though she was of the same mind as my parents on the matter of moving out, Grams didn't judge, she just listened.  She loved me. When I moved out Grandma bought me a very expensive pots and pans set, to help me get started in my very own kitchen.