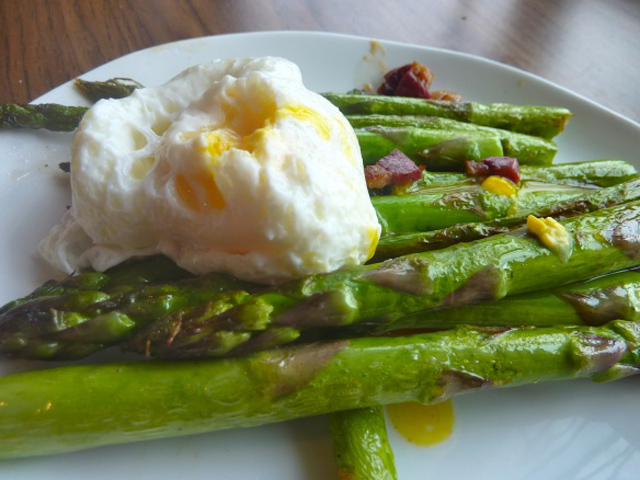 Photo by Eating Clean In The Dirty City
My friend Iris is a sick cook (!!) – her specialty is creative food combinations. If you're looking for awesome recipes, below are some tasty links from Eating Clean In The Dirty City. Iris lives in Woodside and we're happy to be buddies with her and we fancy her fantastic Queens food blog.
Mangia!
Hard night of drinking? Check out this great brunch idea … More Miso and Asparagus!
Birthday treats!! – Birthday Crispy Rice Treats + Sister Love
All the single ladies!! Single Lady (or Dude) Skillet Meals
Holla Vegans!! Making a Vegan Dinner. By Accident.