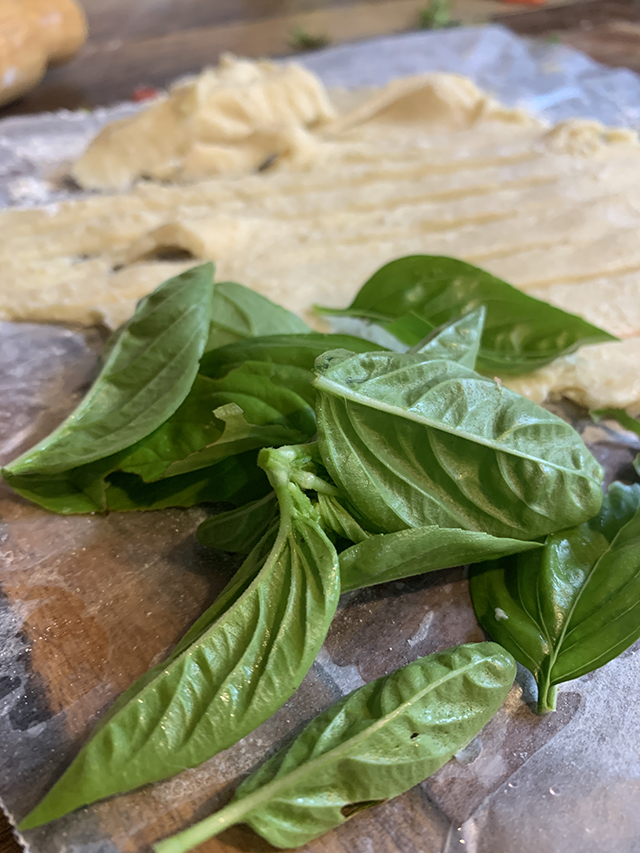 In total, I've made three pies in my whole life! Guess what? I'll be practicing my pie-making skills through the end of September because the Beach 91st Street Community Garden will be hosting a fall Pie Party! I'm organizing the event and we'll be selling sweet and savory pies. Part of the funds raised will be used to give back to our community by gardening an unkept area in Rockaway – guerilla gardening style.
If you're interested in donating a homemade pie or purchasing a pie from one of our local bakeries please donate, email me at beach91communitygarden@gmail.com. Otherwise, I'll be baking 15 pies till 2 a.m. the night before the event and that isn't ideal!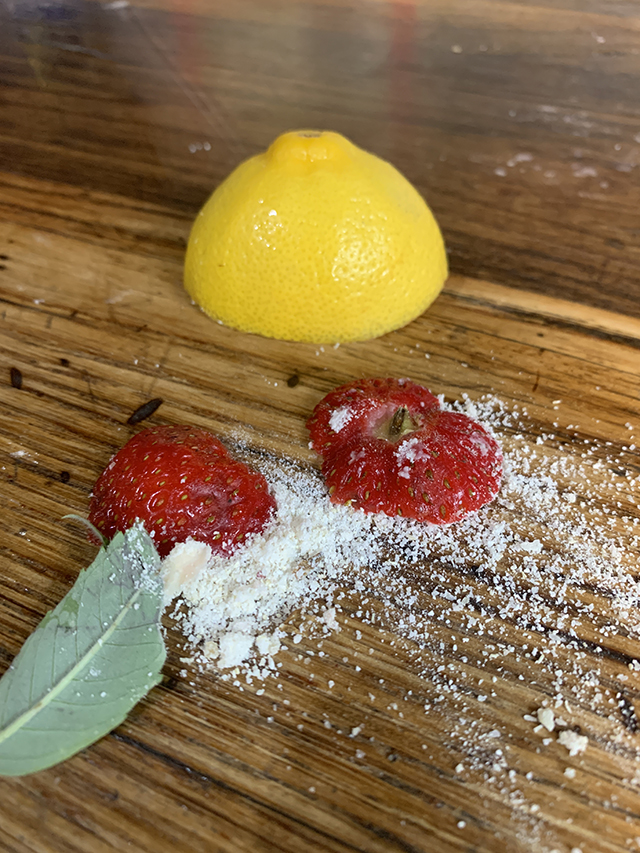 The pie crust recipe below is from a book called Pie In The Park. This recipe collection is the inspiration for the Community Garden Pie Party Event. My friend and your neighbor Lauren Cucinotta gave me the book. She is the author. It speaks to how a small five-person picnic of pies only, held in Prospect Park, expanded to several annual events, a 200-person fundraiser for a startup bread business, and the book itself, which holds the memory of it all and a compilation of homemade pie recipes made by Laurens friends.
My hope is that this book also inspires us to gather in the community, enjoy the garden space and raise funds to beautify a little slice of Rockaway.
Strawberry Basil Pie
INGREDIENTS:
Subtly Rustic Cornmeal Crust (by Lauren Cucinotta):
1 2/3 cups flour
3/4 cup cornmeal
1 tablespoon sugar
2 teaspoon salt
1 cup salted butter
7 to 8 tablespoons ice-cold heavy cream or water
Filling:
5 1/2 cups fresh strawberries, hulled and halved
1/4 cup basil leaves, chopped
2/3 cup sugar
2 tablespoons cornstarch
1 tsp lemon
1/8 tsp salt
DIRECTIONS: 
Crust: Mix together flour, cornmeal, sugar, and salt in a medium bowl. Slice tablespoon-size pieces of room-temperature butter into the dry mixture using a fork or pastry blender, until it resembles small balls. Add the heavy cream or water into the mixture, one tablespoon at a time. Use your hands to combine the mixture and form two equal-sized balls.
Flour your surface (I used wax paper) and roll out the first ball. Flip the wax paper over your pie dish and form the shape. Cover with plastic wrap and refrigerate for at least a half hour. Roll out the second ball into a flat circle on wax paper. Transfer to a dish, cover with plastic wrap, and refrigerate for at least 30 min. This will be the pie top. Try lattice, or other designs, get creative!
Filling: Combine all the ingredients into a bowl and toss lightly.
Baking: Preheat the oven to 350. Fill the pie crust with the strawberry filling. Cut and design your pie top. Cook for 50 minutes until the filling is bubbling and the crust looks golden. Best served immediately after cooling.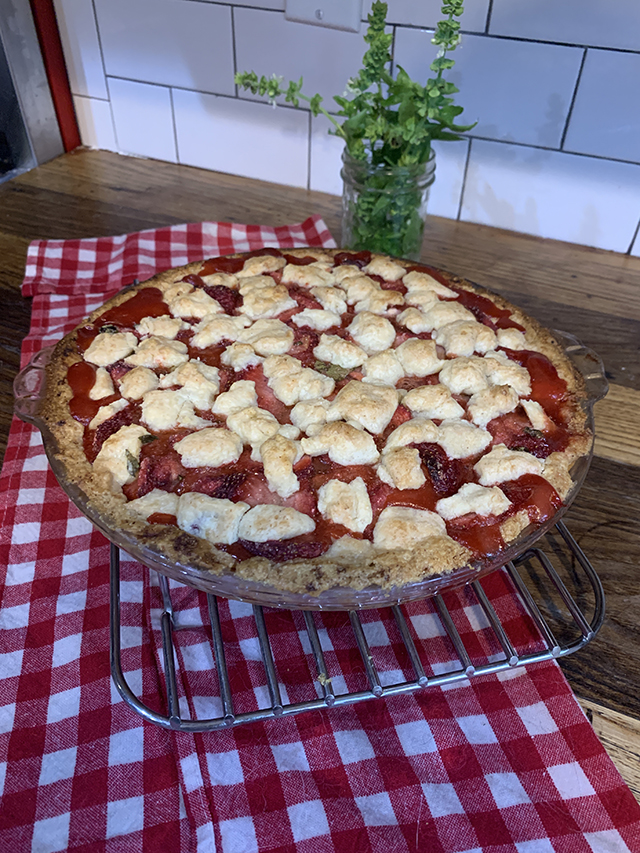 Tastes great, looks weird!