There's a new women-owned and operated event/art space now open in Rockaway Beach. I was thrilled when I heard about Vazio's opening and I'm eager to share some details with you.
Experience Vazio NYC on Sunday, October 16th from 1-6pm at the debut reception. Join co-owners, Goodform's Monice Small and Rock Rock Hair's Patricia Silva at 'SNEAK PEAK', a group art show featuring the works of Victoria Barber, Carolin Wood, Eric Anderson, DJ Schmidt, Saara Untracht-Oakner, Laura Glambman, Matt Jackson, Riley, and Juan Heredia. The majority of artists are Rockaway locals with a dash of Brooklyn creators also exhibiting. Expect a wide range of mediums – painting, pointillism, collage, printmaking, photography, and sculpture. A peek into the lives of each creator at this one-day pop-up.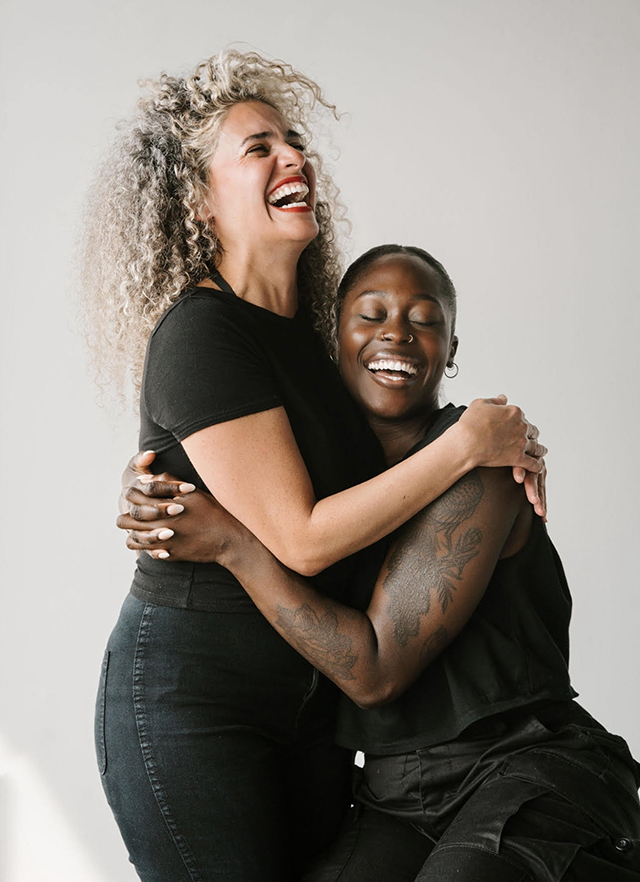 In addition, the show invites you to visualize the potential of Vazio NYC. "Vazio" is a Portuguese word meaning: empty place, vehicle, or container. Monice and Patricia challenge us to fill this bare space with our creative expression, however that manifests for you. And in turn, provoke our community to engage and understand your message.
Small and Silva came together with a shared goal – to design a creative space for artists to utilize. I asked Patricia how the concept for Vazio came to fruition, "I connected with Mo [Monice Small] through taking her personal training classes and we started talking in the spring about having a place to create content for our own businesses, so when the space opened up in the summer, we knew it was meant for us to snatch up! We wanted to create a place for the community to use who had similar needs. We have also rented it out for kids' parties and small events-it's been super successful!"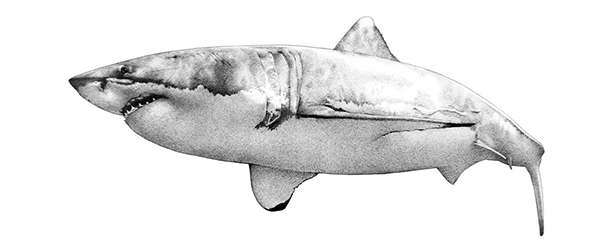 Pen and ink by Eric Anderson.
'SNEAK PEAK,' It's not to be missed. Some works will be for sale. Browse, enjoy the art, sip some wine, and meet like-minded community members and neighbors. Vazio  NYC is located at 88-08 Rockaway Beach Blvd. (in The Wave Building). A $5 donation will be accepted. Please support this beautiful new community space!
Find the studio on IG – @vazionyc, and follow for more information on 'SNEAK PEAK,'  for upcoming events or to connect about hosting your own event at Vazio NYC.  Follow my favorite hair care salon @rockrockhair, and the newly opened (!!) exercise and training center @goodform_studios to learn about their services.
Follow me for the day-to-day around down –@theglorifiedtomato.