by Paula D.
on
November 6, 2018 8:09 am
in
Events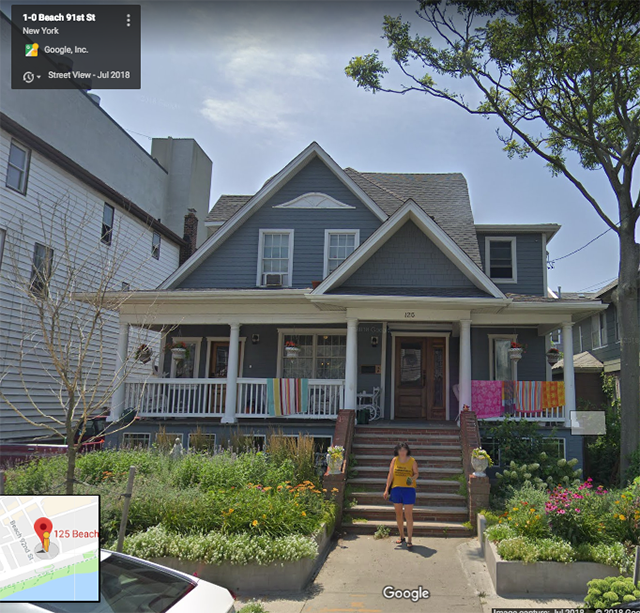 Glory #1: I receive a text message of a screenshot from my housemate Olga. The photo was of ME ON GOOGLE MAPS!!!! I immediately posted it to Instagram and Facebook and then sent it to my family. To be captured on Google Maps is a huge deal and everyone on social media was congratulating me. I was overjoyed! I didn't get much work done that day. I keep refreshing my Instagram (@theglorifiedtomato) to see how many more likes were accruing. In the photo, the garden is voluptuously overgrowing and the brightly-colored beach towels adorn the porch railing. I'm dead center in front of the house holding a cocktail!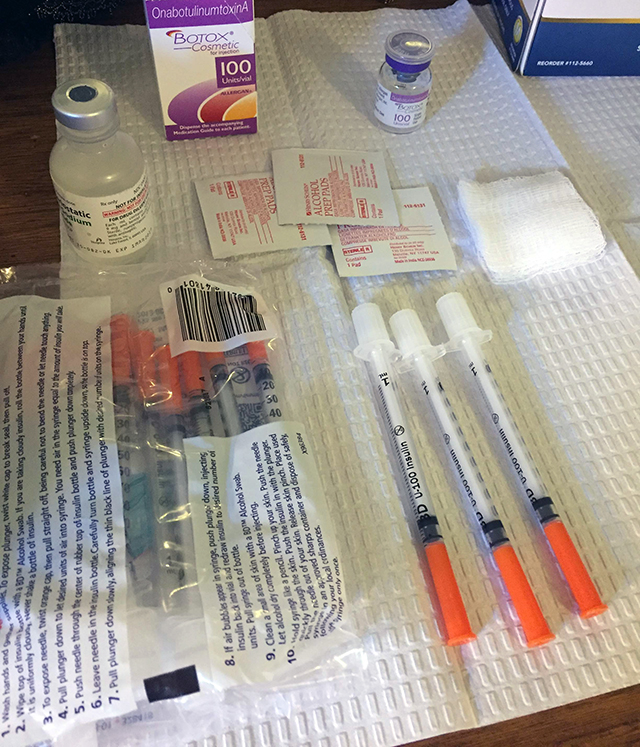 Glory #2: I got Botox! My friends Franny and Jason had a Halloween-inspired wedding at which costumes were encouraged. Franny is a huge TV buff and we both love Fran Drescher. So, I thought for the wedding I would dress as The Nanny! To pull off the costume, I needed to expose my forehead to convincingly recreate Fran's iconic widows peak. "What better time to remove the wrinkles on my forehead?" I thought.  Like my sister says, "You gotta tune up the car before it breaks down."
Botox takes 3-7 days to kick in, with 14 days to see the full results. The first four mornings before I put on my makeup, I spent an unreasonable amount of time staring closely into the mirror, moving my eyebrows in various positions. On day five, I finally started to freeze up! Like magic, the wrinkles on my forehead, my 11 lines and baby crow's feet just vanished. It's an odd sensation when you can't move the muscles on your face but you get used to it. l love modern "medicine".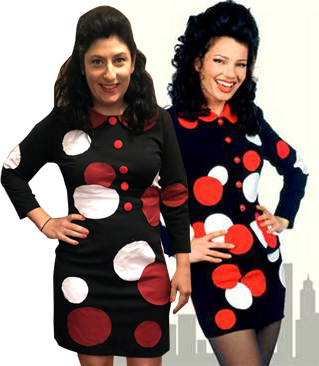 Glory #3: I ran into my friend Kurt at Pasty's EP listening party at Rustwoods. I hugged Kurt hello and no more than five seconds later he said "So, are you having the Christmas party this year? I need to clear my calendar." My eyes lit up like a freshly-decorated Christmas tree: it's mid-October and people are already asking me about the Christmas Party!?!? I reassured him that the party was in fact happening and he would be the first to know the date.
Oh the glory!
PS: I LOVE CHRISTMAS!