by Paula D.
on
February 12, 2018 12:48 pm
in
Instagram
Here's a recap of the best instagrams of last week. If you want the day to day follow me here!
My Friend Theo stayed over this weekend and made amazing veggie tacos (Thx u Theo!). These were made with spiced sweet potatoes, caramelized onion, roasted red peppers and ricotta.  Why am I not making tacos once a week?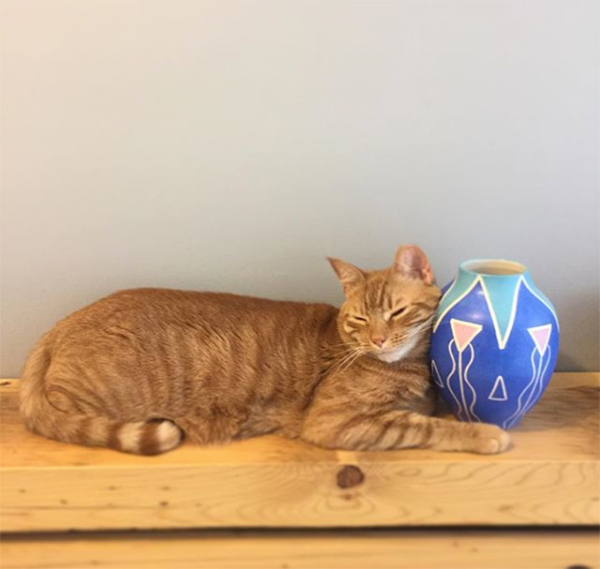 Lefty has been so adorable lately. He likes sleeping on the radiator in the bathroom!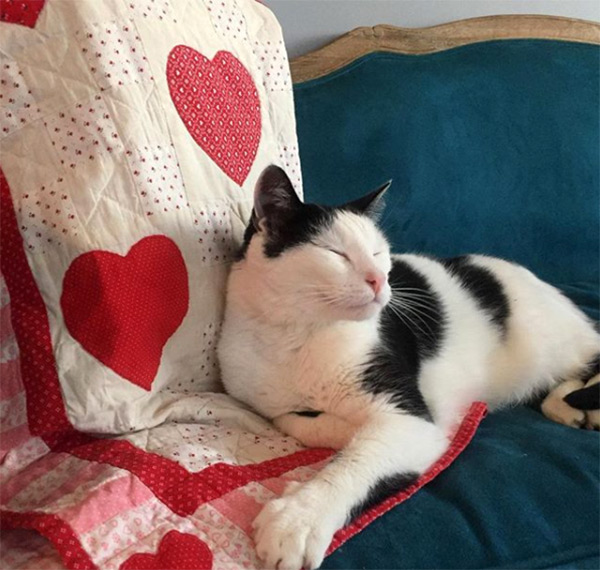 On the cat note, Fivey has really taken to the new Valentine's Day blanket I got at Unique the thrift store in Jamacia. He looks so happy in this pic!