by Paula D.
on
January 30, 2018 1:51 pm
in
Instagram
Oh I've been slacking on this… sry!
Here's a recap of the best instagrams of last week. If you want the day to day follow me here!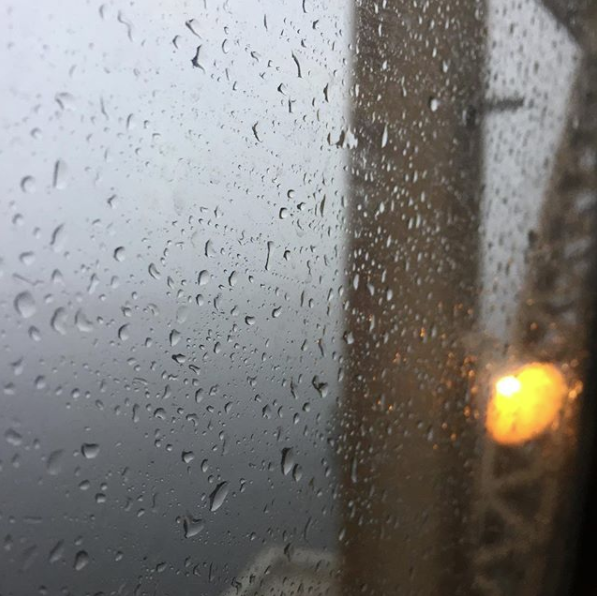 I picked up a new client (yah!!). But I've been going into the city for meetings – it's a lot of  back and forth. At least I can kill some time by taking sad rainy instagram pictures…
A few days ago it felt almost like spring. I went outside and took these winter garden photos (above).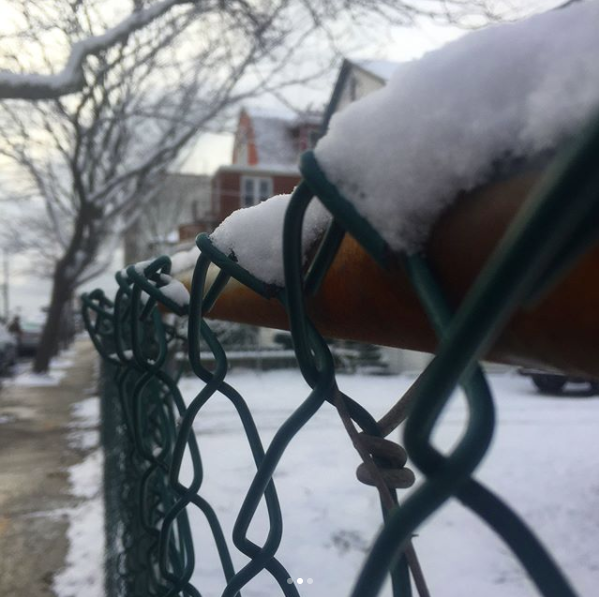 Ahhhh but only a few days later the snow was back. We still have two solid months before the real thaw happens. I'm trying not to anticipate summer.  These are the quiet months in Rockaway – a great time to get all the things done we've been putting off… right?