by Paula D.
on
November 28, 2017 9:30 am
in
Instagram
Here's a recap of the best instagrams of last week. If you want the day to day follow me here!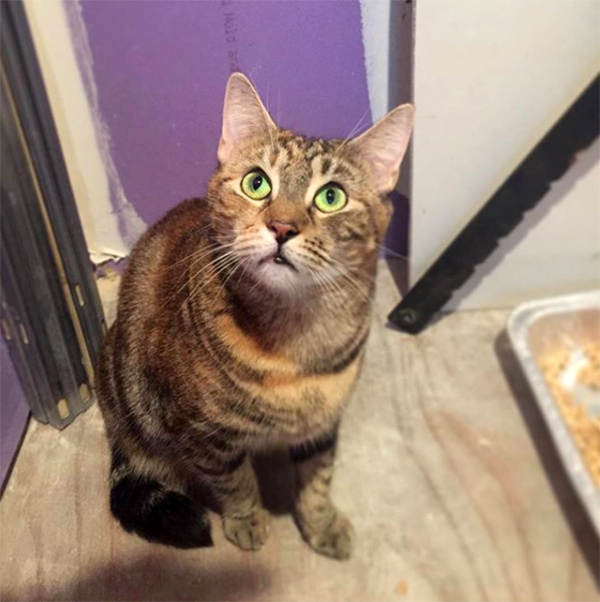 Great news! Roxy (now Franny!) the cat who was abandon at the bus stop on Rockaway Beach Blvd, who I was fostering has been officially adopted! My neighbor Nicole Polito-Johnson and I worked hard to do right by this kitty! Thank you Doc Don and Dr. Hannah for making her a part of your family.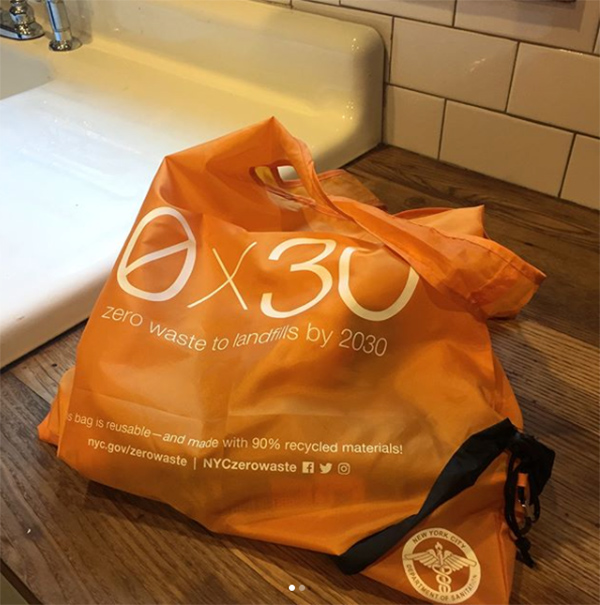 This tote is so cool! #PledgeZeroWaste and receive one yourself! Info here! If you missed it, I wrote about the NYC Organics program here.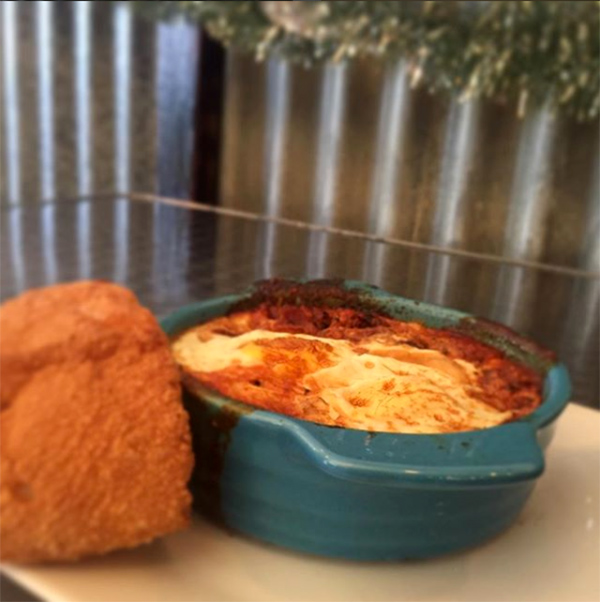 Don't think just coffee when you enter Rockaway Rosters. The shop has many healthy food options. Find fresh organic juices, wheat grass shots, acai bowls and winter soups among other meals and snacks! Pictured above is The Shakshuka Bowl I had the other day (soooo tasty). "Shakshouka is a dish of eggs poached in a sauce of tomatoes, chili peppers, and onions, often spiced with cumin. In its present egg and vegetable-based originated in Tunisia." More on this mouthwatering Arabic dish here.