by Paula D.
on
October 23, 2017 1:23 pm
in
Memories
Here's a recap of the best instagrams of last week. If you want the day to day follow me here!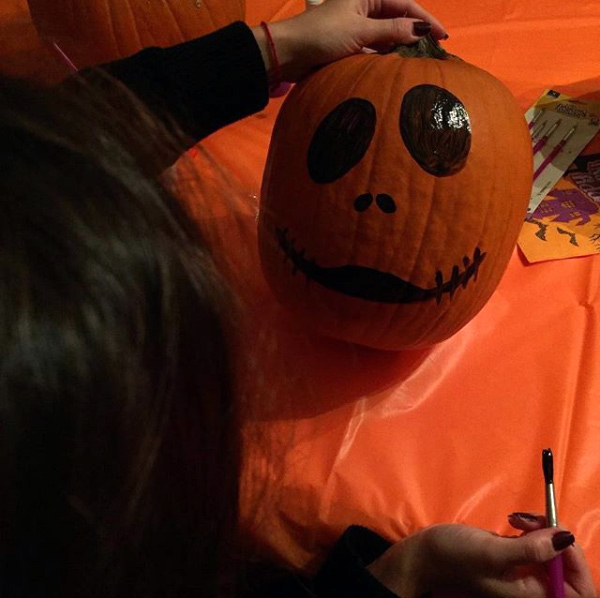 I had some friends over to get creative and carve  pumpkins this week!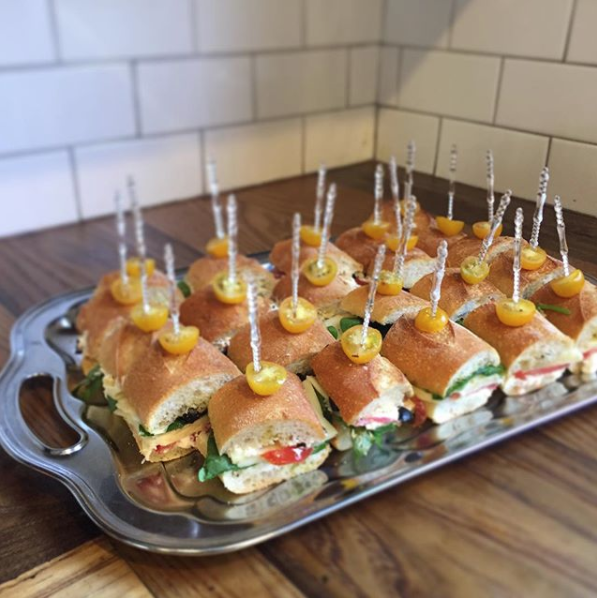 The Beach 91st Street Community Garden had a fall harvest party. I made these Italian style finger sandwiches. Everyone brought yummy treats and wine. It was also a beautiful 75 degrees out. Fun day!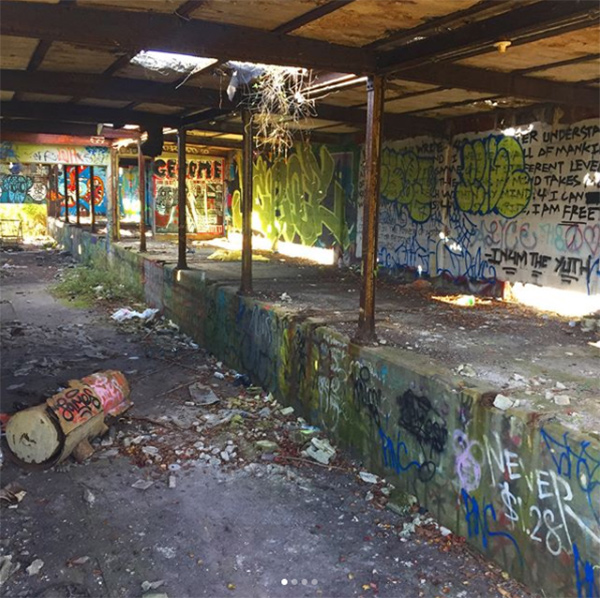 I went on a tour of Fort Tilden with The American Littoral Society. Our guide, Mickey Maxwell Cohen was knowledgeable and fun to explore with. I'm hooked. There's another event in a few months in which Mickey will take us on a walking tour of Breezy Point.  More information on the Littoral Society here. And on their FB page here.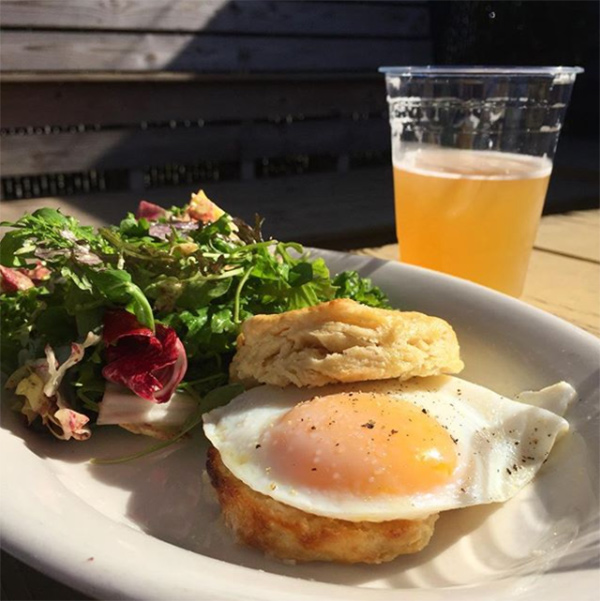 EGGGS!!! I had brunch after the Fort Tilden tour on Sunday at The Rockaway Raw Bar, now located at the Rockaway Beach Brewery. The vibe is always fun there and now we can have a wonderful brunch too. Pictured is the egg sandwich on a buttery biscuit with fresh greens. It was so tasty!