by Paula D.
on
September 12, 2017 9:59 am
in
Instagram
Here's a recap of the best instagrams of last week. If you want the day to day follow me here!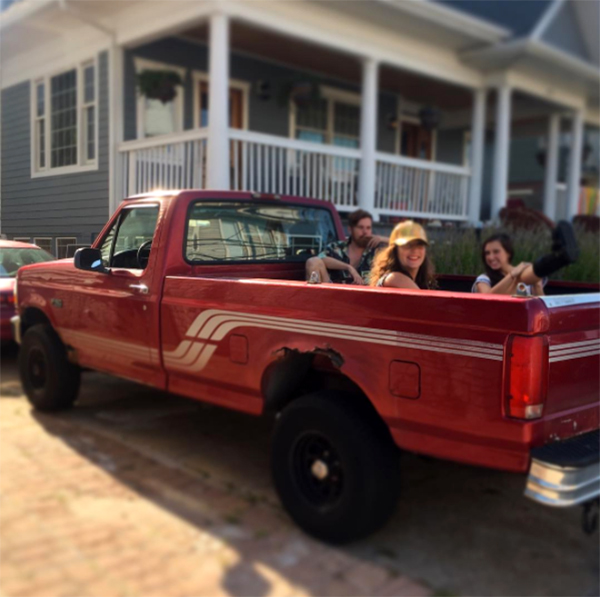 We bought a pickup! I'm ashamed to say I doubted the idea at first. Not only is it good for collecting wood and other large things. You can hangout in it too, and maybe even this?!  Meet The DUKE. 1995 Ford 150 XL.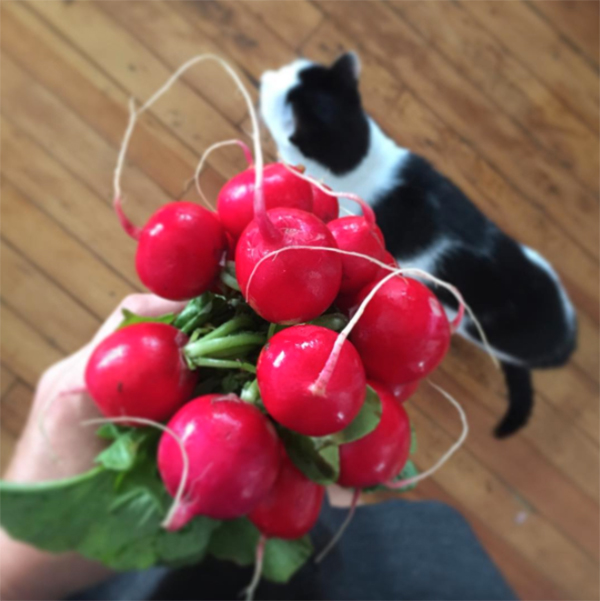 I had to buy these radishes at Key Food because they just looked so pretty. Edible roots, yah!!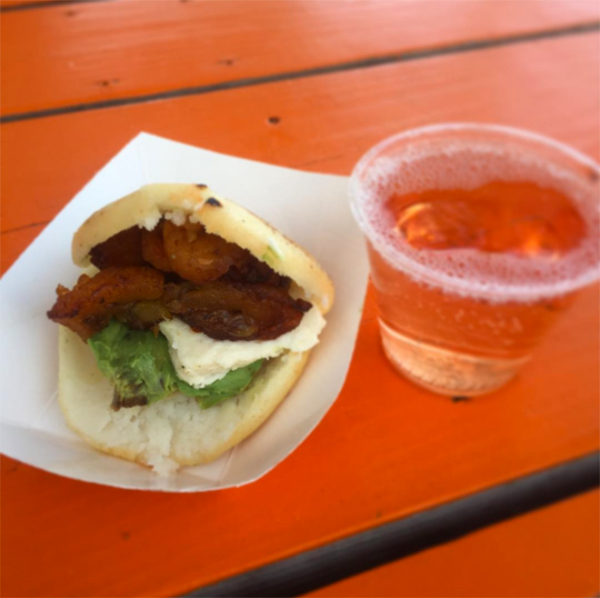 One regret of the summer… not eating at Caracas until this week. I think I still have 5 more days to eat as many arepas as humanly possible.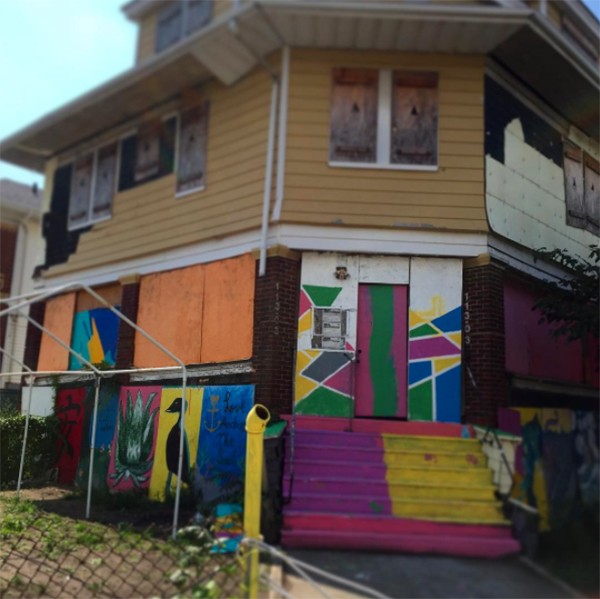 The art house on the blvd. around 114th. Inspiring!