by Paula D.
on
August 30, 2017 3:00 pm
in
Instagram
Here's a recap of the best instagrams of last week. If you want the day to day follow me here!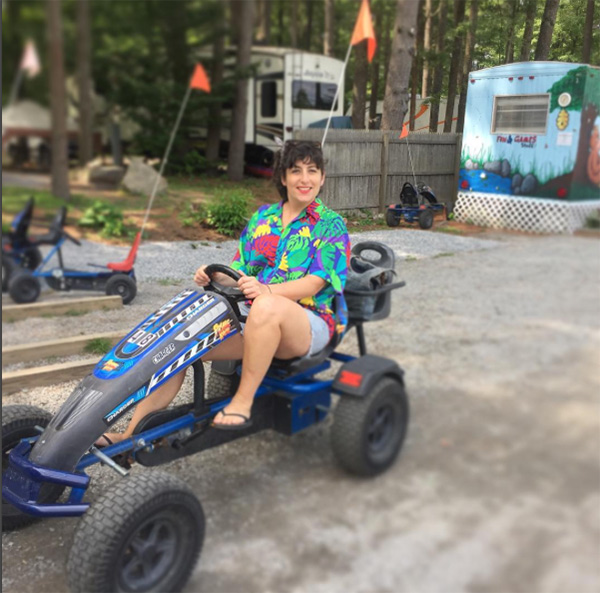 I spent most of last week at Lake George Great Escape with my sisters, nephews and nieces. It was so much fun! The campground is great for kids. There are lots of activities, a pool, and swimming lakes. There's a restaurant/bar for the adults and golf carts! We visited the village of Lake George which has even more to do. We made a stop at  Fort William Henry and took a steam boat ride on the lake.  Matt and I before we bought the house, would visit Lake George a few times a summer and in the fall. We usually camped more remotely at Rogers Rock. This go-around was a different vibe, but all the same a great little vacation.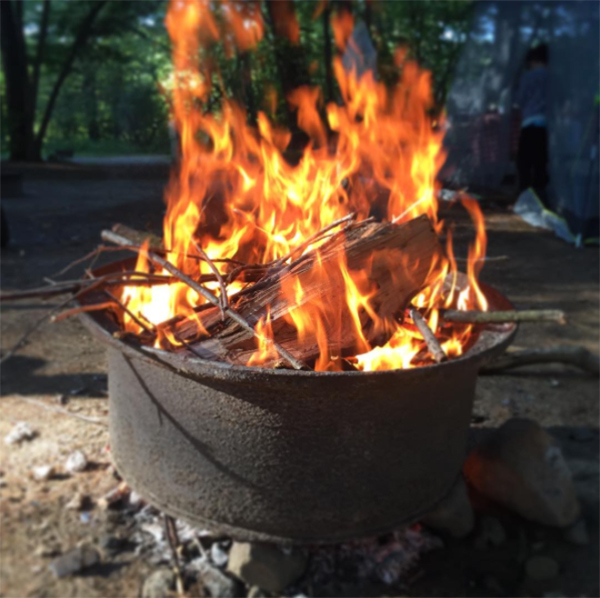 Nothing beats a campfire.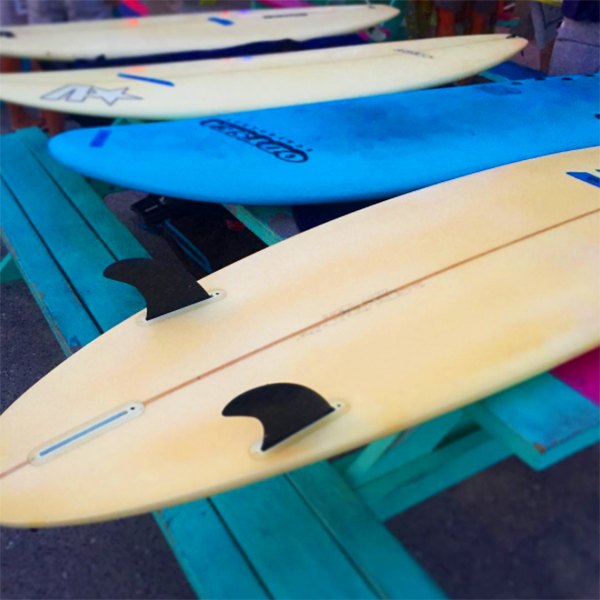 I returned from the adirondacks just in time for some fun at lowtide bar. The board swap was happening.  I hung out a bit with Annie and Reece, fellow Wave columnists – Surf Bananas.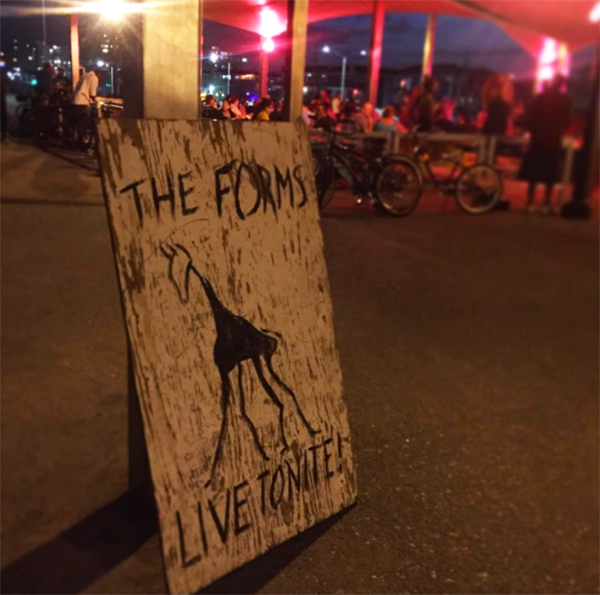 And then it was time for The Forms to play!
The rest of the weekend I just chilled out, enjoying the cooler weather.