by Paula D.
on
June 28, 2017 12:44 pm
in
Instagram
Here's a recap of the best instagrams of last week. If you want the day to day follow me here!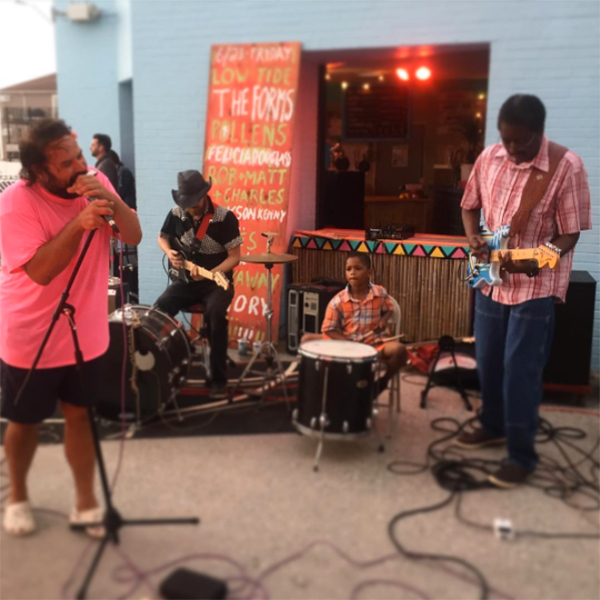 The weekend was soooooo much fun and felt like a long one. The Forms, Felicia, Douglass, Pollens, RobMattCharlz, Jackson Kenny Saturday night at Lowtide was so dope!!! The weekend continued with some beach time and more #porchlife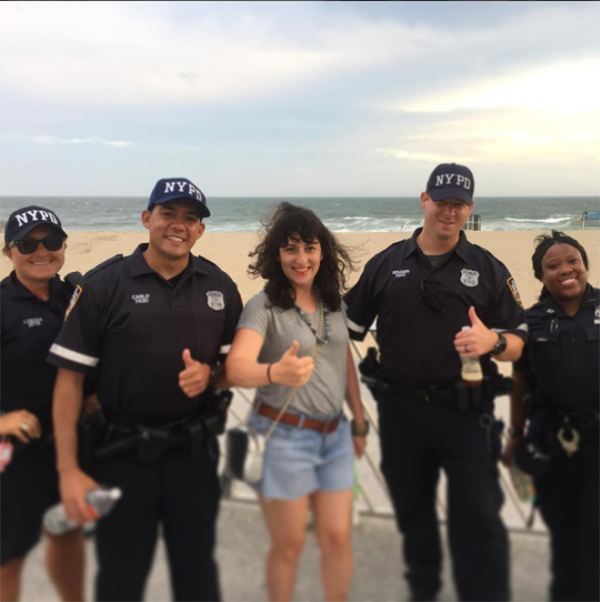 I was chillin with New York's Finest this weekend. Props to the 100th Precinct for keeping the boardwalk safe!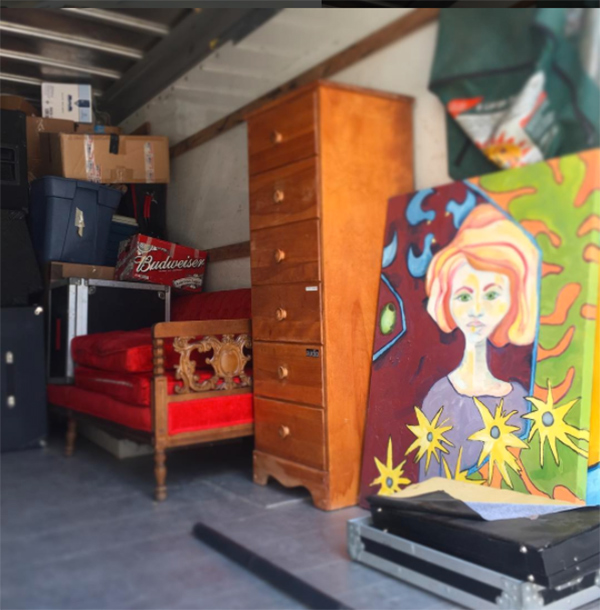 It's hard to believe that 3 1/2 years later we are fully moved out of the music studio in Ridgewood. So many great times there. We also hand a bunch of personal stuff to pack up. Monday/Tuesday Matt and I  worked so hard. My body is sore actually.  Moving is great exercise! Now to go through everything and sell, keep or donate!