Here's a recap of the best instagrams of last week. If you want the day to day follow me here!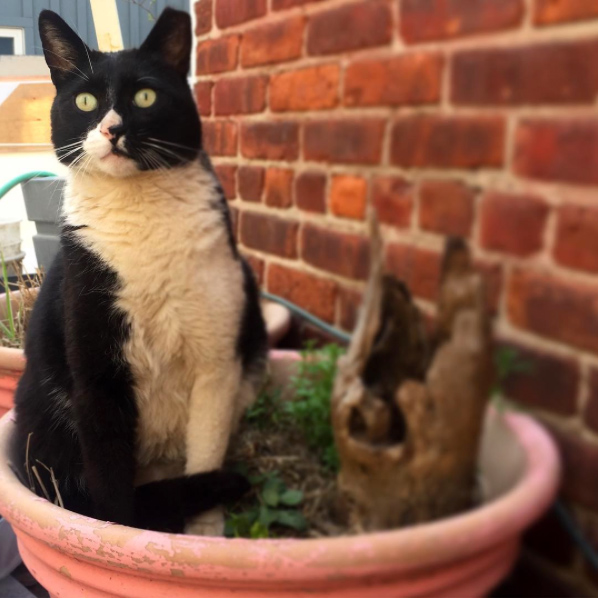 Last Thursday I was cleaning out the backyard. We have a bunch of scrap wood and concrete bits that need to go. Obama was so adorable just hanging out with me in this planter. He's a good cat!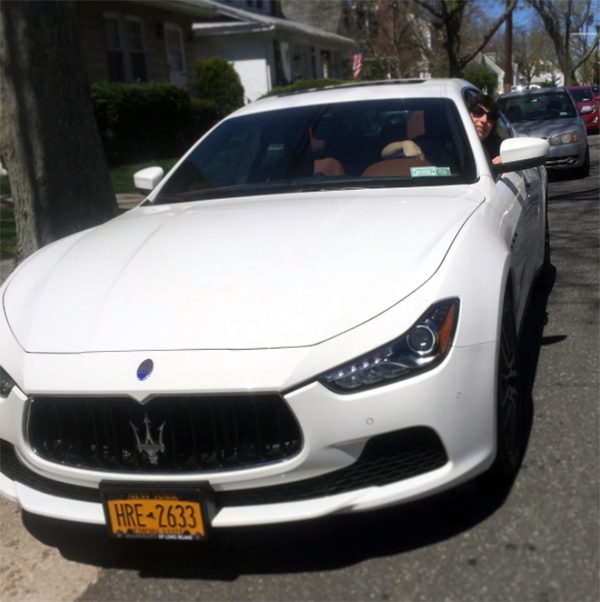 I like to drive fast Italian cars when I'm on Lawng Island #Maserati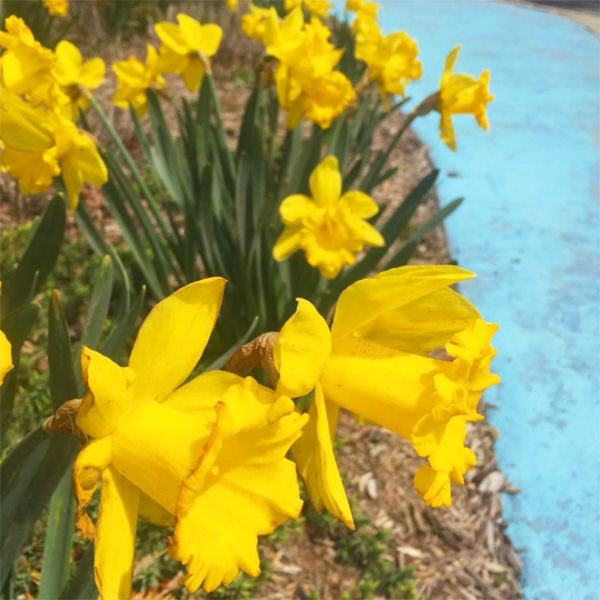 This week I noticed many daffodils have bloomed in Rockaway. There seems to be many more this year than last. So beautiful!