by Paula D.
on
March 13, 2017 2:06 pm
in
Instagram
Here's a recap of the best instagrams of last week. If you want the day to day follow me here!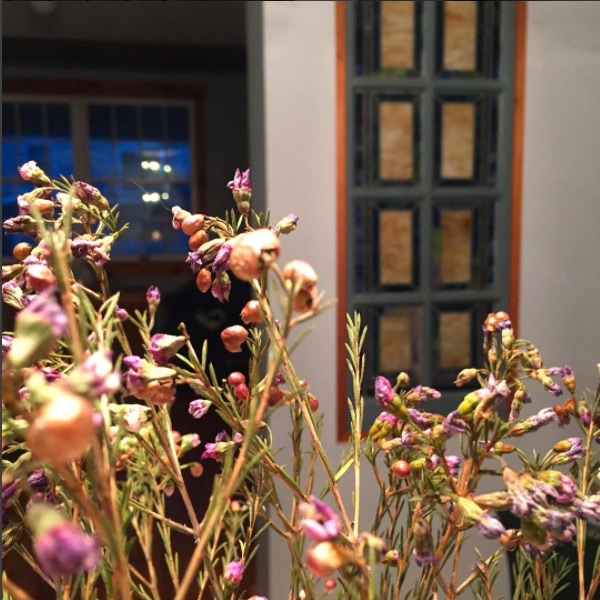 Home is feeling like home these days. I know, I know, I need to post a house update. Forgive me.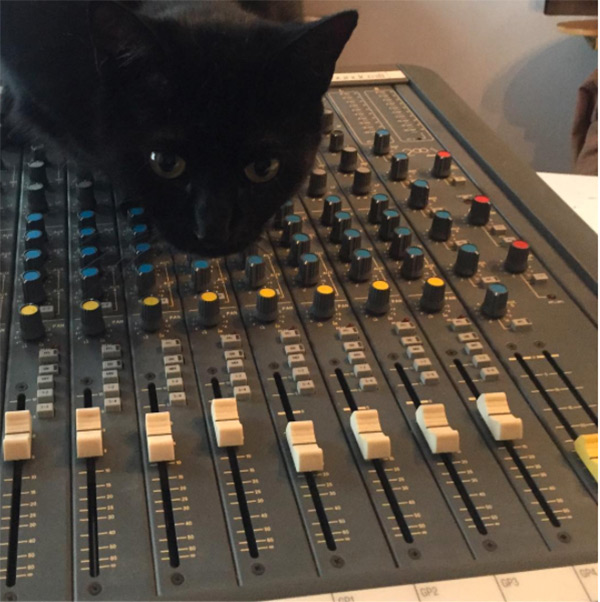 My cat Cookie above investigating a new portable console Matt just got this week. She's just the cutest furball ever!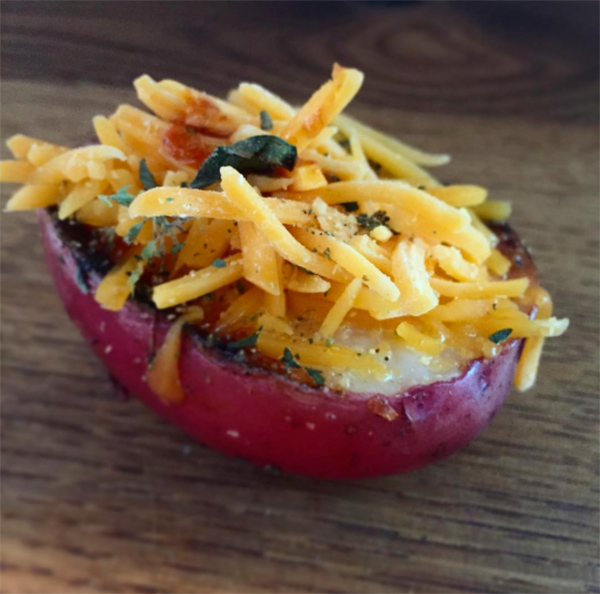 Potatoes in moderation is my motto – especially since summer is around the corner. This week I splurged and made a loaded one because I was craving!