Here's a recap of the best instagrams of last week. If you want the day to day follow me here!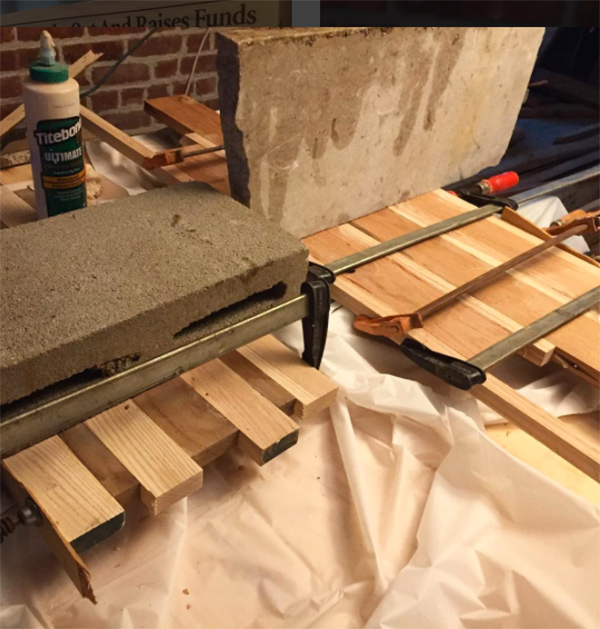 I was thinking about starting a cutting board business. There's so much scrap wood lying around in my basement from the house renovation, it's just a matter of labor. Above is a picture of some boards clamped up – these will be the prototype. Wanna buy one?!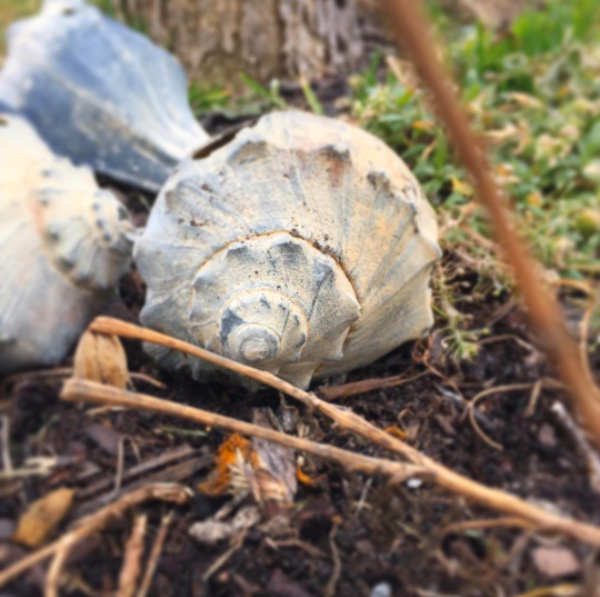 There are beautiful things around everywhere if you take a pause to look for them. I spotted these shells on my way to the YMCA this week.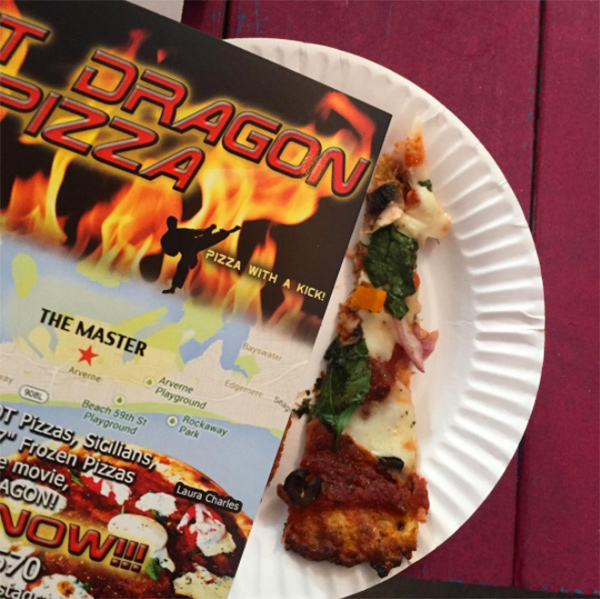 I was reminded of how delicious Last Dragon Pizza is when I attending the LBRB fundraiser last Sunday at the Rockaway Beach Brew Co. – what a fun time for a great cause. If you have no idea what I'm talking about, learn more here.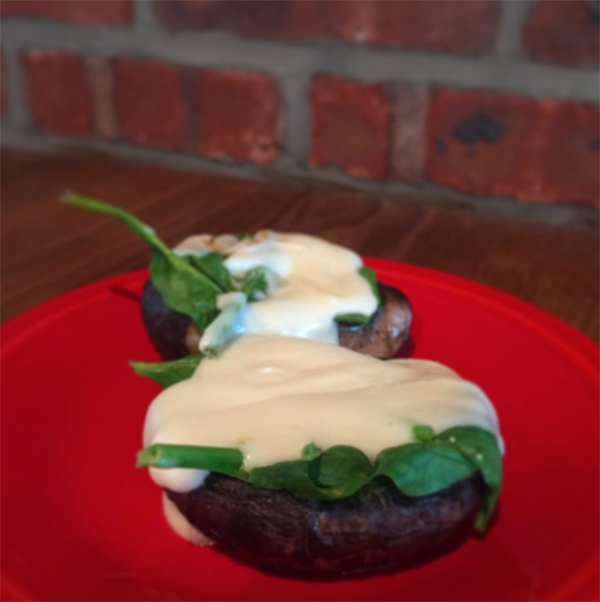 I started to reduce bread intake this week, but is putting a huge wad of mozzarella over a portabella any better? Baby steps…