by Paula D.
on
January 24, 2017 12:08 pm
in
Instagram
Here's a recap of the best instagrams of last week. If you want the day to day follow me here!
I missed a few weeks with this but I'm back on track!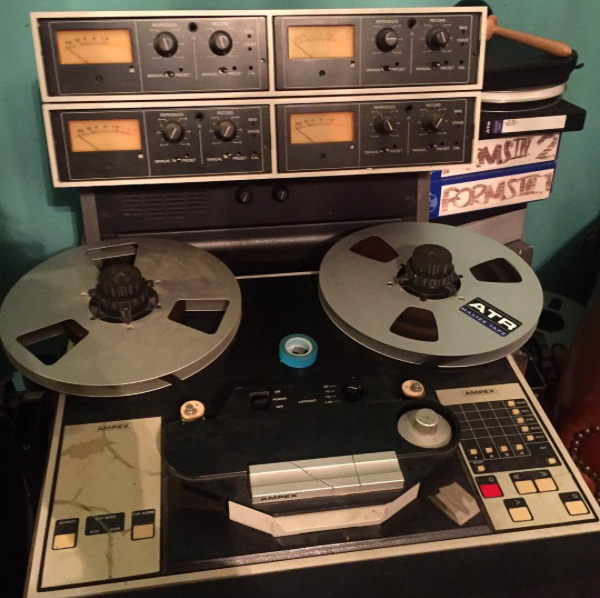 I spent a little time in Ridgewood this week at the old apartment, so many memories, so many times.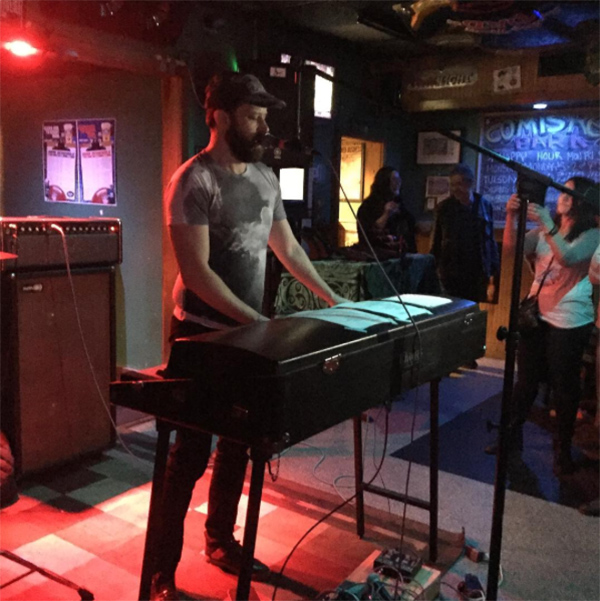 The Forms played their first show in 20 years (yes 20) on Long Island! Obviously I was very excited. The venue Comiskey Park was different than the bars in the city and it was refreshing. I felt like I as in Omaha 7 years ago when I toured with The Forms. The promoter, bartenders and patrons were all very welcoming. Yes the name is a play on the old White Sox ballpark. A few things to note – they had pinball and sega genesis classic. And… the whole bar was carpeted?? I was fixated on the cleaning method all night.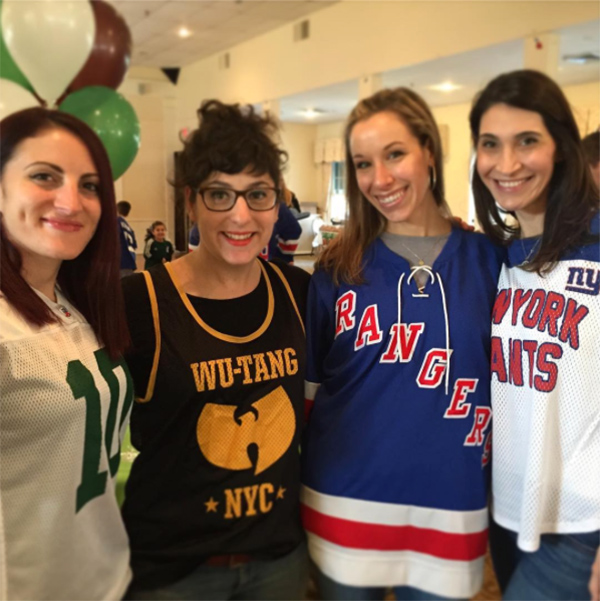 A very long Island centric weekend, I also had Carter's first birthday party in Garden City. Happy Birthday Carter! It was great times with my gals.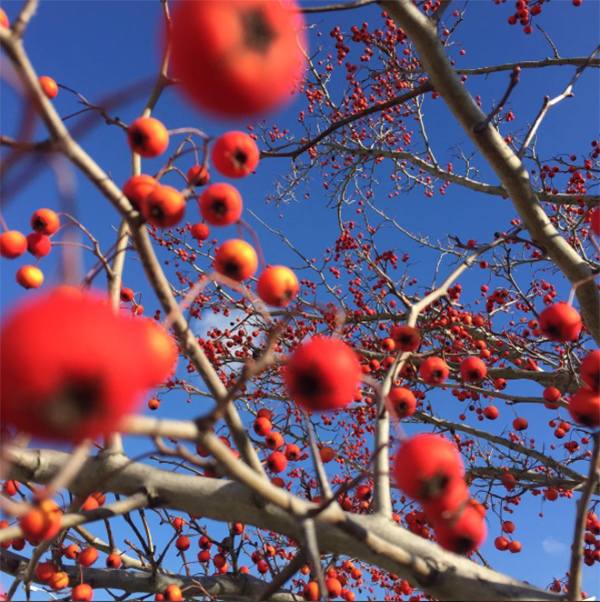 A year ago I spotted this tree and was unfamiliar. Now I know it's the winter king green hawthorne. It's beautiful isn't it? And aptly named.  Many of these are lining the streets in Arverne by the Sea. I took this photo on my way to the YMCA this week. Yes I'm trying to loose a few. When we landscape our backyard, I think I will NEEDS one of these beauties.