by Paula D.
on
December 20, 2016 3:41 pm
in
Instagram
Here's a recap of the best instagrams of last week. If you want the day to day follow me here!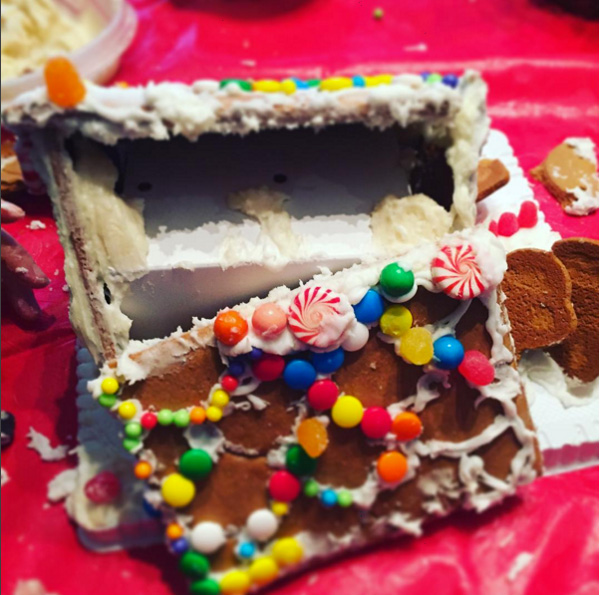 Over the weekend we celebrated my Mom's birthday (Happy Birthday Flo!). A tradition of ours at the party is to make gingerbread houses with the kids but these things are impossible to put together – even for an adult! Next year we decided to break tradition for the sake of our sanity. Instead we'll bake cookies in advance and have the kids decorate them.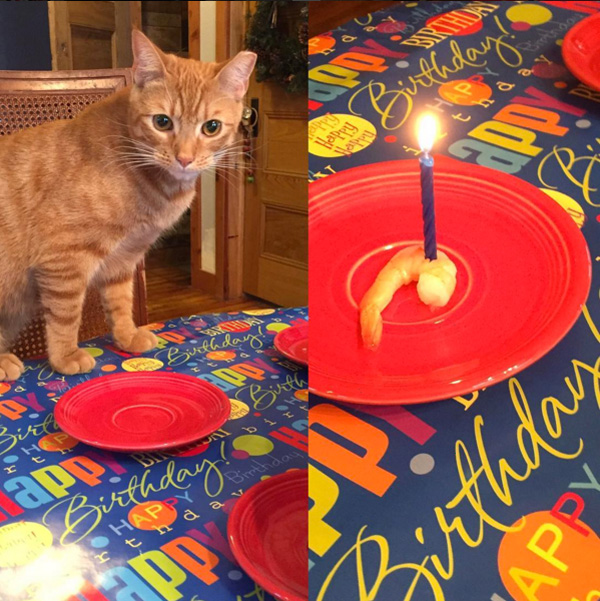 We actually had two birthdays this week! Lil Lefty turned one years old! We rescued Left in March so we estimate his birthday is around now. It will be Lefty's first Christmas so expect pictures of him on Christmas morning!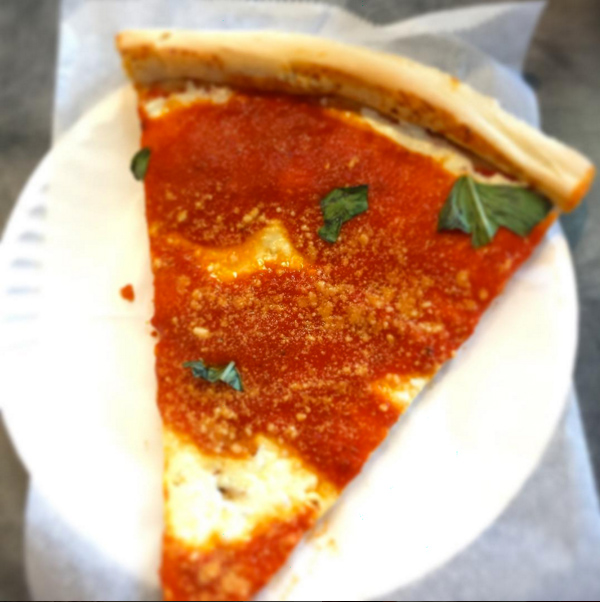 I took a break from Christmas shopping last weekend and had a great slice at Ciro's Waldbaum's. That's what everyone in Rockaway calls it to distinguish from Ciro's 116th. But Waldbaum's has been replaced by Stop & Shop. I know very confusing.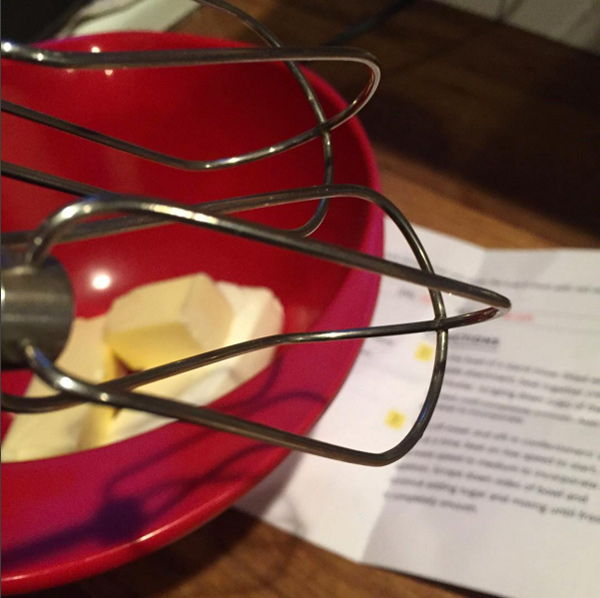 For the first time I made homemade cream cheese frosting. It was so easy and it tasted like real frosting! I'll post the recipe on soon.