by Paula D.
on
September 27, 2016 8:52 am
in
Instagram
Here's a recap of the best instagrams of last week. If you want the day to day follow me here!
I'm trying to get Grams of the Week back on track. Look out for this post on Mondays or Tuesdays (hopefully Monday!). I'll be posting a house update later this week and expect more cooking posts now that the concessions are closed and the cooler weather is here. We can all turn on our ovens again!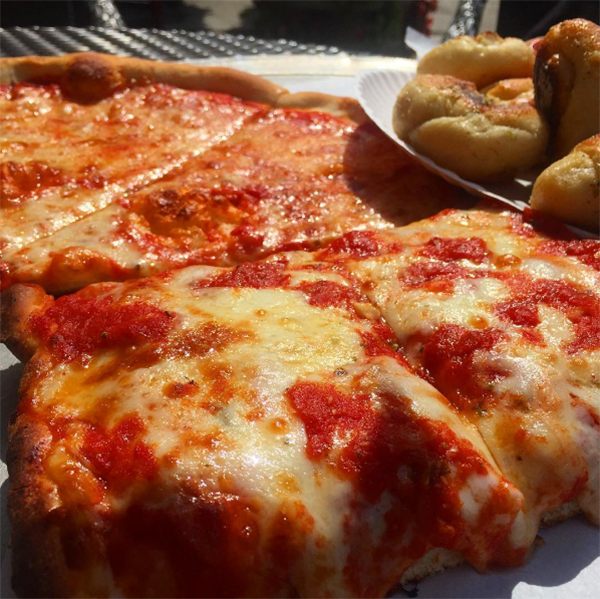 Umberto's it's been so long.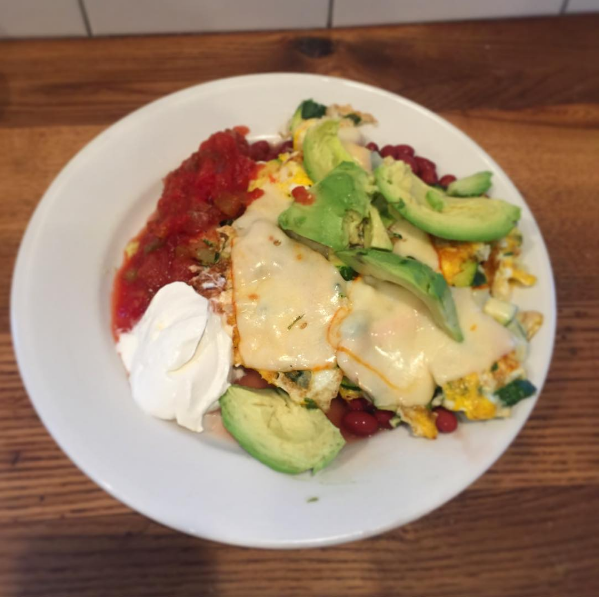 I mad a mean Huevos rancheros for Matt his Sunday. I didn't have black beans in so I used kidney beans, he said it worked just as well.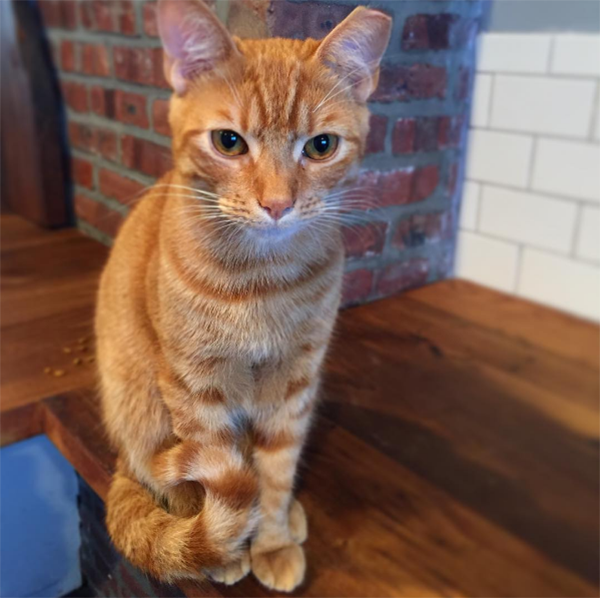 A very serious portrait of Lefty. I swear he's more jovial in real life!