by Paula D.
on
September 21, 2016 12:18 pm
in
Instagram
Here's a recap of the best instagrams of last week. If you want the day to day follow me here!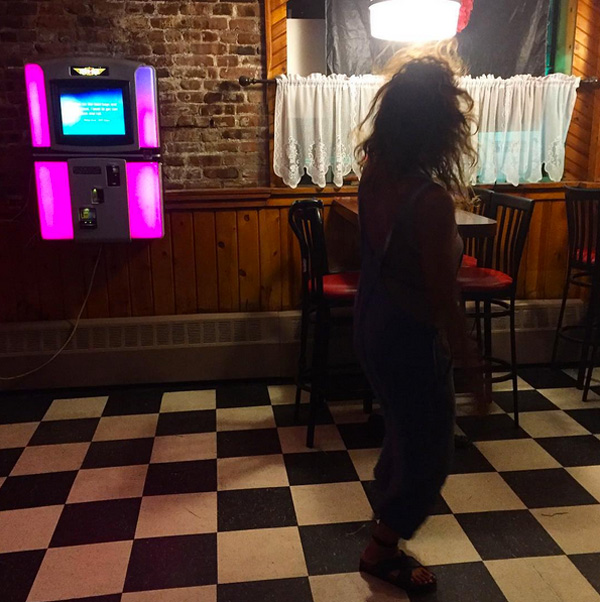 RBI's – is it ever a good idea?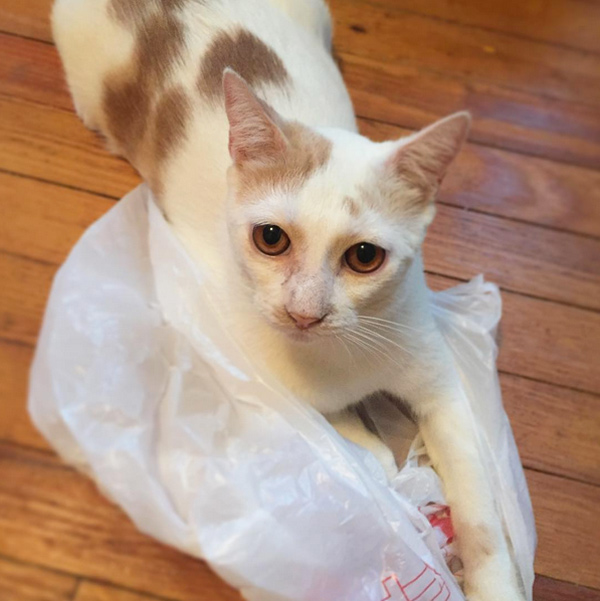 Great news! John has been adopted by the same family that took Bella! John will be moving to Ridgewood on Friday. Wish him well! Many thanks to Bushwick Street Cats, for nursing him back to health before we started our foster.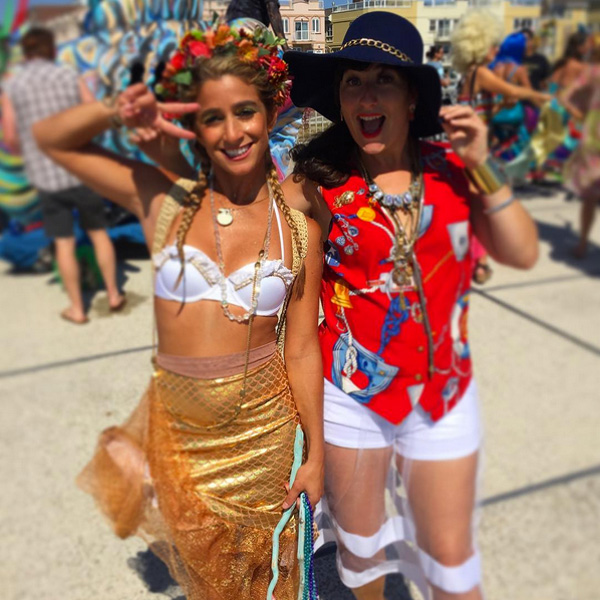 Poseidon's Parade this year was epic, good times all around!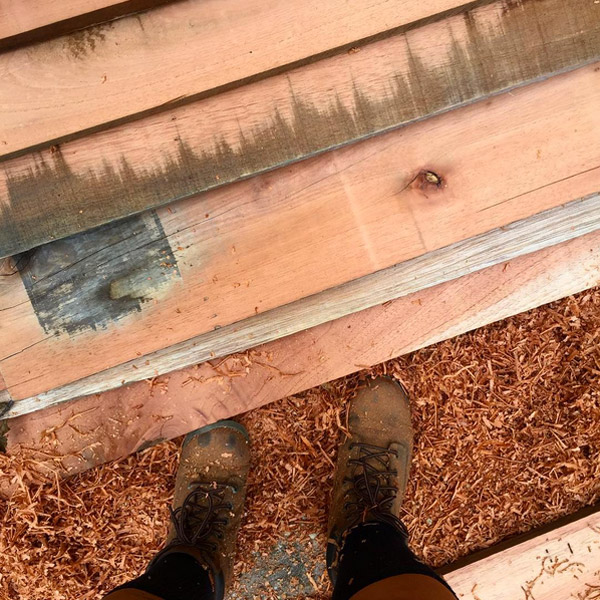 And the most exciting news of the week… we've started the molding in our apartment! The summer break was great but now it's back to work -full force. Pictured is the reclaimed mahogany we're using for the window trim and base board. Fancy fancy!