by Paula D.
on
September 12, 2016 12:06 pm
in
Instagram
Here's a recap of the best instagrams of last week. If you want the day to day follow me here!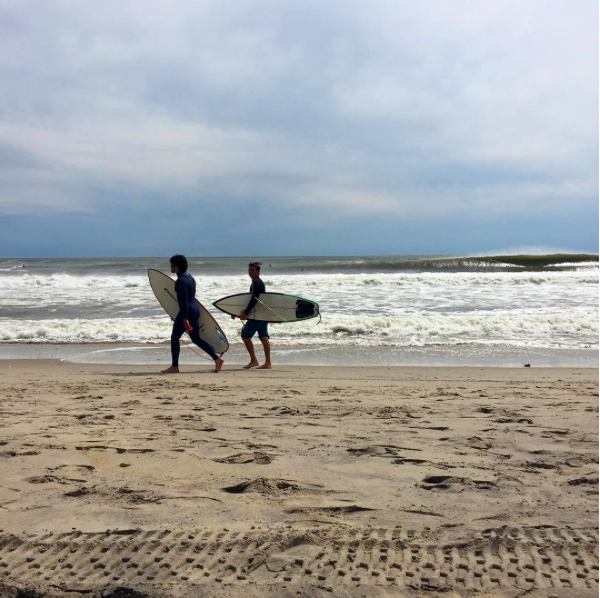 I've been hanging out on the beach late afternoon, just watching the surfers.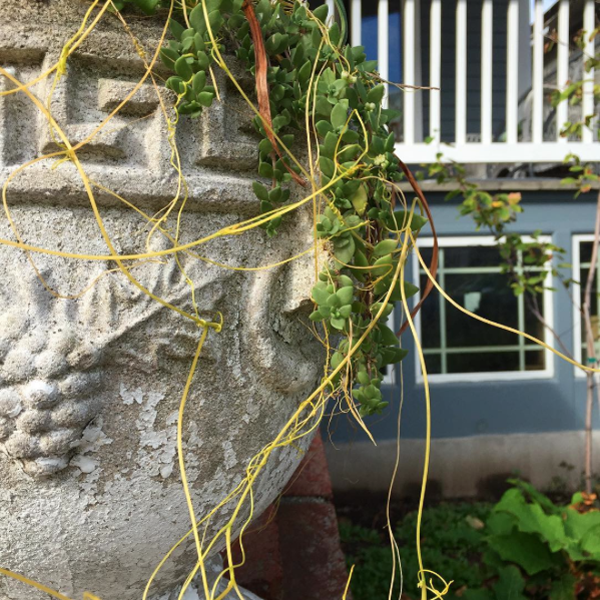 My Father found this cement planter curbside! This is one of two – each are on the ends of the brick steps.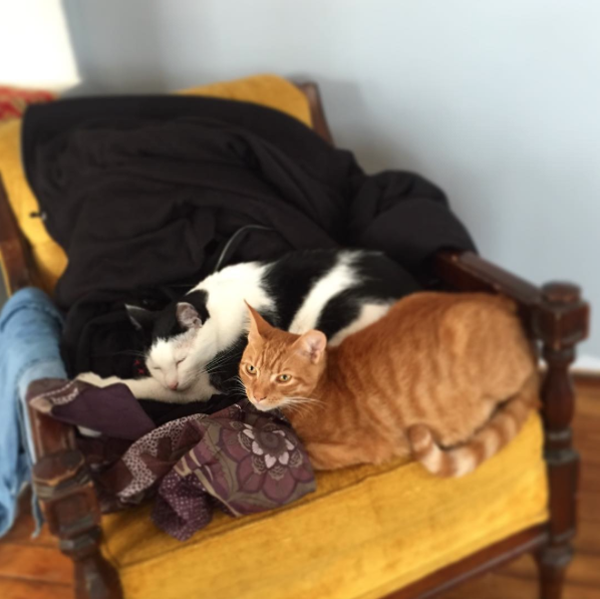 Fivey and Lil Left – sharing is caring.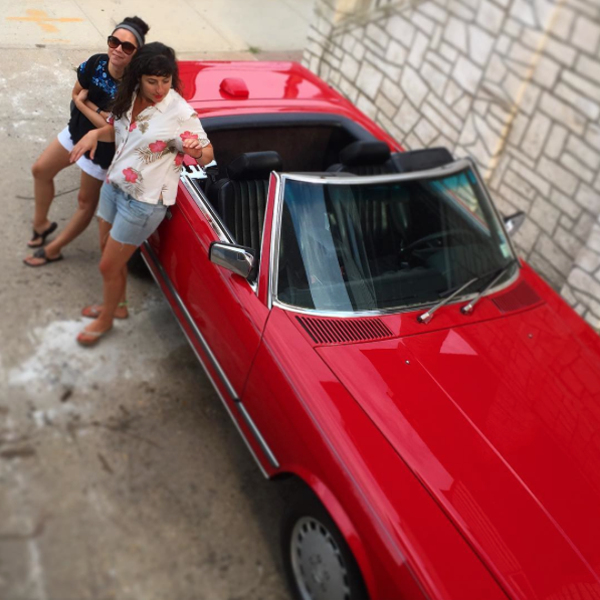 My friends Lorie and Stefanelli came over this weekend – good times! I never mind when they park the Mercedes in my driveway!