by Paula D.
on
August 16, 2016 11:57 am
in
Instagram
Here's a recap of the best instagrams of last week. If you want the day to day follow me here!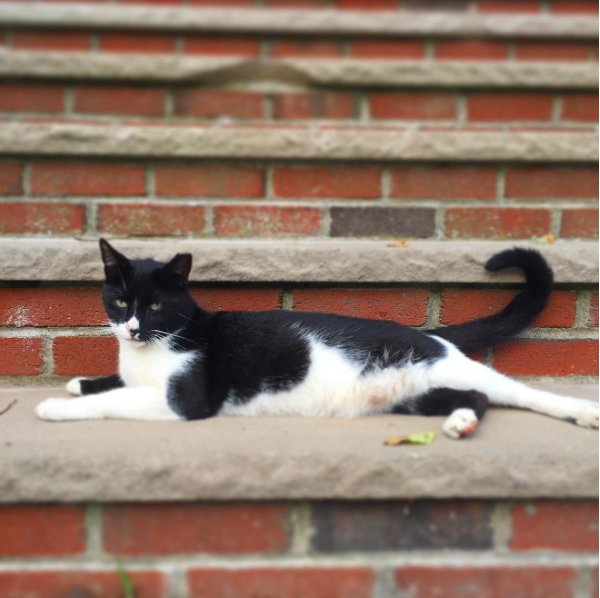 Here's another portrait of Obama the cat. I wrote about him last week, check it out.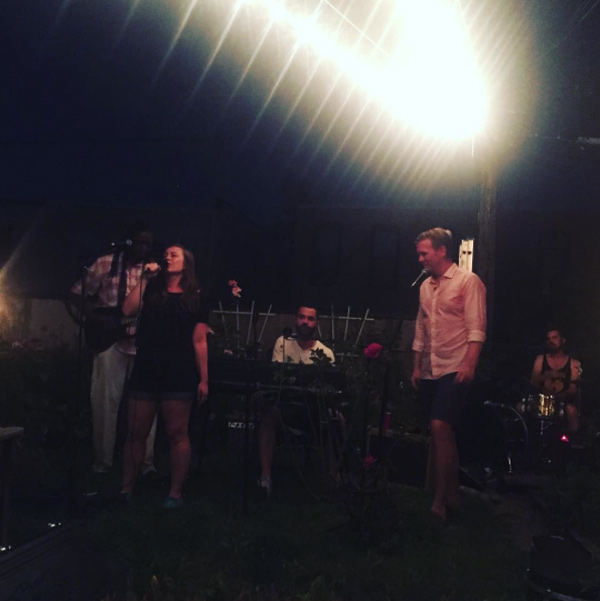 The 8th Annual JUMBAQ happened over the weekend. The bands sounded great and looked great playing within Jumbo's rose garden. This was the first party in his new house in Glendale (deep Queens represent). Jumbo's famous Jumburgers were delicious as usually. Spicier this year which was a nice switch-up. Get the Jumburger recipe here!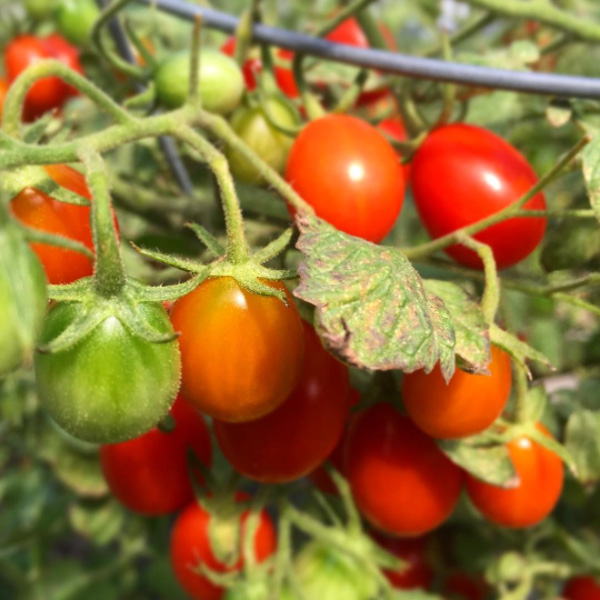 Our tomatoes are ready! How are yours doing?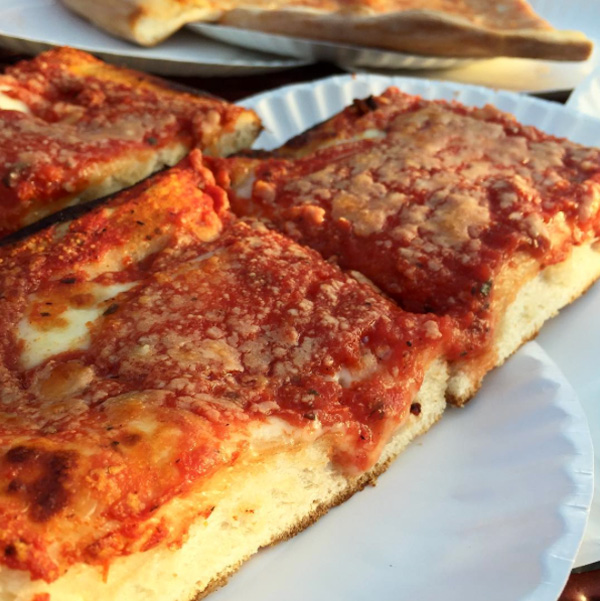 I haven't been to L&B Spumoni's  in probably 10yrs so we decided to get lunch there this week.  I was wildly disappointed. I should write a review about this but for now here are some words of wisdom – don't believe the hype.