by Paula D.
on
July 27, 2016 11:06 am
in
Instagram
Here's a recap of the best instagrams of last week. If you want the day to day follow me here!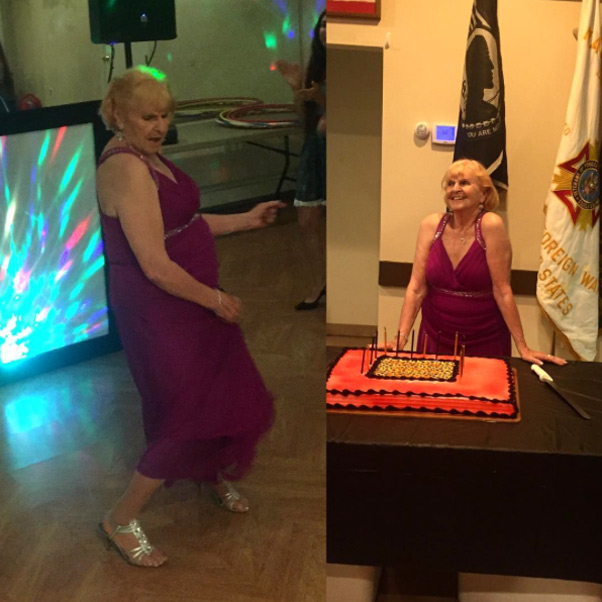 Happy 90th Birthday to my Great Aunt Anna. Yes, I swear she is in fact  90 but you wouldn't know it from the picture above.  We had an amazing time at her party which was a wild one! To put things in perspective, they were call the conga line, the kuger line!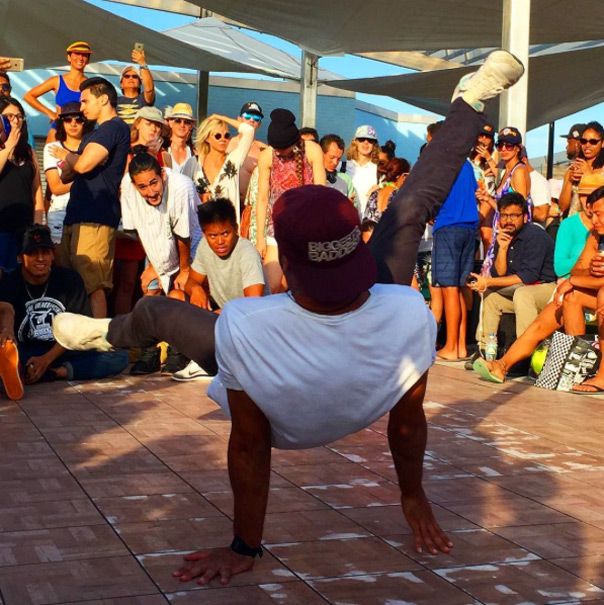 Lowtide on Sunday was a blast. I was hanging out with my friend Melissa who is a jewelry designer. She along with others  were selling at the concessions (take a peak at Melissa's creations here). There was also a break dancing competition that got pretty heated!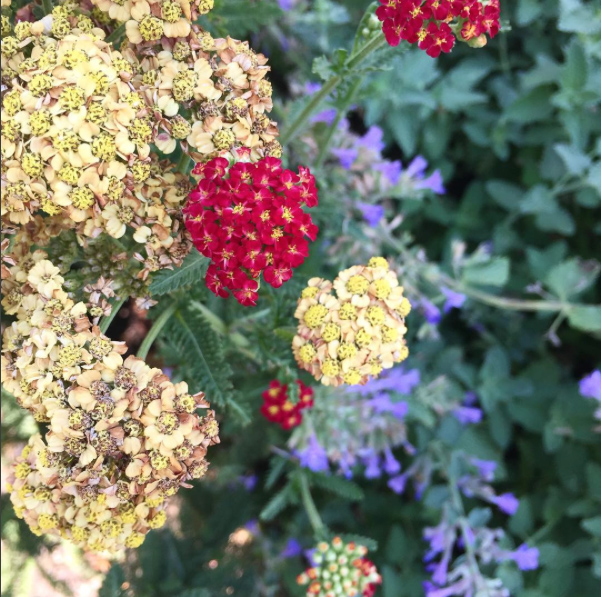 Second bloom for my yarrow plants. Not as big as the first but just as lovely – especially against the yellow older flower.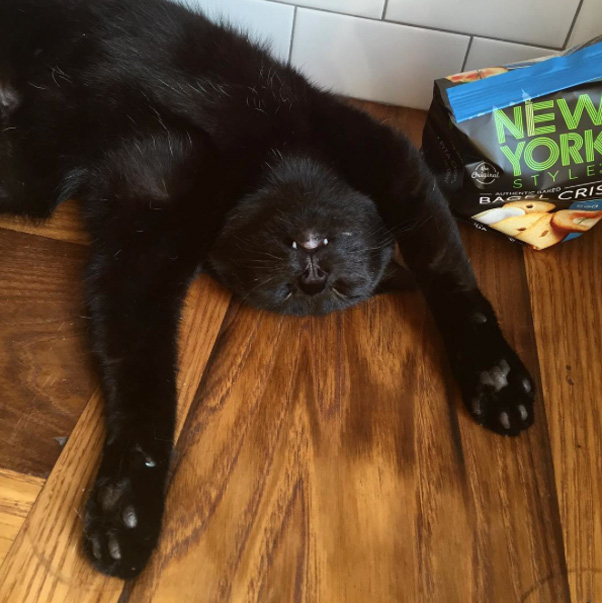 Cookie can't handle the heat! She's been sleeping in these impressive positions trying to stay cool.