by Paula D.
on
June 27, 2016 11:19 am
in
Instagram
Here's a recap of the best instagrams this week. If you want the day to day follow me here!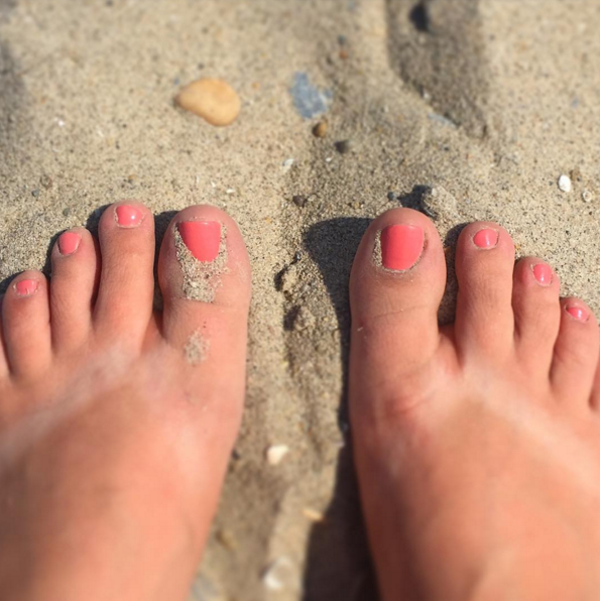 Summer is here!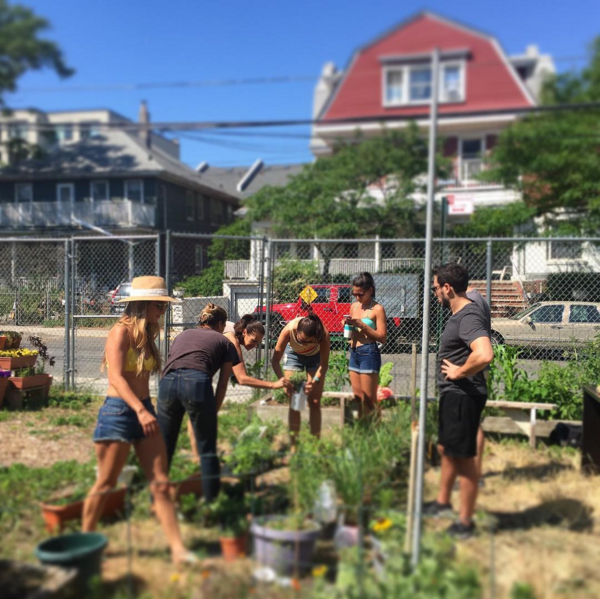 Started off Saturday morning at the 91st street community garden. We planted herbs with SmallWater. They hang on the fence in upcycled containers for anyone in the community to take and cook with!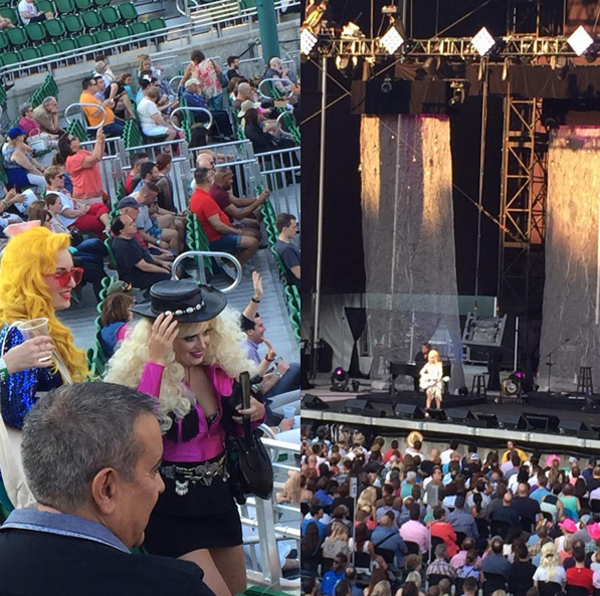 Dolly Parton live at Forest Hills Stadium could have been the best show I've ever seen. She was incredible. here's a great review of the show.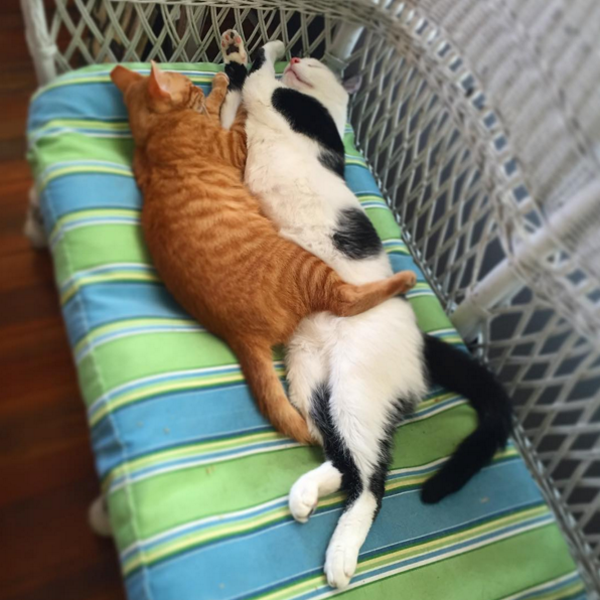 And I will leave you with cuddling cats!