by Paula D.
on
May 17, 2016 1:52 pm
in
Food
Here's a recap of the best instagrams this week. If you want the day to day follow me here!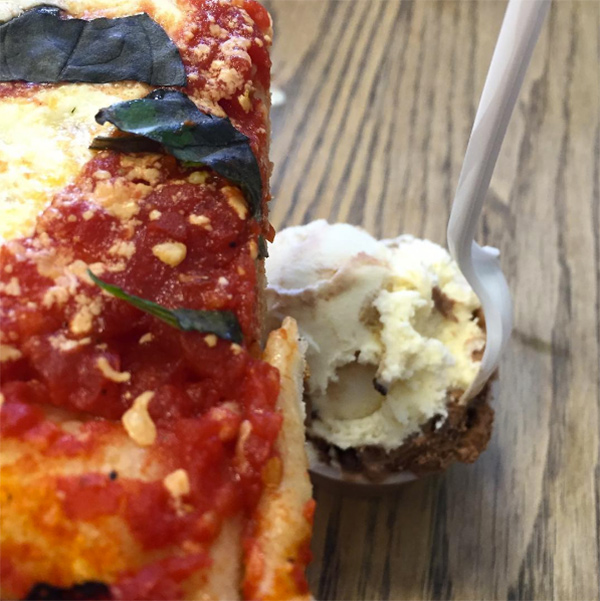 My friend and I made it to all 17 eateries for Taste of Rockaway, we were on a mission!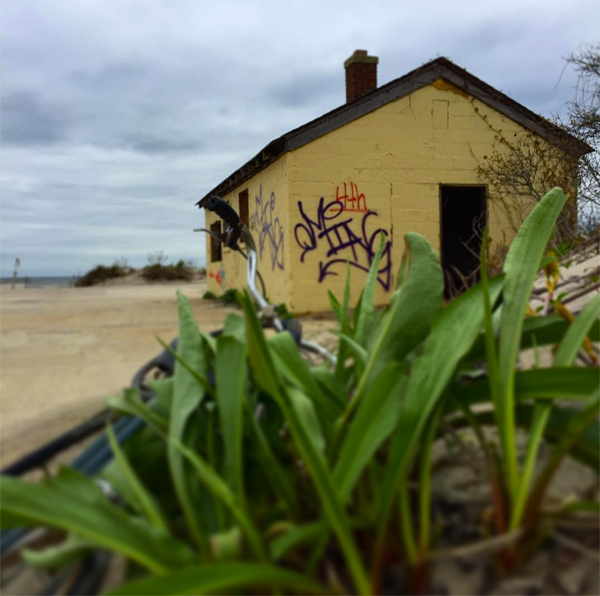 I've been trying to get on the bike at least three times a week. I went to Fort Tilden a few times – about 10 miles round trip, not bad.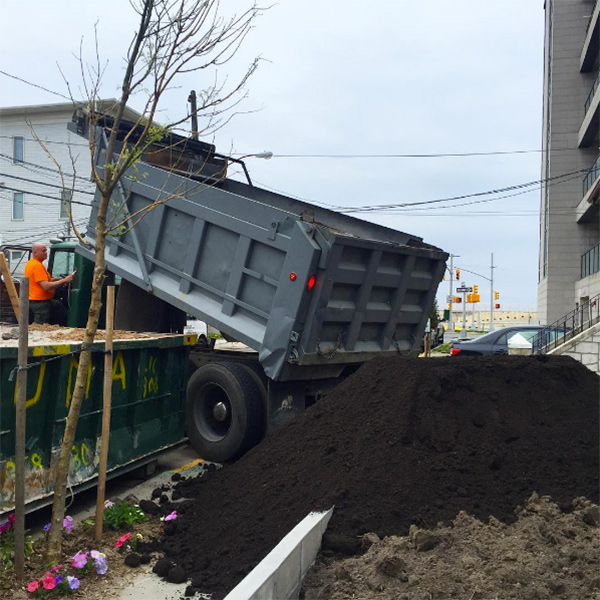 The compost delivery came, it was a big big ordeal. I had to hire the kid across the street to clear it off the side walk and street because I was feeling sick (I think the flu). All the neighbors were watching and giving advice… "Move the truck a little to the left, WATCH MY CABLE WIRE!!!" Never a dull moment…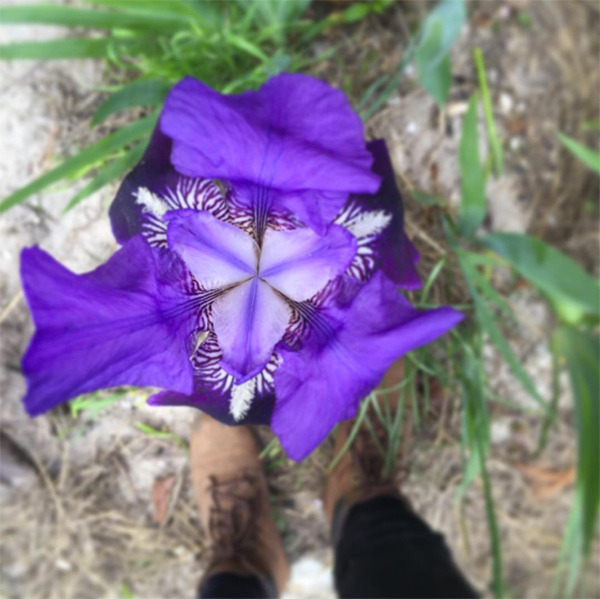 I'll end with this pretty picture of an Iris, one of which I dug out from the front garden bed to make way for the compost.