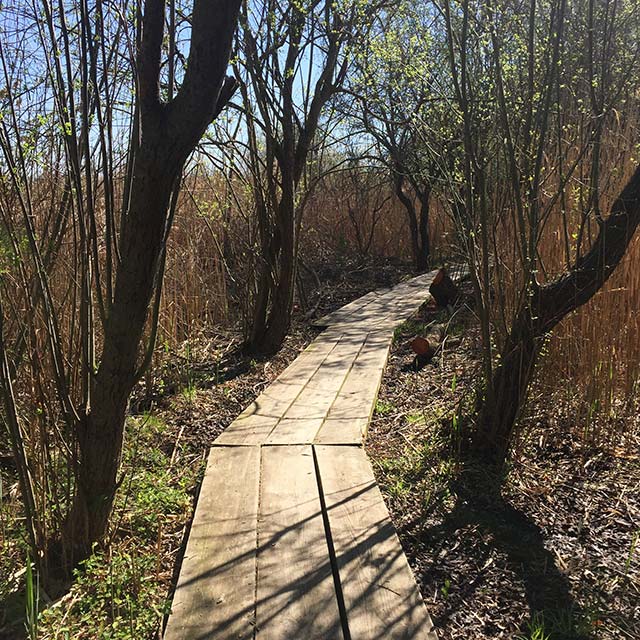 I remember going to Alley Pond Park as a young kid with my Dad, it was right by his sanitation garage. As I remember it, back then the park was dilapidated, overgrown and scary (thanks Dad!). A few times my friends and I went to Alley Pond to hang out and drink – that was around '97.  The place was filled with litter and unkept. It felt more like a sump then a city park. Billy Joel's line "hypodermics on the shore" always came to mind.
Last weekend I went back to the park after all these years. I went with Susanne and the Hike It Baby Queens group. I was shocked to see how beautiful this park had become.
Alley Pond Park offers glimpses into New York's geologic past, its colonial history, and its current conservation efforts. Because of its glacier-formed moraine, the park has numerous unique natural features, like its freshwater and saltwater wetlands, tidal flats, meadows, and forests, which create a diverse ecosystem and support abundant bird life.

The park is also home to New York City's first public high ropes adventure course (the largest in the Northeast), part of the Urban Park Rangers' larger Alley Pond Park Adventure program. A low–cost outdoor education and adventure program, Alley Pond Park Adventure teaches participants how to canoe, use a compass, fish, and enjoy a natural setting without leaving NYC.

To top it off, Alley Pond Park has all the amenities you'd expect from a neighborhood park–playgrounds, barbeque areas, and courts and fields galore! via nycgovparks.org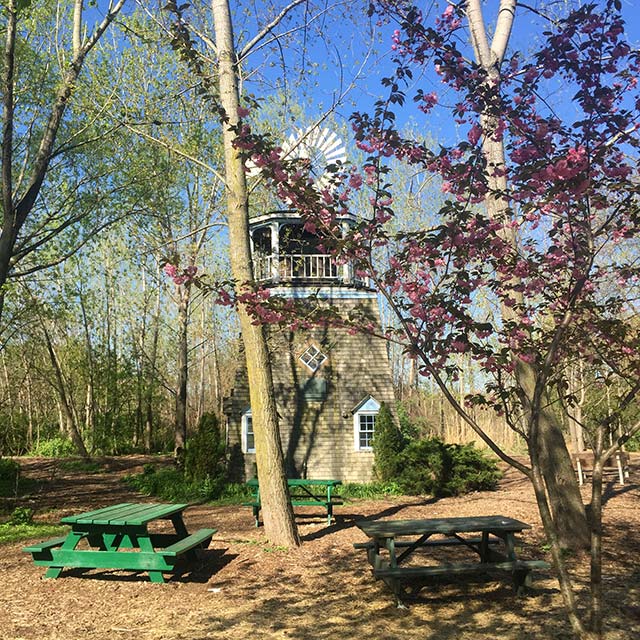 The picnic area.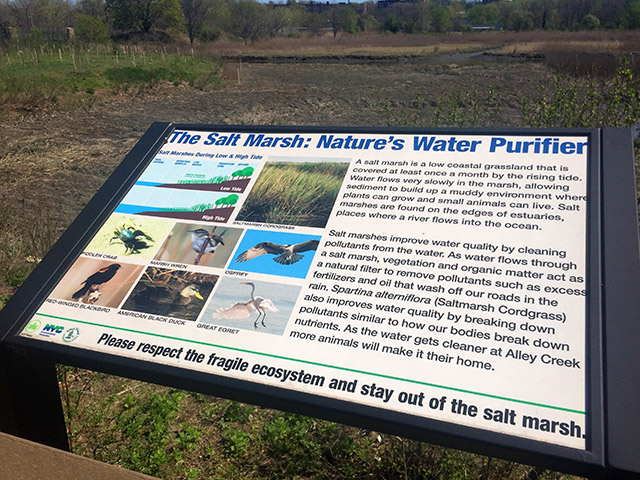 Throughout the trails there are signs like the one above explaining what wildlife inhabits the park. Inside the parks main building there is an educational center with animals – snakes, guinea pigs and tarantulas to name a few. City schools come to Alley Pond Park on field trips. Birthday parties are permitted – you can pet the animals! Is that for adults too?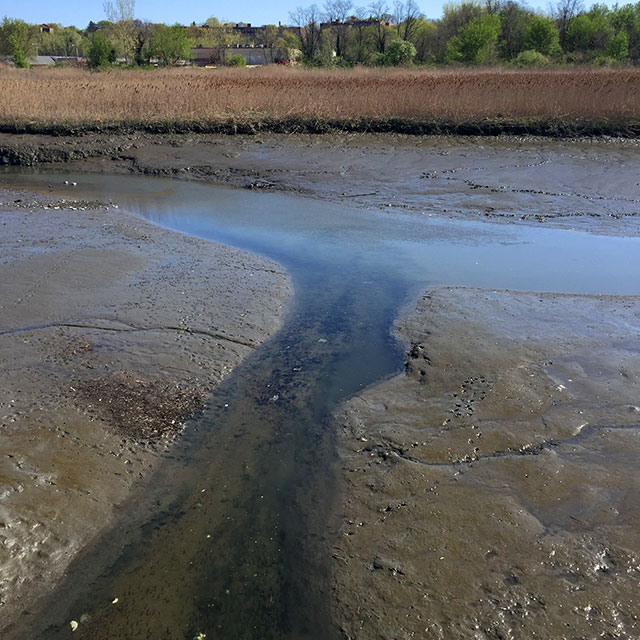 The salt marshes – this was the highlight for me, I don't remember seeing this when I was a kid. It's so bizarre, I felt like I was in an episode of  Star Trek but I was  in Queens.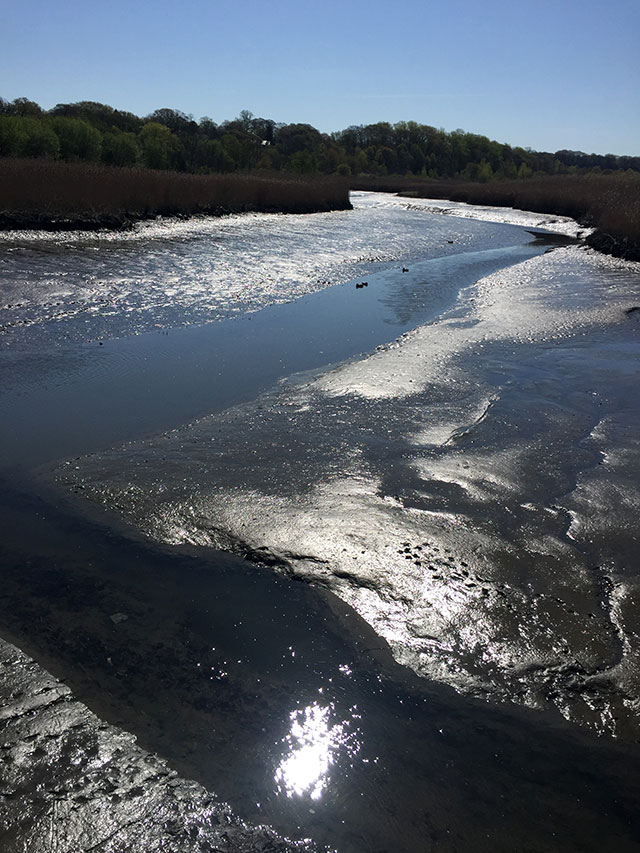 Last but not least, we walked through a section of trail that had many of these nests, I was fascinated, others where totally grossed out by this. These are tent caterpillars. I can't wait to visit again, we didn't cover all the trails so there is much more to explore.

from Glorified Tomato on Vimeo.