by Paula D.
on
April 25, 2016 12:59 pm
in
Cats
Here's a recap of the best instagram's this week. If you want the day to day follow me here!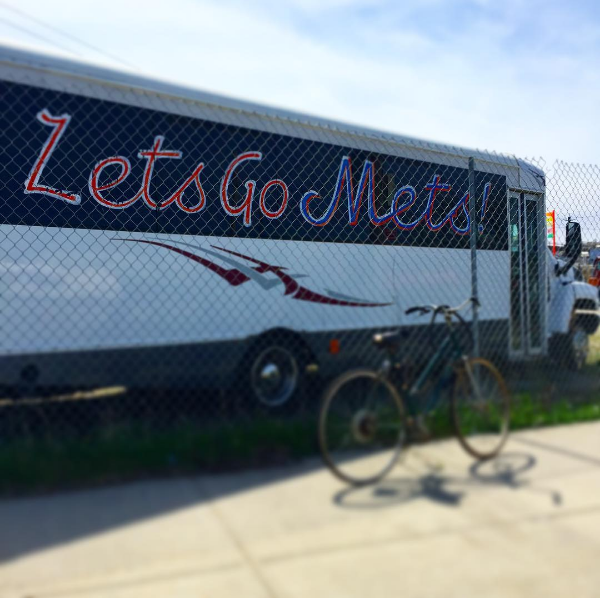 I had to drop the kidnapper van off at Nick's in Arverne, I road my bike back from the station and spotted this bus with LGM on it!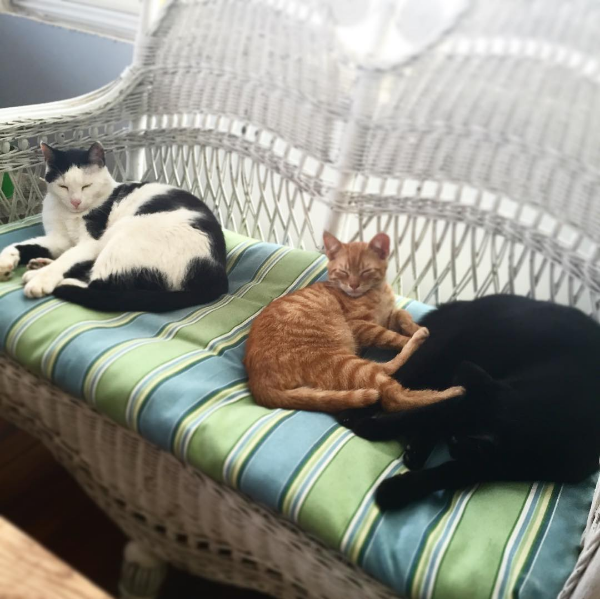 I've been waiting for this moment, Fivey, Lil Left and Cookie all sleeping next to each other!!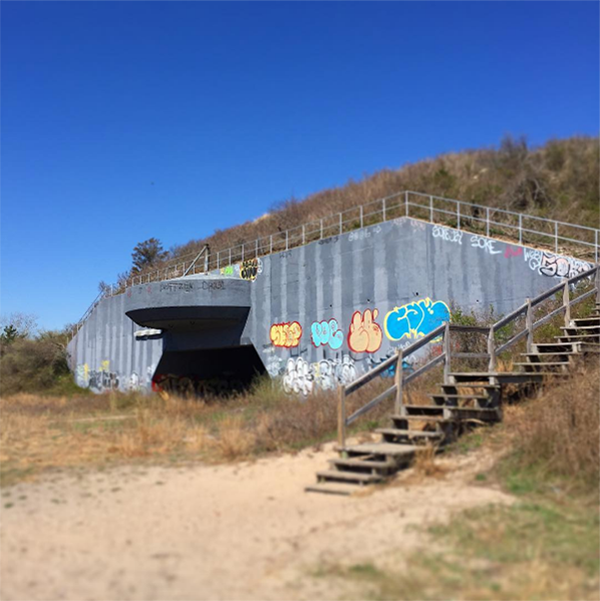 Sunday's Hike It Baby Queens trip to Fort Tilden, so much exploring…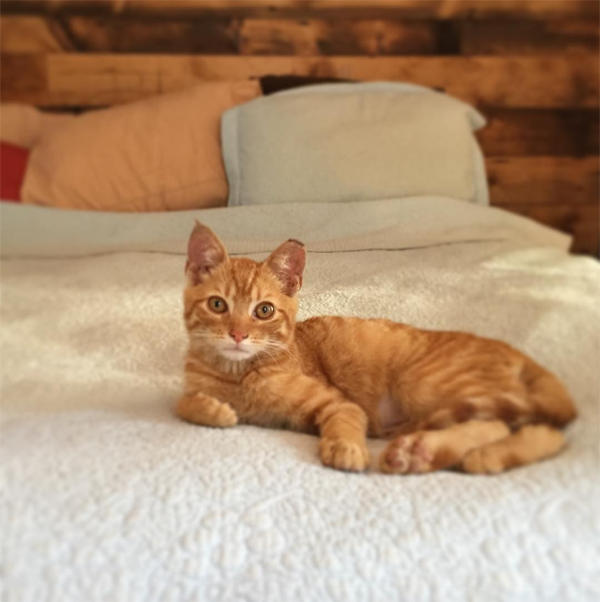 And this pic of Lil Left, too cute not to be featured in GOTW!