Here's a recap of the best instagram's this week. If you want the day to day follow me here!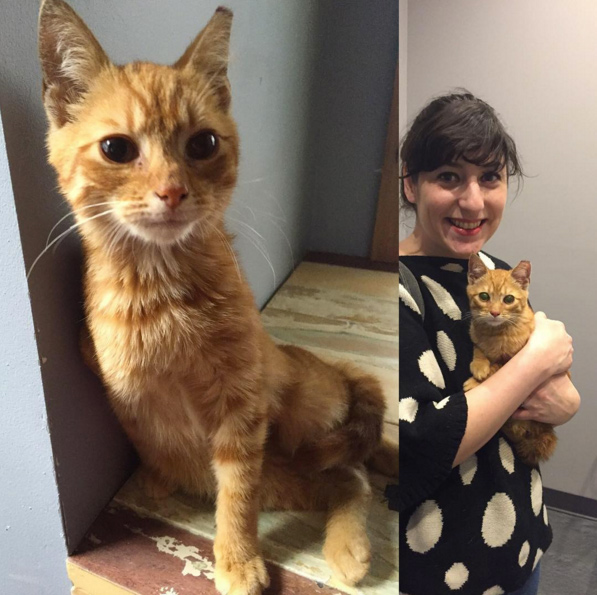 Lil Lefty is doing really well, he's a total mushball! As many of you know I took a TNR class, I trapped my first two furballs. This little guy was to young to return so I'm fostering him for a while. What a cutie huh?!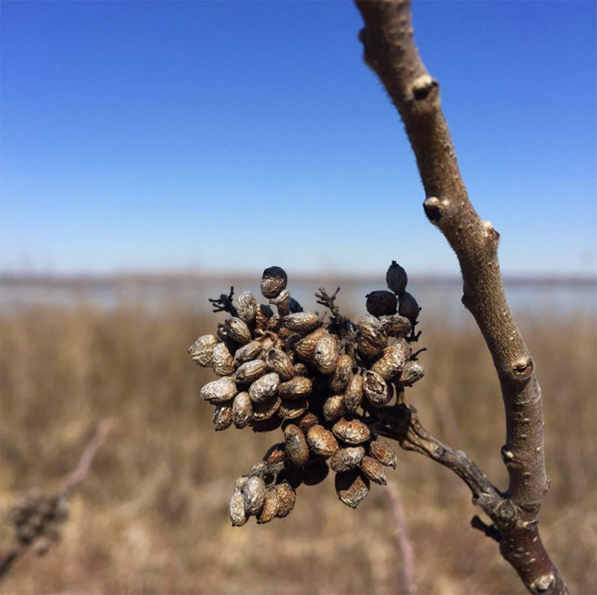 I took a brisk spring walk at Jamaica Bay with my friend Susie's new group Hike It Baby Queens. More to come on this new club!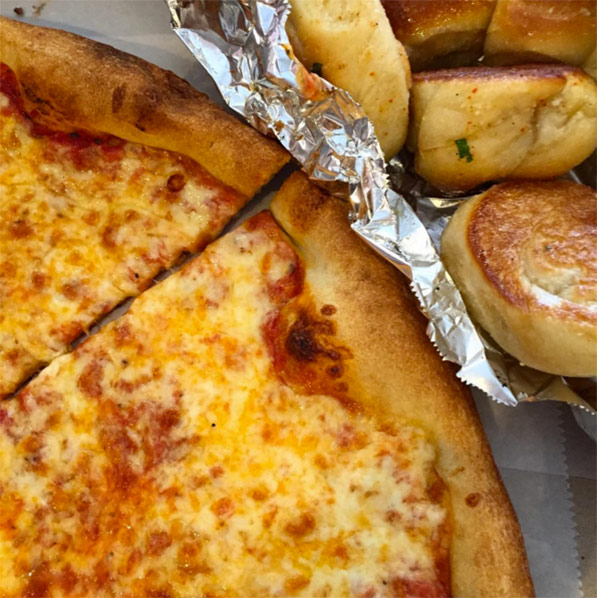 After a Home Depot run we stopped for Rosa's Pizza, it's been a while old friend!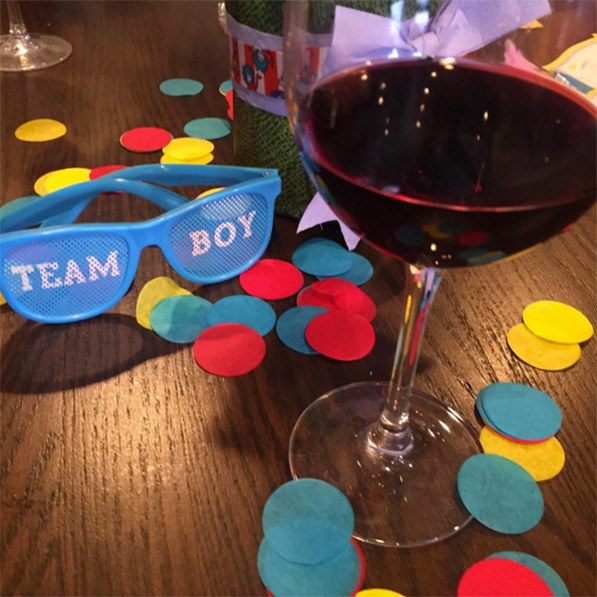 Over the weekend we celebrated Cousin Erin's baby to come! Good times with the family!