by Paula D.
on
February 29, 2016 1:08 pm
in
Community
Here's a recap of the best instagram's this week. If you want the day to day follow me here!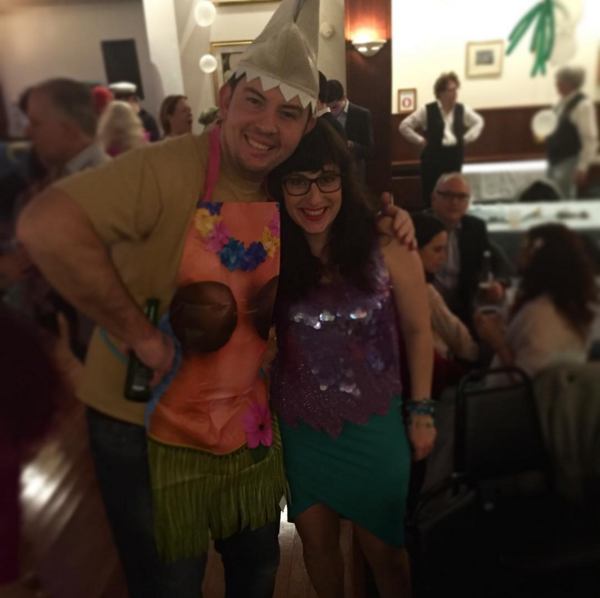 Saturday night at the KFC  – The Posiden's Prom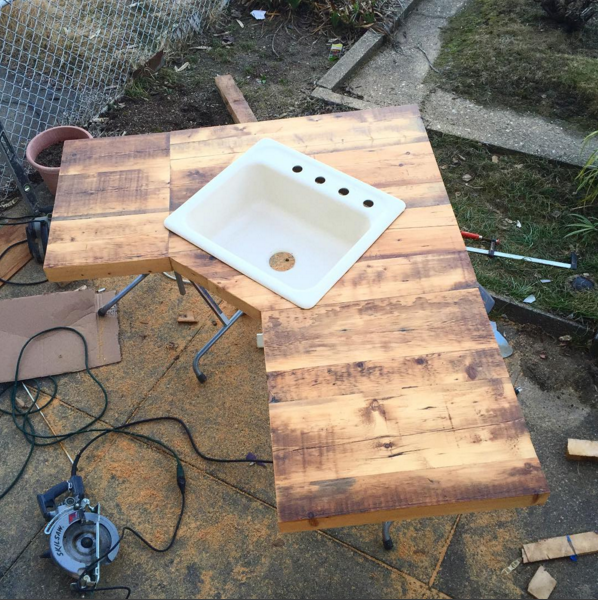 Sunday in Glendale, Matt helping JUMBO with a custom wood countertop.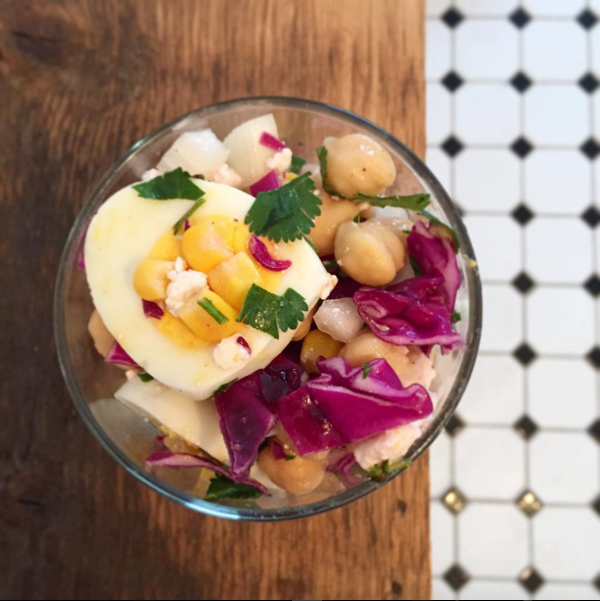 Mediterranean salad – egg, chickpeas cabbage, corn and feta, yum!