by Clare
on
July 28, 2015 11:19 am
in
Food
I know a pasta dinner doesn't sound impressive, but if you believe that, you've most likely never had the pleasure of fresh pasta. (Or watched our amazing pasta episode with Mike here!)
There is something special about fresh pasta. It tastes so much better than your boxed brand.
In this episode of newlyFED we visit my college roommate and one of my best friends Cristina to learn about making fresh pasta. As freshman we were roommates in the upperclass apartments we'd invite about 15 girls over for "Sunday Dinner," which we loved hosting.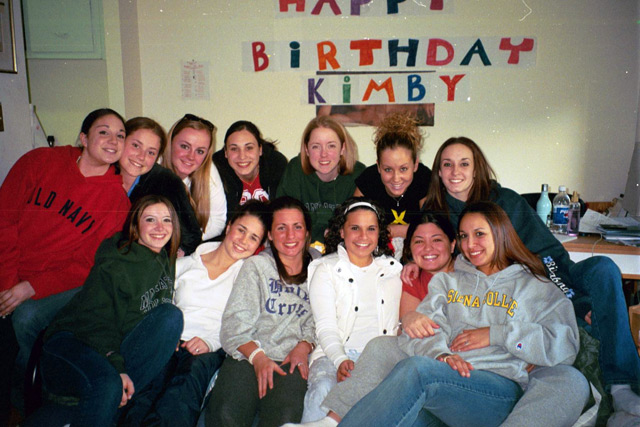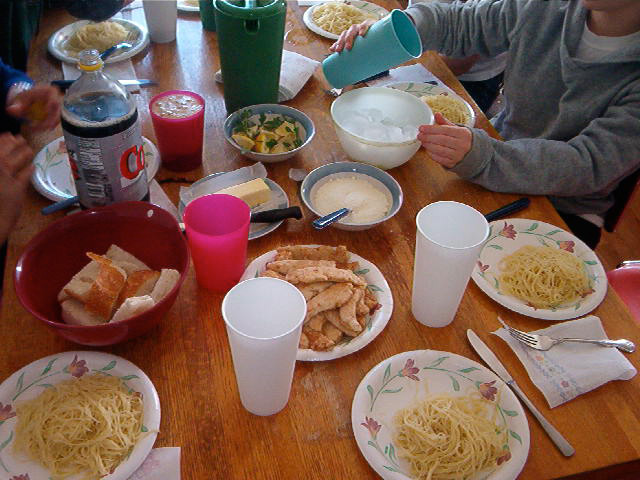 I put Sunday Dinner in quotes because it was the college budget dinner. Baked ziti with not enough mozz for sure. (Hey, that stuff was expensive, even Kraft)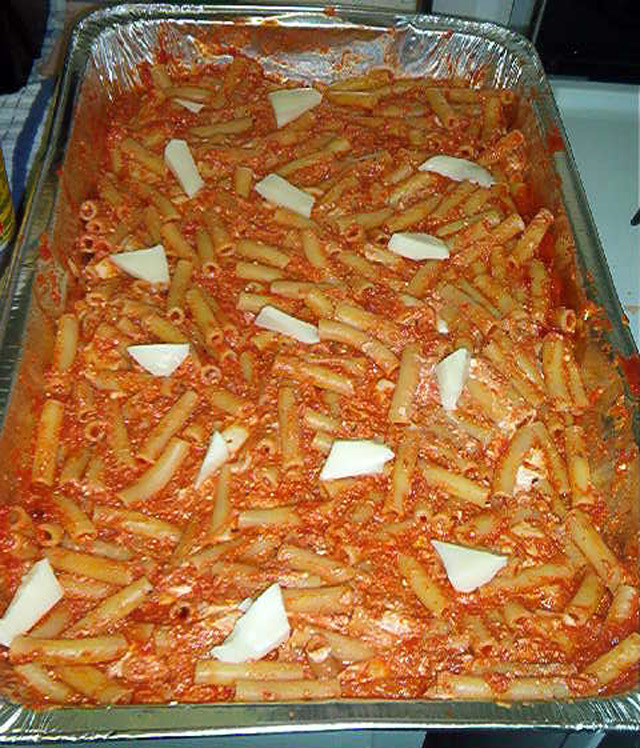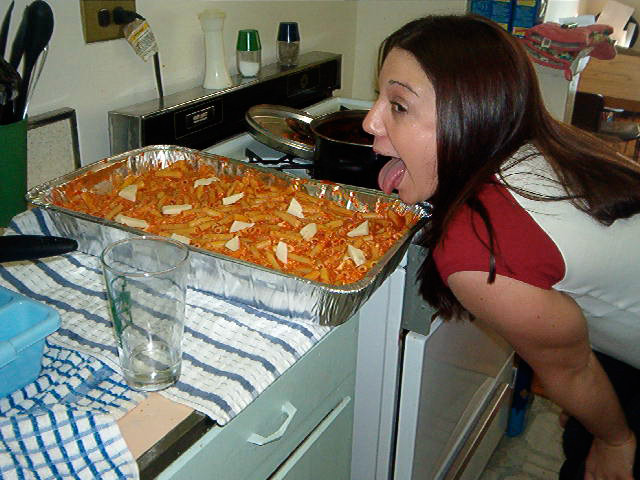 Now that we're older, we have the ability to make something a little less budget! See the recipe and episode below for this weeks installment of newlyFED.
NewlyFED – Fresh Pasta with Cristina from Glorified Tomato on Vimeo.
Clare visits her old college roomie to get another lesson on making homemade pasta, with a freshly-made pesto sauce.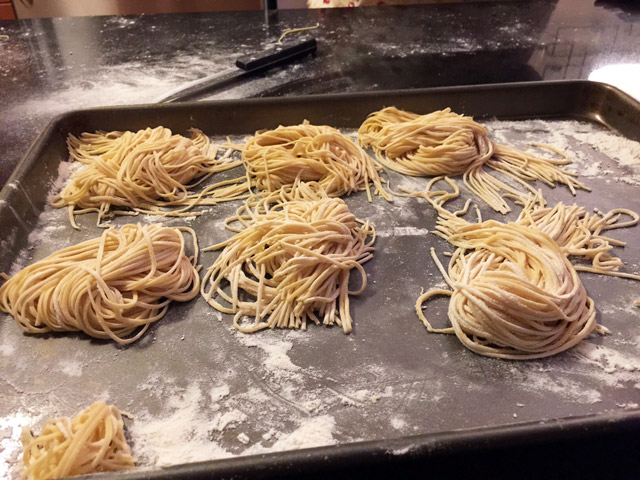 Fresh Pasta
 Ingredients:
1 1/2 cups of flour
2 eggs
pinch of salt
Use a clean surface for making the pasta. Sift the flour into a mound. Create a well in the flour big enough to fit the two eggs. Before adding the eggs into the mound, beat lightly. Add the eggs into the well and add a pinch of salt.
With a fork, make a circular motion grabbing flour with each motion. Once the dough starts coming together, begin to knead the dough. If the dough feels dry, add in a small amount of water, knead for about 3-4 minutes. Set aside (not in the fridge!) for 15 minutes wrapped in cellophane. Place a large pot of water on to boil.
Once the dough is ready divide the dough into 4. If you're making a spaghetti or any other cut pasta, you'll need to roll it first.
If you have a kitchen aid pasta attachment, add the roller onto the kitchen aid first. Put the pasta through the largest setting (1) twice, folding over the first time you put the pasta through the roller. Feed the dough into the pasta on each setting once until you are at setting #4. Once the dough is rolled out, put onto a floured surface.
Add the attachment to cut the dough and  feed through. Gently roll the cut dough onto a floured surface.
Once the water is boiling, add pasta to cook, boil the pasta for 6 minutes. Dress with desired sauce.